GAME SET MATCH
The Story of Jorge Paulo Lemann
Entrepreneurs are an interesting bunch. Many of them have fascinating backstories of rags to riches or one moment of pure genius that changed their lives and that of the world. Yet very few, if any, went from a Wimbledon tennis player to the richest man in Brazil. And that is the fascinating story of Jorge Paulo Lemann. An extremely savvy investor that went from tennis hero to financial savant in a very short time.
FROM DAIRY TO DAVIS CUP TO HARVARD
Born in 1939, Lemann was the son of Swiss immigrants who had moved from Switzerland to Brazil. His father, Paul Lemann had founded the dairy manufacturing company known as Leco, the reins of which Jorge would take over some time in the future. While attending the American School of Rio de Janeiro, Lemann was seen as the smartest and most talented in his class. Yet it wasn't just his grades that impressed, he was also a fantastic athlete and excelled at surfing and tennis. He was so good at tennis that he would eventually become a five-time national champion and via his dual citizenship, represented both Brazil and Switzerland in the Davis Cup. It was after competing at Wimbledon that Lemann stopped pursuing his tennis ambitions. In another decision that speaks volumes for his levels of determination, he moved onto another career path in which he could become the best in the world, finance. He was accepted to Harvard in 1958 to study economics, a rare feat for a young Brazilian at the time. According to the book Dream Big, which tells the behind the success story of The Three Musketeers, Lemann didn't enjoy his Harvard days, so he successfully completed the course in three years instead of the Ivy League college's intended four. Lemann's fearlessness in business stems from his time at Harvard, but surprisingly he learned a lifelong lesson when surfing in a dangerous storm while back home on vacation, as opposed to in the classroom studying. During a rare speech in 2011 at an event organized by Lemann's scholarship organization, Fundação Estudar, Lehmann spoke of this metamorphic experience to a group of dazzled Brazilian students: "I took the wave and felt the blood go to my feet. It was a lot faster than I was used to, and a lot taller, but I went for it, and I managed to get out before it crashed. My adrenaline was at the maximum. I thought back to that wave I surfed in Copacabana far more than I thought about the things I learned in college. It gave me a certain self-confidence when it came to taking risks." This boldness and risk-taking would be the backdrop to Lemann's subsequent success.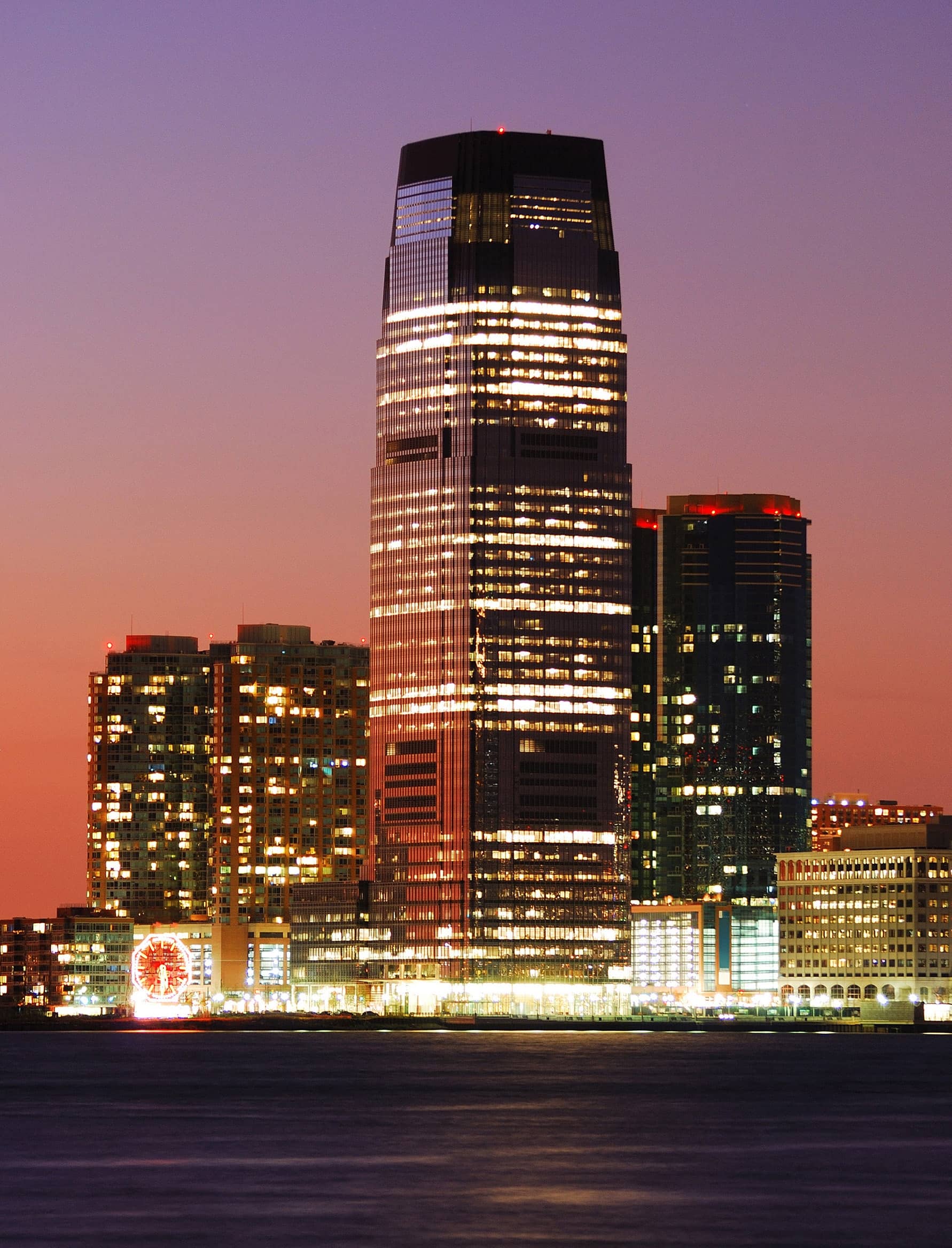 FROM JOURNALIST TO SACHS INSPIRATION
You can read up to 3 premium stories before you subscribe to Magzter GOLD
Log in, if you are already a subscriber
Get unlimited access to thousands of curated premium stories, newspapers and 5,000+ magazines
READ THE ENTIRE ISSUE
May 2020