On a chilly October afternoon in 1881, a misdemeanor arrest in Tombstone, Arizona Territory, escalated out of control in a matter of moments. Thirty seconds and 30 bullets later, three of four sworn officers were wounded. Of five civilians, three were dead, and one of them was unarmed.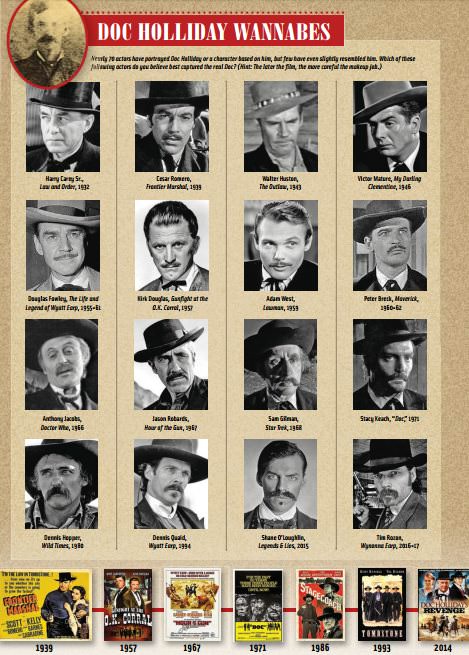 Within hours, the AP wire service made the "gunfight at the O.K. Corral" news around the world. To this day, the names of the participants are remembered and controversy about the event remains lively. What was the fight really about? Whose fault was it?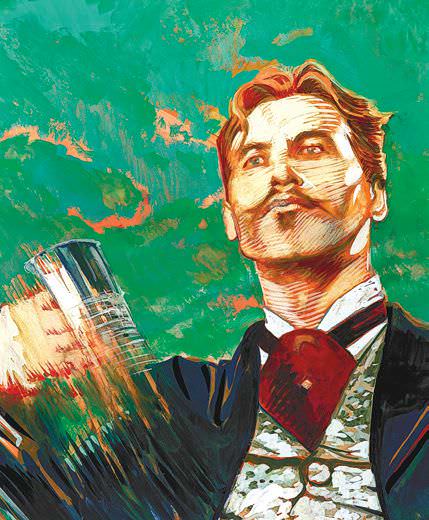 Legal and moral ambiguity has made the story compelling to hundreds of writers, myself among them. I suspect, however, that most of us are drawn into the history because of Doc Holliday.
In life, he had few friends, but in American mythology Doc has become clever Odysseus to Wyatt Earp's stalwart Achilles—a source of detached amusement and witty commentary. Wyatt's the hero, but Doc is the one we love.
There are many versions of the tale. Usuallya gambler and gunman called Doc Holliday arrives in Tombstone with a bad reputation and a hooker named "Big Nose" Kate.