Inspirational constant
Toy Soldier Collector International
|
October - November 2020
Gary Emery tells us why this magazine has been an inspiration and a constant companion in his life for the last 16 years!
Some things in life can become a constant backdrop to the planned and unplanned routes that our lives take. An obvious example is music. I can vividly remember songs from my youth in the 1980's and when I hear certain songs they bring back a symphony of memories from a life long since passed.
Could the same be said for a hobby? Yes, absolutely it can. The trials and successes that impact on us can also be heightened by our hobbies. For the toy soldier enthusiast, it may well relate to receiving a figure in the mail, attending a show or spying the next 'must-have' set of figures on the website of a dealer or through the pages of this magazine.
A while back I had a little leave to use up and spent a few days at our country retreat in New Zealand. I was on my own as my wife was away working. I had little to do so I decided, having spied copies of Toy Soldier Collector (TSC) in our study, to flick through the pages of older editions acquired many years ago.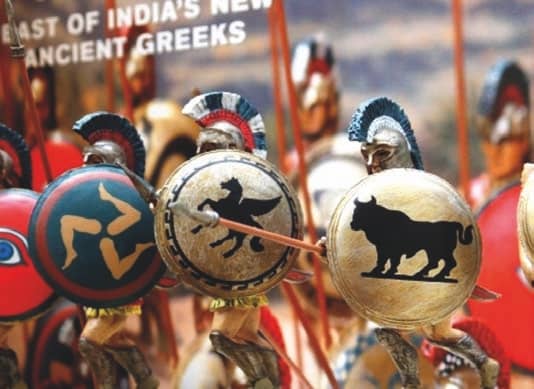 I have been lucky enough to have all the issues produced to date. All neatly filed away and bound. So, in the warm summer sunshine and with beer in hand I started to spend some nostalgic time with TSC losing hours as I re-read old articles.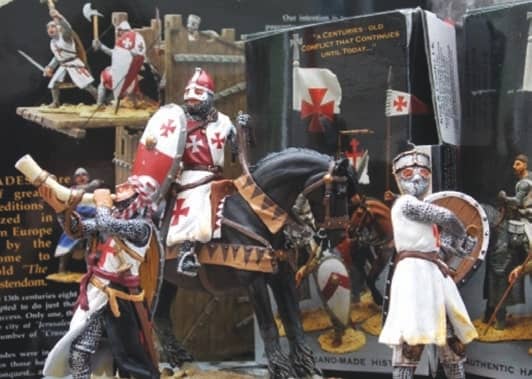 It certainly brought back memories of my life and collecting habits from the first issue launched in December 2004. Looking back on my life since then I have changed jobs four times, my son has gone from an 11-year-old boy to a young man in his 20s, I have been divorced, re-married, moved houses several times and emigrated from the UK to New Zealand (and now reside in Tasmania). I have made and lost good friends along the way and had my fair share of hard times supplemented by many brighter moments. Through this time TSC has remained a constant companion coming through the mail every two months and providing so much inspiration to expand my collection in new and interesting directions.
You can read up to 3 premium stories before you subscribe to Magzter GOLD
Log in, if you are already a subscriber
Get unlimited access to thousands of curated premium stories, newspapers and 5,000+ magazines
READ THE ENTIRE ISSUE
October - November 2020