Forging ahead
Martin Ainscough gives an overview of his Victorian countryside blacksmith's forge
One of the best things about the hobby of collecting toy soldiers I think is its diverse nature. It caters for a whole host of collecting tastes be it in scale from 90mm, 54mm or even 28mm, subject matter or a specific period in history, military or civilian, combat and non-combat to name just a few.
Some of us, for instance, collect just one particular period while others encompass the whole of a campaign, for example, The Battle of Waterloo as opposed to the whole of the Napoleonic Wars. Others of us tend to stick to one specific subject or theme which dictates the direction of their collections. In my case, it is the horse and by default, I am afraid for my sins I am drawn to any related equestrian subject matter. If only the available display space and disposable income could match my imagination when it comes to adding horse-related pieces to my collection. A sentiment shared I am sure by many of you, if not about the theme of the collection or funds for their hobby at least as far as available display space goes!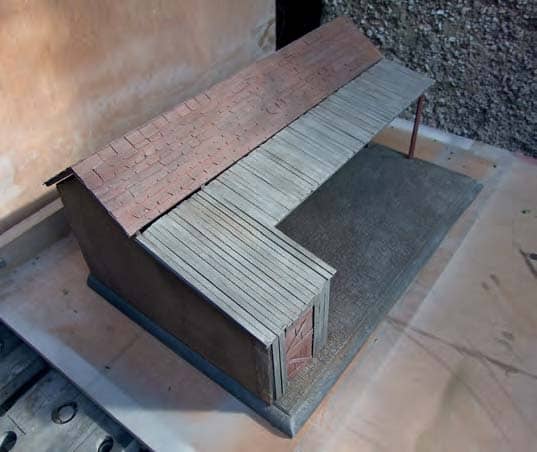 There are of course ways round the budget constraints, in my case, it is usually either birthday or Christmas that allows me to add to my collection. I for my part don't mind this as I think you appreciate things more if you must wait for them. However, the anticipation associated with waiting for new figures or a diorama to arrive is quite addictive. You plan for months only to wonder what your new addition might look like. Again, once the excitement of unwrapping your new acquisitions has subsided and they are safely in the cabinet, or in some cases storage, I experience a bit of a low until such time as I start to plan what my next project will be which brings me on quite nicely to the above-mentioned subject. I bet some of you were wondering when I would stop rambling and get down to the real purpose of this article!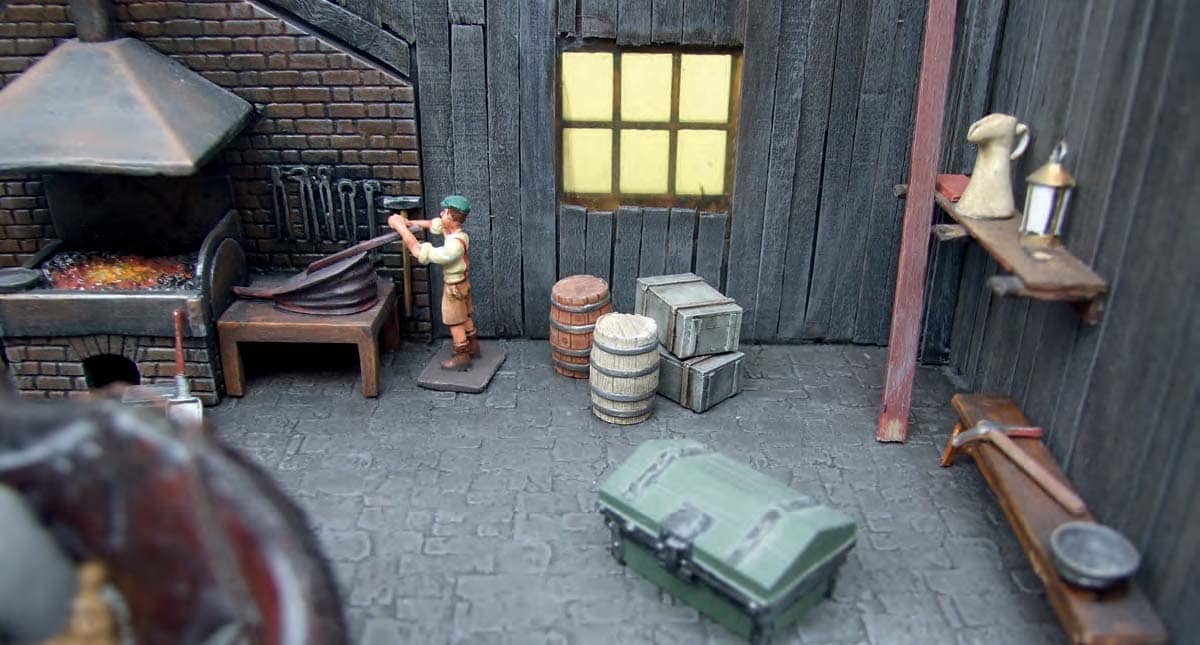 You can read upto 3 premium stories before you subscribe to Magzter GOLD
Log-in, if you are already a subscriber
Get unlimited access to thousands of curated premium stories and 5,000+ magazines
READ THE ENTIRE ISSUE
February - March 2020