Shaw Custom Rifles
The first five rounds fired from the new Shaw Custom Rifles Mk. X grouped inside an inch.
The scope was then adjusted to shift point of impact closer to center, and another group was fired that measured around .60 inch while the third group was around .40 inch. But it was the fourth group that really had my attention – five shots inside .250 inch, and there had been no barrel break-in.
I passed the rifle to other attendees and watched as they also shot groups of similar size. The ammunition consisted of Hornady factory 6.5 Creedmoor loads with 140-grain ELD Match bullets at around 2,710 fps. It really hasn't been that long ago that outof-the-box production rifles in this price range never shot that well.
The above event was held in Pittsburg, Pennsylvania, and was hosted by Shaw Custom Rifles (formerly E.R. Shaw). In addition to the Mk. X, the company provided a variety of rifles for us to try that included a bolt-action Mk. VII, AR-10 and AR-15 pattern autoloading ERS-10 and ERS-15s, and others. I turned to a company representative and requested that he forward the above 6.5 Creedmoor for further testing at home. The Mk. X was certainly interesting because of its accuracy, but it was also the only wood-stocked rifle at the event, and it featured attractive, highly figured walnut – something that is often missing with modern rifles! The action is proprietary.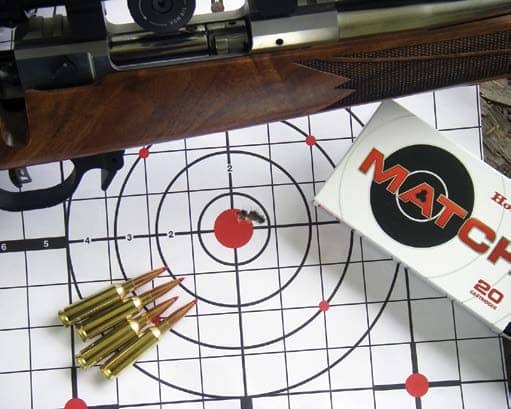 Shaw has been building barrels for nearly 70 years. During the 1950s it began producing shotgun barrels but soon added rifled barrels. In the decades since, it has supplied OEM rifle and shotgun barrels to many different gun manufacturers. Today the company has further expanded to produce handgun barrels for high-end Model 1911 manufacturers, AR-15, AR-10 and many other barrel types. Odds are, anyone reading this has fired a gun fitted with a Shaw barrel but probably didn't know it. While a company's manufacturing capacity and size are often confidential, Shaw is a large business with multiple facilities offering the capacity to reliably supply high-volume OEM customers. In spite of the company's size, it still happily accepts common rifles from individuals for re-barreling and caliber conversions, all of which is performed at a reasonable price.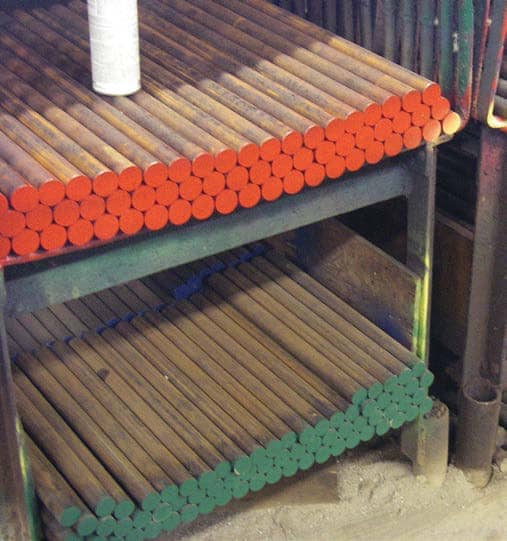 The company is still owned and operated by family members, including Bud Behling and Carl Behling, Jr. The manufacturing process has been steadily updated using a combination of traditional machining and modern CNC tooling, which helps to increase efficiency and flexibility while keeping costs in check.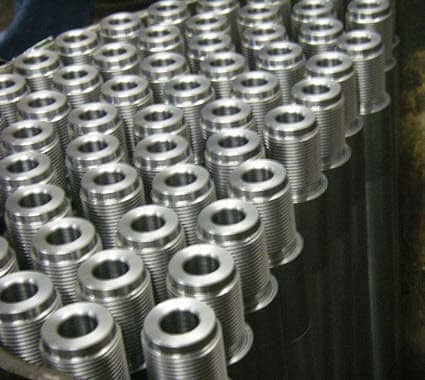 You can read up to 3 premium stories before you subscribe to Magzter GOLD
Log in, if you are already a subscriber
Get unlimited access to thousands of curated premium stories, newspapers and 5,000+ magazines
READ THE ENTIRE ISSUE
May - June 2019