Vast New World Of Active Adventure
Outside Magazine|November 2019
The compelling virtual worlds in big-budget games like Red Dead Redemption 2 and World of Warcraft can become an addictive substitute for actually going outside. But there's no need for Reefer Madness panic: the same technology is being used to open up a vast new world of active adventure.
JOINING GAME IN PROGRESS.
You materialize at a sprawling ranch near a snowcapped mountain covered with freshly powdered pines. Three horses graze nearby behind a purplish wooden fence.
To open the gate, click the lock. A jet-black mare wearing a striped blanket approaches, its hooves sinking into the slush and white puffs blooming from her nostrils.
Click horse.
Name: Lucky
Age: 20 years
Likes: Carrots
Dislikes: Apples
Checking your inventory, you select a carrot. Lucky nibbles it from your hand, increasing her health. Congratulations! You have earned a Good Deed. As Lucky nuzzles your parka, you see two buildings.
Check the overhead map.
The smaller building is marked Stable, the larger one Main Ranch House.
You follow deep sets of bootprints to a two-story log cabin. Several pairs of hiking shoes drip on the porch alongside two rocking chairs. A sign on the door says THE RANCH. You walk inside to find five other gamers. One is a slight, bearded figure in a dark blue hoodie, jeans, and white socks.
Click gamer.
Nickname: CTL
Age: 22
Favorite game: Pokémon Showdown
Quit games: Two weeks ago
You approach with a nod. As you shake his hand, it turns from pixels into flesh.
THE GAME I'm describing isn't real, but it's an accurate depiction of things that are happening at a real place. The bearded figure you just met is named Brian, and he's undergoing therapy at ReStart Life, the country's first residential treatment center for video-game addicts. Along with several other young adult residents, he's been progressing through three stages of treatment, which ReStart offers for a hefty fee: more than $50,000 total. There's a waiting list for admission.
Stage one has two parts. In the first, ReStart participants spend about a month detoxing (or "de-teching") at Rise-Up Ranch, a five-acre working spread in the hills outside Carnation, Washington, about 25 miles east of Seattle. When they're not doing talk sessions, they're outdoors—hiking, gardening, and tending to the ranch's animals.
During part two of the detox, patients move to Heaven's Field, in Fall City, where they settle into what ReStart calls "an intensive life-sharing community" of recovering gamers. After that comes Open World, a halfway house located at a treatment center in Bellevue, a stone's throw from Microsoft. At this stage, patients share an apartment and participate in group counseling sessions. They also mentally prepare to go back into the workplace, live independently, and begin a radical new chapter of their lives. Because for many, the goal of all this isn't just to moderate their gaming. It's complete abstinence.
AS LONG AS there have been video games, critics have bemoaned their social and psychological consequences. Over the years, researchers have churned out studies showing that violent games can lead younger players to be more hostile and less empathetic. Not everybody buys this, and there's research that says there is no connection.
Inarguably, too much gaming can lead to health problems. Last March, the Endocrine Society—an international organization of endocrinologists—released a study, involving a group of 33,900 teenagers, which found that heavy screen time and snacking could increase risk of heart disease and diabetes. In another study, scientists from the New York Institute of Technology found that gamers who played between three and ten hours per day reported a range of ailments, including eye fatigue and neck, back, wrist, and hand pain—yet only 2 percent were getting medical attention. The researchers also found that 40 of the people studied "did not participate in any form of physical activity," though presumably the gamers at least walked to the bathroom and the fridge.
The concept that seriously overdoing video games counts as addiction is new, and it comes at a big moment in the evolution of the industry. If you haven't worked a joystick since the days of Ms. Pac-Man, entering a modern gaming environment would be about as shocking as getting an iPhone in the 1880s. Today's games are cinematic artworks. They enable players from around the world to share digital adventures that are so immersive, so full of surprise and delight and realistic living things, that they can fulfill the core human need to explore. So-called open-world games, which encourage players to travel through unrestricted landscapes as they live out cinematic narratives, have been around in less robust form for decades. Now, thanks to faster internet speeds and extraordinary graphics, thriving online communities have transformed franchises such as Fortnite, Minecraft, and League of Legends into multibillion-dollar businesses and, more profoundly, an entire way of life.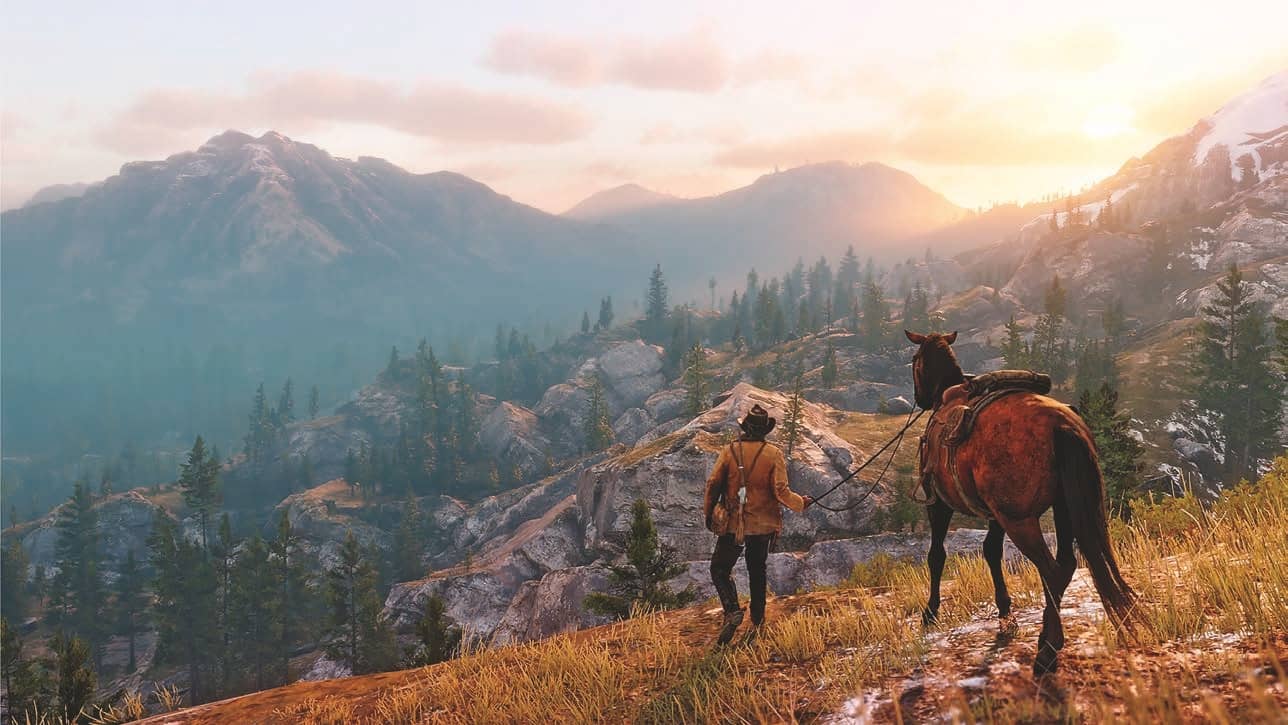 Last October, Rockstar Games, the Manhattan-based juggernaut behind the longrunning Grand Theft Auto series, released its latest blockbuster for PlayStation and Xbox, Red Dead Redemption 2, a prequel to its 2010 action-adventure fantasy set in a fictionalized American West. The new game, which took more than seven years and hundreds of millions to produce, casts players as a gang of outlaws who ride and rob and shoot their way across the frontier. The lush landscapes of flowing rivers and snowy mountaintops, inspired by painters like Rembrandt and Bierstadt, cover many square miles of territory. This imaginary world teems with wildlife: bison roaming the plains, geese flying overhead, sockeye salmon jumping upstream. Completing the various missions that propel you through the story often feels secondary to simply exploring.
The scope of Red Dead Redemption 2 rivals the biggest Hollywood films: 300,000 animations, half a million lines of dialogue, 1,200 actors (700 with speaking parts), 2,200 days of motion-capture scene work, and a 2,000-page script. As Rockstar Games co-founder Dan Houser told New York magazine last year, the result is an experience "in which the world unfolds around you, dependent on what you do." Red Dead Redemption 2 was released on October 26, 2018, and brought in $725 million during its first weekend, beating the strongest film opening of 2018, Avengers: Infinity War, by almost $100 million. Seventeen million copies shipped in just two weeks.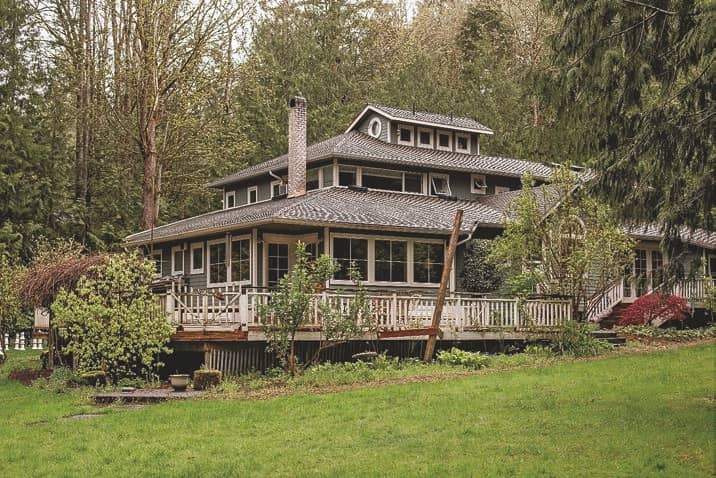 For developers, the goal of this new generation of open-world games is stimulating a player's sense of adventure in ways that emulate the real thing. Jean-Sebastien Decant, creative director for the latest Far Cry installment, New Dawn—which puts players in a carefully rendered post-apocalyptic Montana—says, "The key is to provide as much agency and as many surprises as possible." Worlds are designed to make players expect the unexpected—say, a hermit living in a wilderness cave—just as one might stumble upon a bear in Yellowstone. Maura Reagan, a former ReStart therapist, suggests that the simulations satisfy something primal in her clients, similar to what they might feel if they were climbing Mount Everest or descending the Amazon: a sense of purpose, accomplishment, and empowerment. "These guys are getting the hero's journey," she says, "but digitally."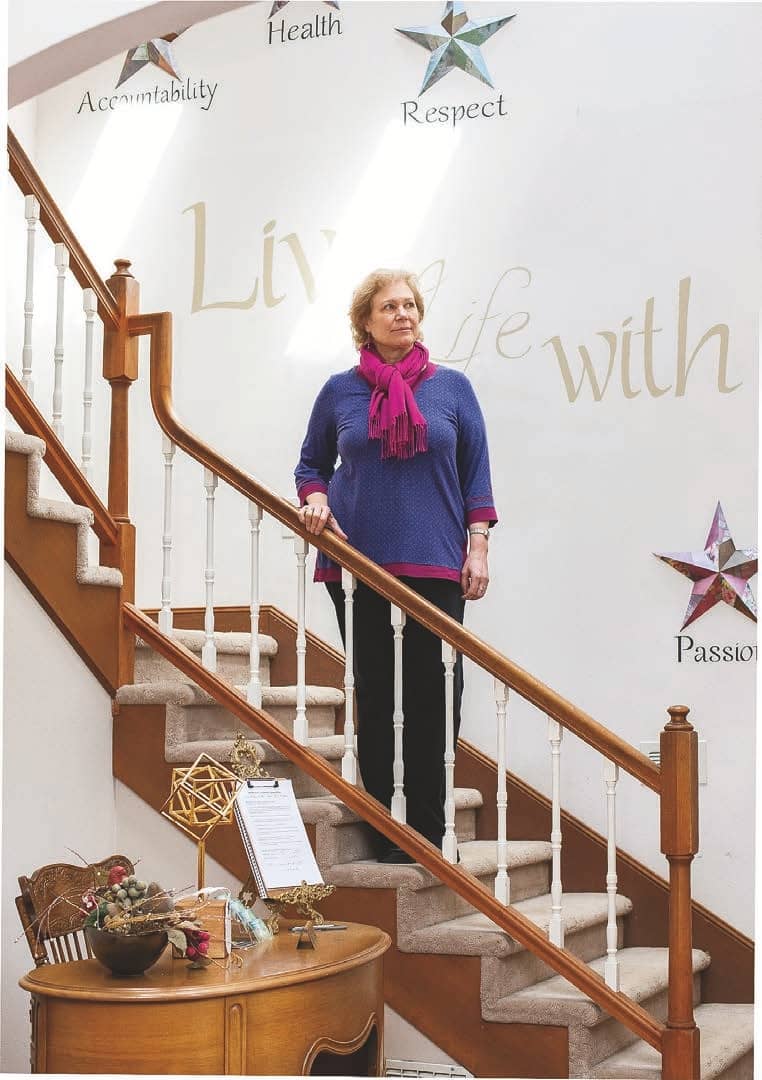 New science indicates that digital adventure may be just as thrilling as the real thing. An emerging body of research suggests that these virtual worlds can stimulate the same brain activity and physiological response as offline exploration. But taking epic journeys without leaving your basement can come at a price. In the most extreme cases—for people like Brian and the other patients at ReStart—the gaming world became so alluring that they left the real one behind.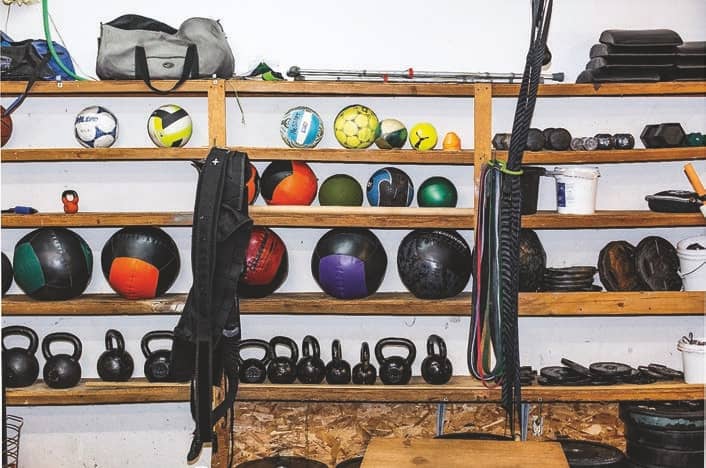 You can read up to 3 premium stories before you subscribe to Magzter GOLD
Log in, if you are already a subscriber
Get unlimited access to thousands of curated premium stories and 5,000+ magazines
READ THE ENTIRE ISSUE
November 2019