VICTOR'S LAST STAND!
Muscular Development
|
March 2020
After 20 Years as a Pro, This Will Be His Final Season
Like most professional sports, the average pro bodybuilding career isn't very long—usually about fi ve to 10 years at most. There are exceptions, such as Dexter Jackson, and Johnnie Jackson, who was featured last month here in MD. And then there's Victor Martinez. His career is remarkable not only for its longevityof 20 years, but more so for what he's overcome in that span of time: a pec tear, a patellar tendon tear, a broken arm (while arm wrestling a fan in Mexico), two incarcerations, the savage murder of his sister, and the deaths of many among his family and friends. Now, The Dominican Dominator is fi nally ready to say goodbye— or is he? That's what I had to fi nd out.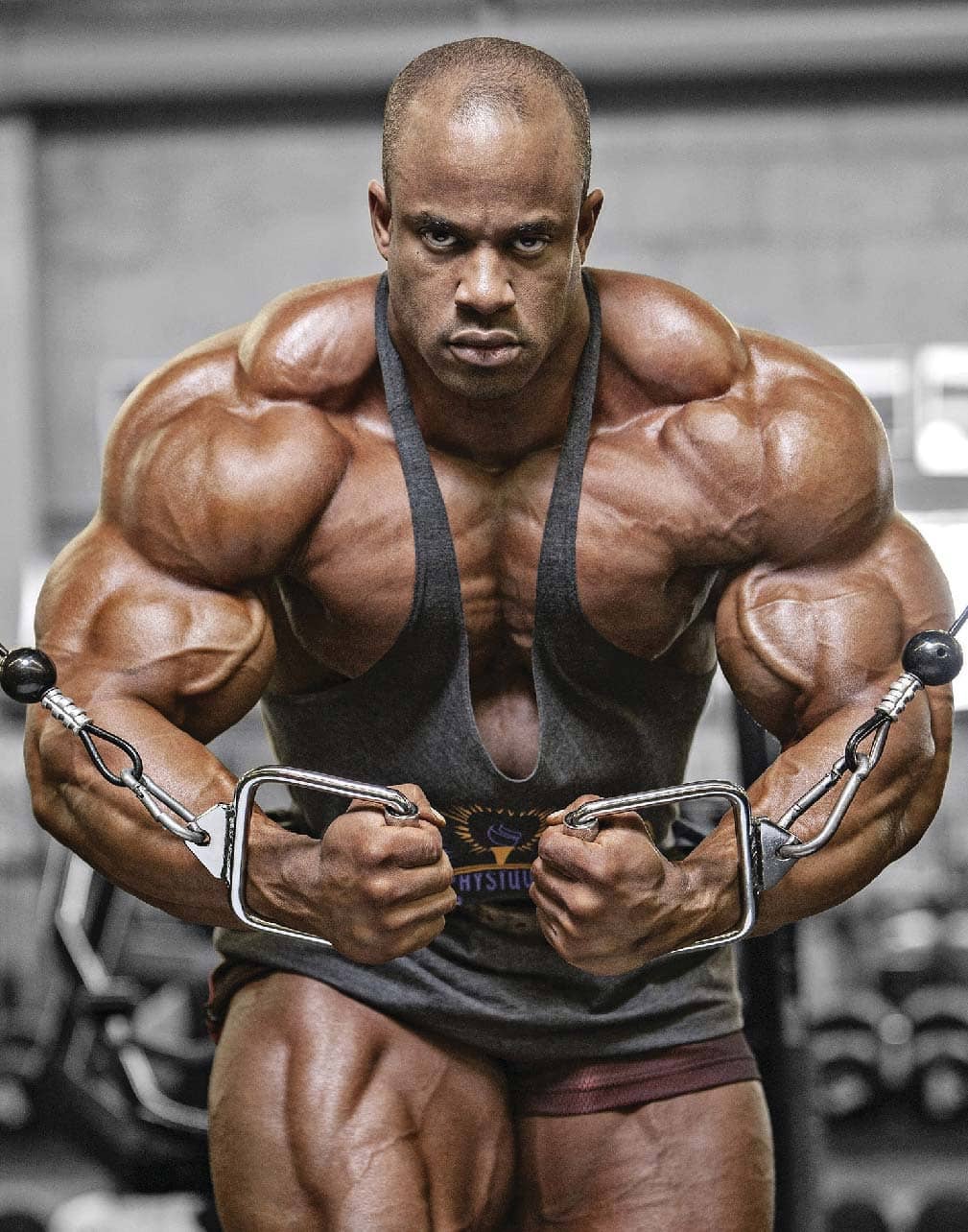 Firstly, congratulations on becoming a U.S. citizen recently!
Yes, my new nickname is "The Undeportable."
You've been in the USA for how long though, about 40 years? Why bother getting your citizenship now?
I got here around my sixth birthday, so that's right. Why now? Hey, I was driving without a license for seven years and just got that last summer. I'm moving up! All that time I was a "resident alien," but they changed it. Now you just have a green card. I liked being an alien; you get more girls that way. But I just felt like it was time to make it official.
You also recently hinted to some people we both know that 2020 will be your final year competing. How long have you been thinking about retiring?
Nothing is final. I might come back again like Johnnie Jackson is doing, who knows? But I said to myself, I just haven't made much of an impact these last couple of years. I did win the Muscle Mayhem show in 2017, but then I went to the Olympia and did worse than I ever had. If you're going to be in the game, you need to keep making an impact. In 2018, I had planned on doing the Tampa Pro, but then my daughter was born at the same time. My comeback show was the 2019 Arnold. I felt I looked good, but not good enough to the judges who have seen me before at or near my best. That made me wonder, do I still have it? I decided to regroup and see what I can do to change my body for the 2020 Arnold Classic. The goal is for people to say that yes, I still have it. But retirement has been on my mind for a while. I want to stay in one piece and keep my health. This sport can be rough on your body, but I try to do it as healthy as possible. I want to bring something different to the Arnold and make a statement. Just because I'm thinking about retiring doesn't mean I have to look like a retired pro.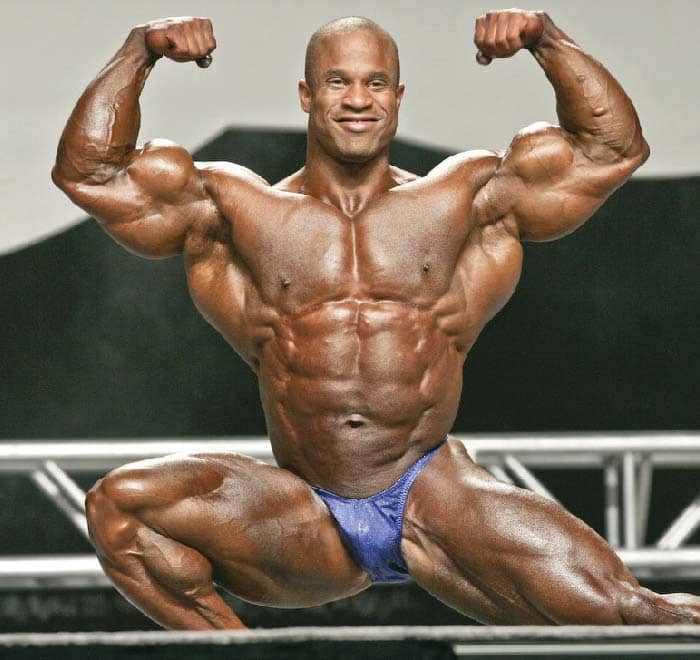 If you do really well in Columbus, I take it this whole retirement plan could be put on hold?
Of course my plans could change. My health is first and foremost. I've seen a lot of bodybuilders who never won anything or even placed well who kept pushing their bodies until they had major health problems and injuries, and some of them are no longer with us. Another thing is that I always said when it wasn't fun anymore, it would be time to go. I'm still having fun doing all this.
I don't see anything like torn muscles or nerve damage that makes me think you need to hang it up. But when you look at your physique now, do you see any decline from the days you were winning shows and getting top five at the Olympia?
The size I used to have isn't there anymore. But as I started my prep for this Arnold, I was surprised at how I look. Some of that size is coming back. Changes are happening, and it's exciting. I'm excited to get back onstage again. And I have to say this is the best Arnold Classic lineup we've had in a long time. It's stacked! It's mostly top five to six Olympia guys. If I can knock a couple of them out, then I'm still in the game. I'm doing everything I can to look my best, but if I don't look the way I want to, that tells me it's time to retire. The plan is to show the judges something they will like and get that first callout. That could change the course of history, my history.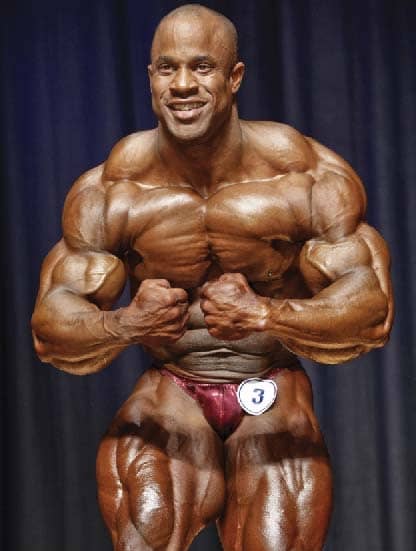 Why the Arnold Classic, though? There are any number of smaller shows you could do and probably get a win at.
You can read up to 3 premium stories before you subscribe to Magzter GOLD
Log in, if you are already a subscriber
Get unlimited access to thousands of curated premium stories, newspapers and 5,000+ magazines
READ THE ENTIRE ISSUE
March 2020