Ronnie Coleman, Eight-Time Mr. Olympia
Muscular Development
|
September 2019
With Big Ronnie Coleman, Eight-time Mr. Olympia
How the 'Peanut' Catchphrase Was Born
How did you start saying one of your most famous catchphrases, "Nothin' but a peanut?"
I couldn't really tell you where I got it from. I was working out in the gym one day and before sets I would call out my usual, "light weight!" Even I was getting bored with saying that at that point. So for some reason I just said, "nothin' but a peanut!" I liked the way it sounded, but I still would say "light weight" a whole lot more.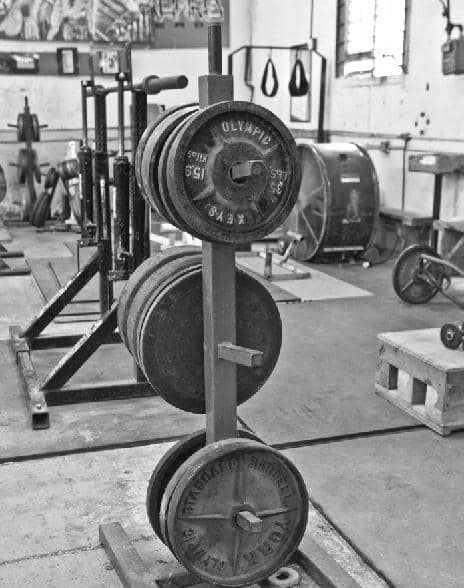 Sleep Disrupted by Gunfire
What was the one call that stands out the most to you in all your years as a police officer? And why did you finally retire?
I was on the Arlington, Texas police department for 15 years, and this happened sometime around 1998 or '99 when I was around 10 years into the job. My shiftwas always the second shift, 3:00 p.m. to 11:00 p.m. I liked it and had my whole training schedule set up around it. I trained in the late morning, worked, then went home to do my cardio, eat, and do it all over again. I avoided going into overtime because I needed to stick to my schedule, so around 10:30 p.m. I would volunteer to respond to easy calls that would only take 10-15 minutes. That way I would be back at the station in time to clock out on time and go home.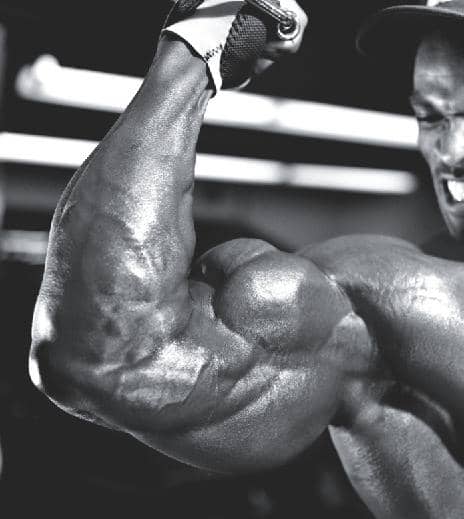 You can read up to 3 premium stories before you subscribe to Magzter GOLD
Log in, if you are already a subscriber
Get unlimited access to thousands of curated premium stories, newspapers and 5,000+ magazines
READ THE ENTIRE ISSUE
September 2019