Rescue 911!
Muscular Development|November 2019
7 Ways to Revive a Dying Workout
My daughter asked an interesting question the other day— do you ever have bad workouts? Maybe it would have sounded supremely hardcore if I grunted back, "hell no, I smash that shit every time and always have!" But that would make me a liar. Since I started training in 1983 and thus have logged well over 10,000 workout sessions over 11 presidential terms, there have certainly been more than a few that weren't spectacular. In nearly all cases, the reasons came down to either not eating enough, not sleeping enough, being sick or injured, or being preoccupied with work, money, or relationship problems. That's real-life for all of us. But there have also been plenty of times when I "just wasn't feeling it." I'd get in the gym and start the workout, but it never really felt like I was accomplishing anything. Those are the times when something needs to change fast to salvage the workout. Here are some tips that have helped me do that over the years that you can use to slap the defib paddles on the chest of your dying workout and shock it back to life before it bites the big one.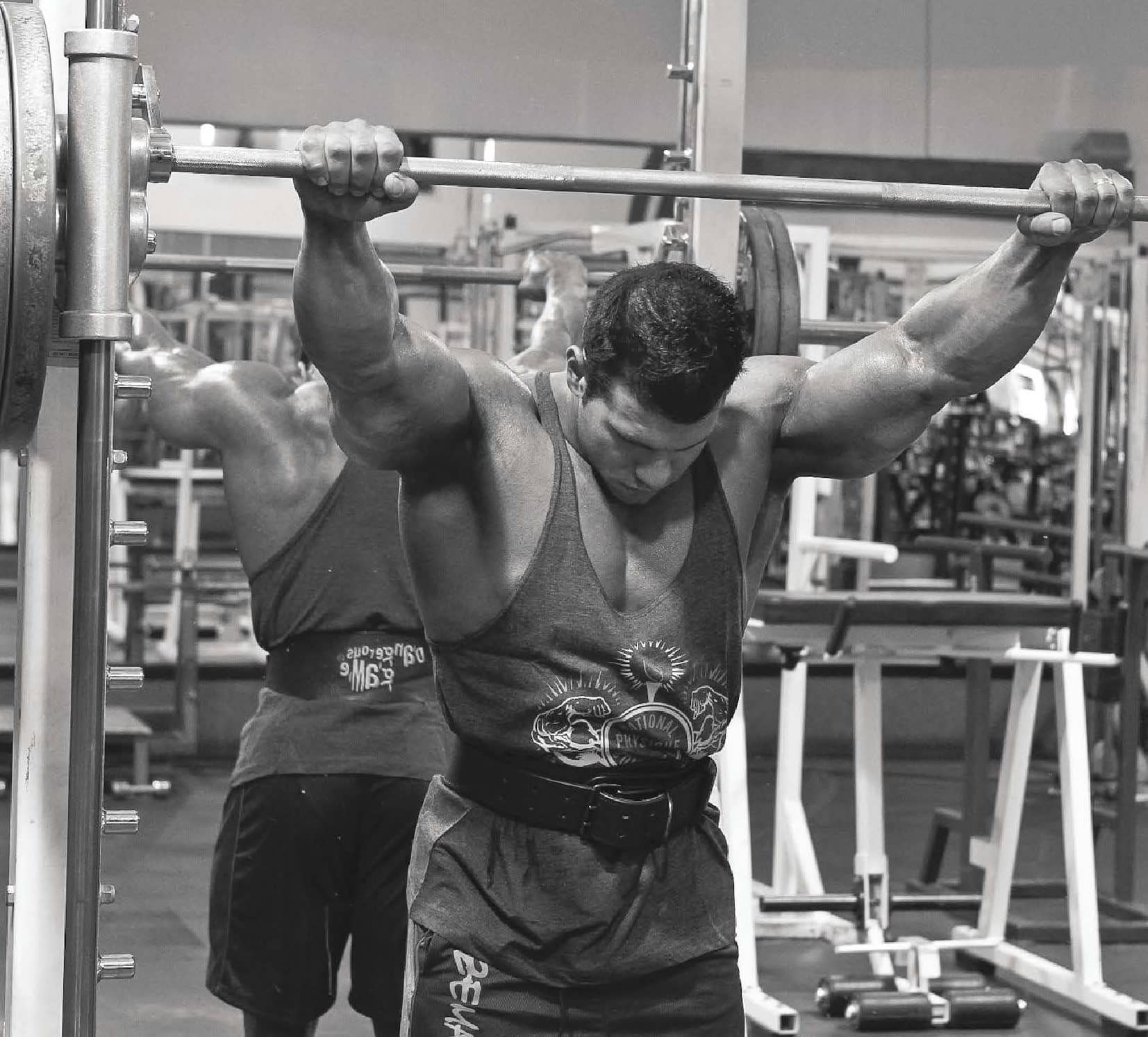 HERE ARE SOME TIPS THAT YOU CAN USE TO SLAP THE DEFIB PADDLES ON THE CHEST OF YOUR DYING WORKOUT AND SHOCK IT BACK TO LIFE BEFORE IT BITES THE BIG ONE.
1. GO FOR A PUMP
One of the most common motivation killers is when for whatever reason, your strength is down. Suppose you can normally squat 405 for 10 reps on your heaviest set, but today 315 feels like it's crushing you. Talk about disheartening! Even the best of us can feel frustrated and like a failure. Rather than bitch and moan about how you've suddenly turned into a weakling, turn the lights on and shut your pity party down. Strip the bar down to 225 and try to get four to five sets of 20 reps without resting more than 90 seconds between sets. Do a couple of giant sets of leg extensions, leg press and walking lunges for 20 reps each. There are many ways to make less weight feel just as heavy as your normal resistance, such as drop sets, supersets and FST-7 (seven sets with the same weight, resting only 30 seconds between sets). Forget about how much weight you're using and just pump the target muscle up like a balloon. I guarantee you won't feel like a failure anymore, and you will probably get some fresh gains out of it. Nobody is at their strongest every day, but that doesn't mean you can't still have a great workout.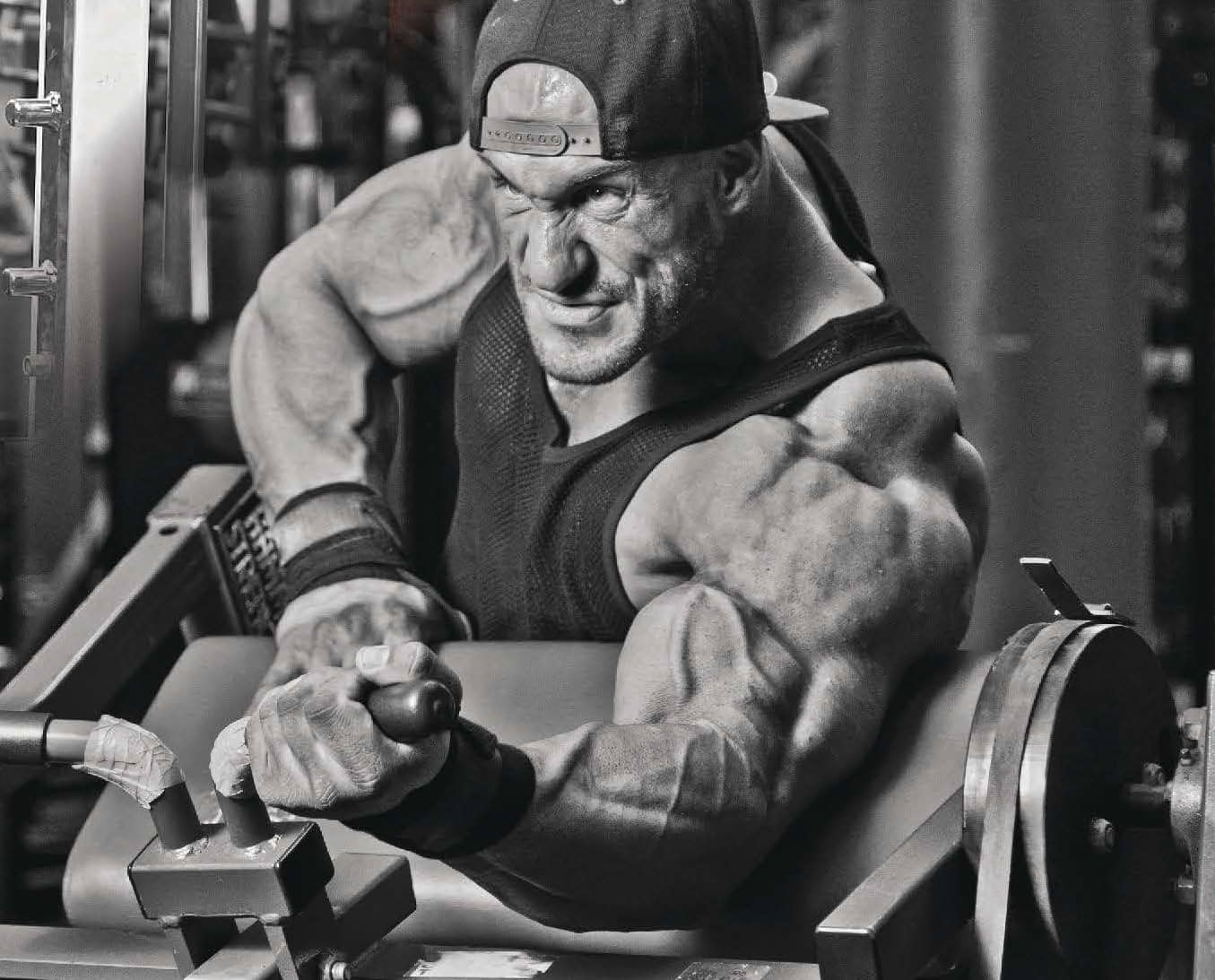 2. FOCUS ON ONE EXERCISE
You can read up to 3 premium stories before you subscribe to Magzter GOLD
Log in, if you are already a subscriber
Get unlimited access to thousands of curated premium stories and 5,000+ magazines
READ THE ENTIRE ISSUE
November 2019