Big Engine Installations
Model Airplane News
|
October 2019
Strengthening your ARF's firewall
Over the years, I've been asked questions by modelers who fly smaller glow-powered models and wanted to step up to giant scale. They often feel intimidated by the building and assembling required for the larger airplanes, especially when it comes to installing a gasoline engine. This month, let's talk about gasoline engine installations.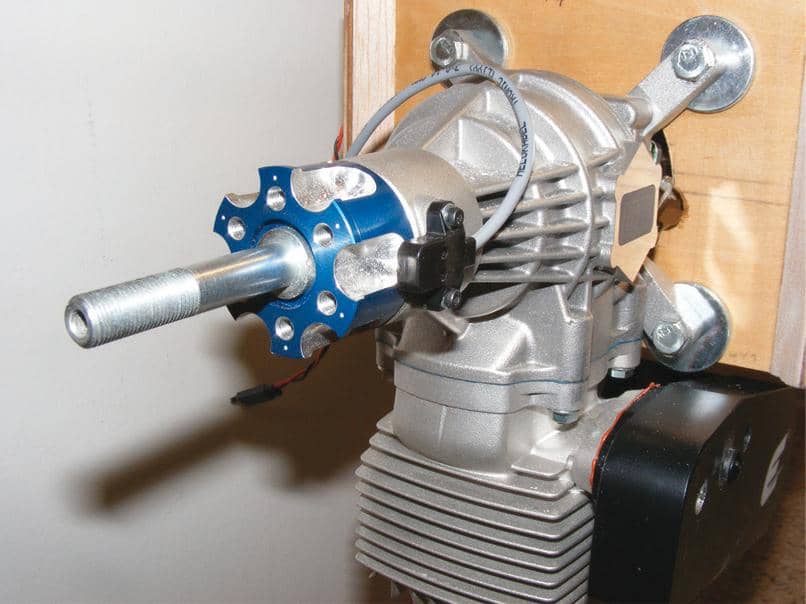 Proper Adhesives
Using the correct glue for any application is important, and when working with gas models, I highly recommend 30-minute epoxy. This ensures a strong bond between the firewall and the engine-box structure. Always be sure to mix two-part epoxy properly. If you mix in too much hardener, the epoxy may set too quickly and won't produce a strong bond. On the other hand, if you use too much resin, the epoxy may not cure at all. Most epoxy glues require a 50/50 mix of resin and hardener (part A and part B); but to be safe, always check the instructions. There are some brands that require other mixing ratios to cure properly. Mix up a small test batch first to see how long your brand takes to fully cure. I have seen airplanes crash because their firewall glue joints failed in flight. Do it right, and don't guess!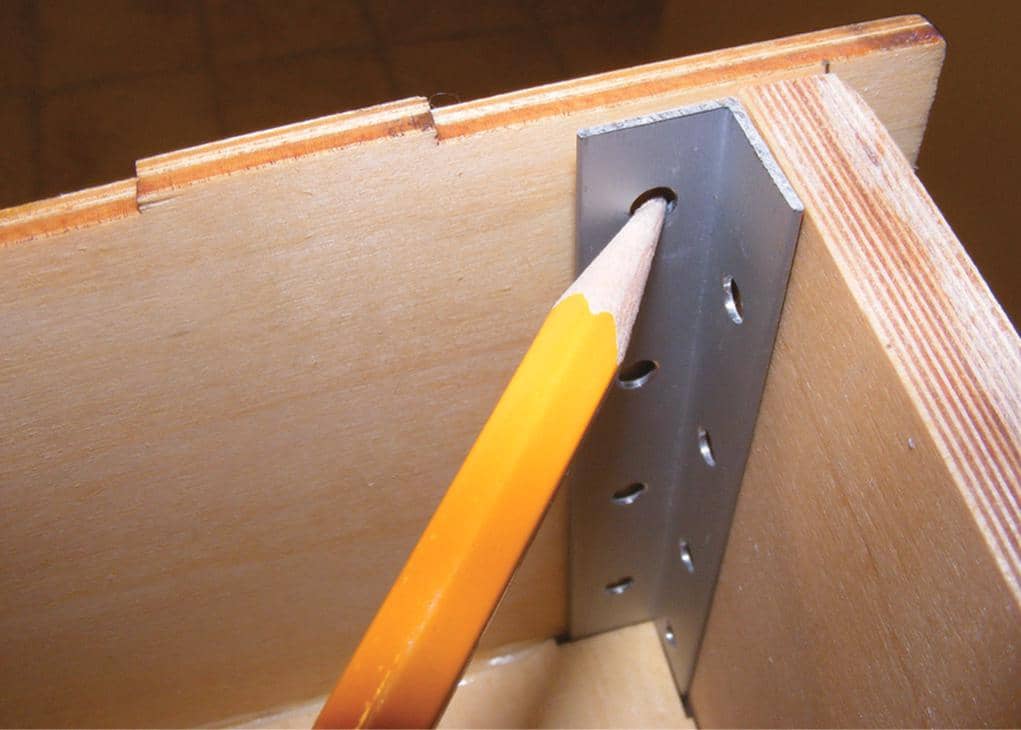 Firewall Reinforcement
Many ARF models today include factoryinstalled firewalls, which leaves little to do during the building process. Although they may seem plenty strong as designed, I like to add reinforcement to key high-stress areas, especially the firewall.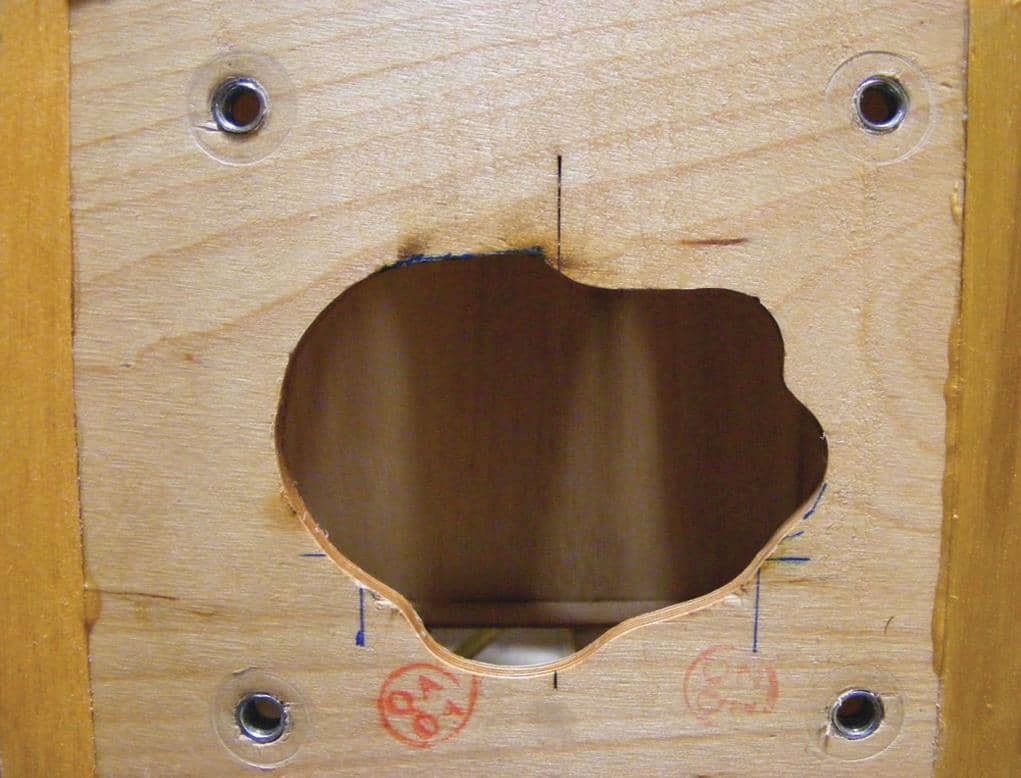 You can read up to 3 premium stories before you subscribe to Magzter GOLD
Log in, if you are already a subscriber
Get unlimited access to thousands of curated premium stories, newspapers and 5,000+ magazines
READ THE ENTIRE ISSUE
October 2019