The Magic Factory
Maxim Middle East|August 2016
Inside McLaren's pristine, futuristic manufacturing complex in the English countryside, expect nothing less than super car perfection
They might as well manufacture cloaking devices here, for all you can see of the place from outside the property. Local codes prohibit construction high enough to be viewed from a distance, so much of the glassed-in, yin-yang-shaped offices and the more conventionally rectangular factory are partially underground.
McLaren, the Formula One team cum super car builder, operates from a world-class facility in the verdant countryside outside the town of Working (population: 100,000) in Surrey, England. No dense urban jungle or industrial wasteland here. The headquarters campus, whose twin buildings are the McLaren Technology Centre and the McLaren Production Centre, was designed by the architecture firm Foster+Partners.
That's the same company that conceived Apple's similarly circle-themed Campus 2 in Cupertino, California. And the fact that McLaren also happens to be headed by a compulsively detail oriented perfectionist who values the austere sterility of white over all other colours probably isn't a coincidence. The floor of the company's factory is covered in pristine blank tiles. Most hospital surgical suites don't look as clean as McLaren's production Centre.
Walking the factory floor, there's no clanking conveyor line or scream of pneumatic tools; just a quiet hum and the occasional distant hammering of a part being seated precisely into place. Workers, mostly men, wear tidy black uniforms that strike a contrast with their arctic workspace. There are none of the grubby printed T-shirts and ripped jeans you typically find in U.S. assembly plants. In fact, the only colours you'll see are applied to the cars themselves.
Black. White. Neat. Clean. McLaren. That's just how CEO and chairman Ron Dennis wants it.
"Our objective has been to create an outstanding industrial building," says Dennis, who cuts a fit physical figure that suggests he could be younger than his 68 years, with a meticulous personal appearance that mirrors his factory. "But it doesn't matter how wonderful the box is if it is not also functional, inspirational and motivational."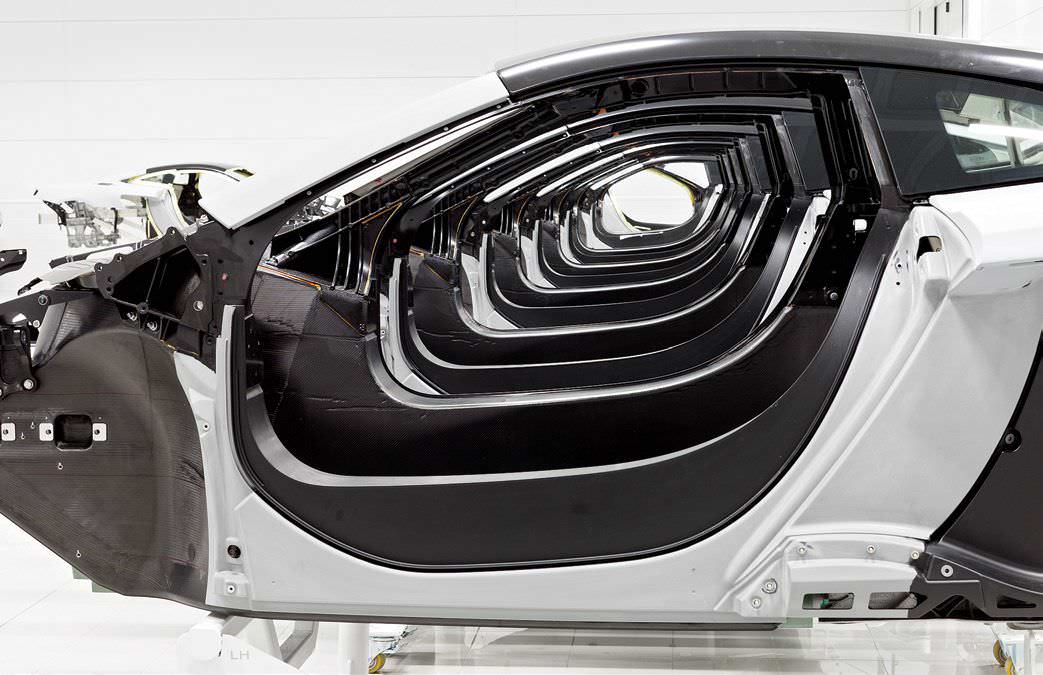 Such is the power of McLaren's temple to design that the Centre itself helps the company lure talent, even the likes of Formula One world driving champions, including current team driver Jenson Button. "The first time I visited McLaren, which was at the end of 2009, just after I'd won the world championship, I warned myself not to be overly impressed by the building - I didn't want it to sway my decision about joining the team," he said. "But how can you fail to be impressed? It's an incredible facility, one that really creative thinking and engineering. It's a testament to Ron's vision."
You can read up to 3 premium stories before you subscribe to Magzter GOLD
Log in, if you are already a subscriber
Get unlimited access to thousands of curated premium stories and 5,000+ magazines
READ THE ENTIRE ISSUE
August 2016