Finding Twist - Suitable Bullets
Handloader|August - September 2020
PRACTICAL HANDLOADING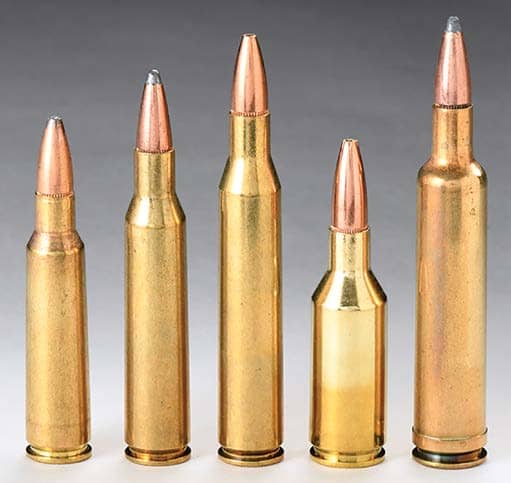 Bullets have become longer through the years, to the point that many of them do not provide gyroscopically stable flight from traditional rifling twist rates and shooting conditions. Because of this, ballistic coefficient (BC), accuracy potential and performance on impact may be degraded.
However, handloaders have a wide selection and complete control over the bullets they use. A little advanced sleuthing provides information to make bullet choices that optimize a barrel's rate of twist and accuracy. Conversely, if rebarreling you can choose a twist rate to stabilize whatever bullet you want.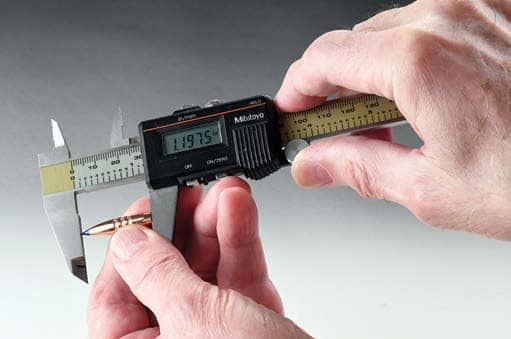 A desire to shoot at ever greater distance has driven manufacturers to produce longer bullets for improved BCs. Static BC improves when a bullet is longer with an extended, more pointy shape and a boat-tail. Adding weight also makes a bullet longer to improve BC. However, static BC based on a bullet's weight and shape does not always translate to the dynamic BC of a bullet in flight.
Variables occur during a bullet's firing and flight that cannot be incorporated into a bullet's published BC. The primary variables with a given bullet are velocity, rate of twist, altitude and temperature. Velocity and temperature could be considered minor factors. The major ones that usually affect a bullet's gyroscopic stability (SG), and hence dynamic BC, are twist rate and altitude.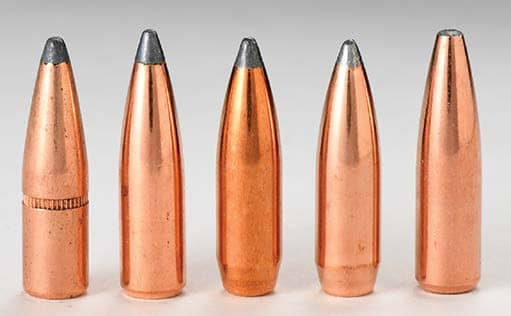 American rifling twist rates for Sporting Arms and Manufacture's Institute, Inc., (SAAMI) standard factory barrels have formerly precluded the use of today's relatively new and super long bullets. No ammunition manufacturer wants to load a bullet that will not perform well in existing firearms. To satisfy this relatively new long-range demand, the fix has been to introduce new SAAMI cartridges with faster rates of rifling twists to handle longer bullets.
You can read up to 3 premium stories before you subscribe to Magzter GOLD
Log in, if you are already a subscriber
Get unlimited access to thousands of curated premium stories and 5,000+ magazines
READ THE ENTIRE ISSUE
August - September 2020