'03 Springfields
Handloader|August - September 2020
Loading Cast Bullets and Accurate 5744
Today, there is talk of safe spaces for overstressed college students and even giving out teddy bears or live puppies to soothe their nerves. My last semester of college, January to May 1972, was extremely stressful. Because of a lackadaisical attitude in my freshman and sophomore years, every hour of my senior year was necessary for graduation. Furthermore, every one of those classes needed decent marks to get my grade point average above the minimum needed. My "safe spot" was a rifle range and my "puppy" substitute was wood and steel.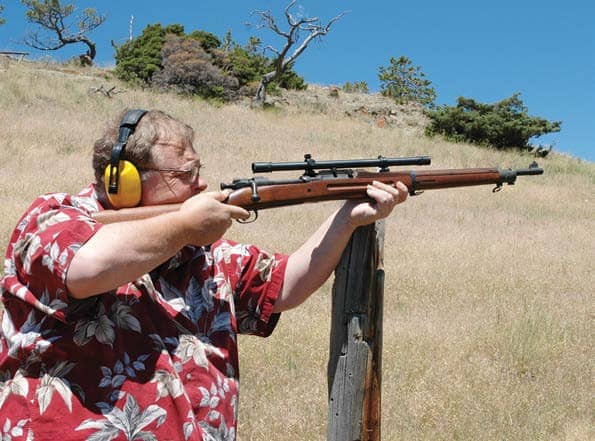 It was a different era in so many ways. For example, on a trip in December 1971, I was gifted a U.S. Model 1903A3 Springfield. It was carried home in a cardboard box in the airplane's cabin. When home, I immediately ordered a Lyman mould 311291 and a box of the company's .30-caliber gas checks. That mould was single cavity with a catalog bullet weight of 170 grains. It was a gas check roundnose design. The bullets dropped at .310/.311 inch. They were sized .310 inch and lubed with Alox. With my last few spare dollars, I bought a can of 2400 and (get this) a couple of one-pound paper bags of H-4831 priced at a buck each. That was in the era when World War II surplus powders were still around.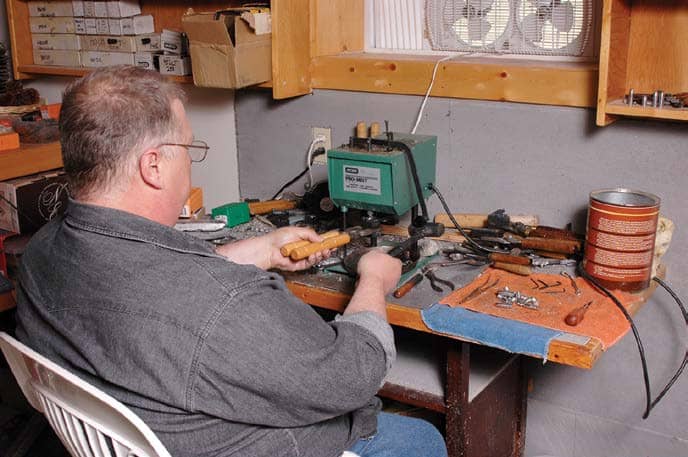 Weekends were filled with casting, loading and shooting '06s for that Springfield. In retrospect, those weekends were grand because my mind was briefly off school, and learning the ins and outs of cast bullet rifle shooting was pleasant because it went so well. Tried were my own homebrewed lubricants, gas-checked opposed to plain base bullets, different powders, charge weights and various alloys, etc. Not a jacketed bullet was fired. Most test shooting was done over sandbags, but sometimes when an accurate load was discovered, I'd plink at rocks or chunks of wood at varying distances and from different positions.
All that learning and shooting pleasure, I attribute to the good old '03A3. I've never encountered one that wasn't a good shooter with cast or jacketed bullets – if the barrel bore condition was good and smooth. These fine old military rifles came in a variety of forms. Encountered nowadays are examples with straight grip (S) stocks, pistol grip (C) stocks and "scant C" stocks with just a hint of pistol grip.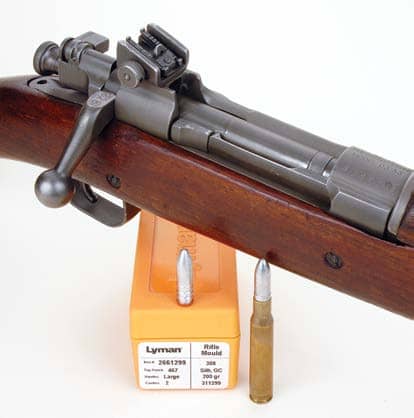 It seems that all '03s had four groove barrels with a right-hand twist. However, '03A3s could have two, four or (rarely) six groove barrels. Regardless, all had rifling twist rates of 1:10 with 24-inch barrels. Some shooters are leery of rifle barrels with only two grooves, but in my experience, they work just fine with cast or jacketed bullets.
You can read up to 3 premium stories before you subscribe to Magzter GOLD
Log in, if you are already a subscriber
Get unlimited access to thousands of curated premium stories and 5,000+ magazines
READ THE ENTIRE ISSUE
August - September 2020