Thanks, Bud
Field & Stream|Volume 125, Issue 1 - 2020
SOMETIMES THE SMALLEST FISHING TIP FROM A GOOD FRIEND MAKES THE BIGGEST IMPACT. PASS IT ON
IT WAS THE VERY FIRST cast I ever made with a muskie fly. The 14-inch mass of bucktail, feathers, and flash smacked down a few feet from the bank of one of Minnesota's 10,000 lakes like a teal that had tangled with Remington steel. Before I could bring the dead duck back to life, my friend Robert Hawkins, who was rowing, casually said, "Bury the tip of your rod in the water before you start stripping."
Hawkins wasn't the guy who figured out submerging your rod tip when you're streamer fishing helps you keep better contact with your fly, which lets you feel a hit much faster, which increases the odds that you'll nail a smooth, strong strip set. At some point, that knowledge was bestowed upon him. To date, I still haven't caught a muskie on the fly, but that tidbit has helped me put tons more trout, smallies, pike, and stripers in the net.
I've probably passed it on to 20 more people in the last six years, many of whom I had the pleasure of watching use it to catch a fish the same day. None of them had asked for my advice, but as it goes, we rarely ask for tips—they just seem to find us. This time, I decided to ask. I put a few of my best fishing buddies on the spot to find out which nugget of wisdom handed down from another pal has stuck with them the longest or helped them the most. Feel free to share them with a friend or two of your own.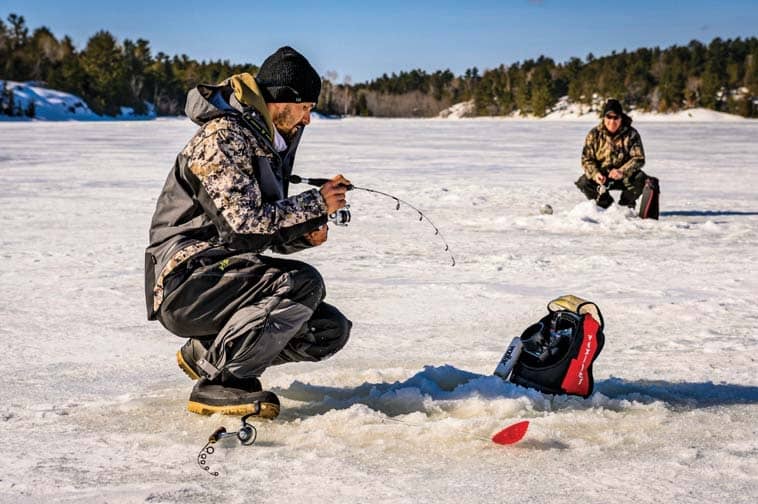 Build in Hang Time
When I was 24, I was living in Belmar, on the Jersey Shore. I hit the surf for stripers almost every day in season. One morning, I bumped into this guy during a really good bite on the jetty, and we just started talking. His name was Bill Dalton, and he'd been fishing the area his whole life. Bill sort of took me under his wing, and we fished together a lot. He once told me that whenever you're reeling a plug back to the jetty, always let it pause for five seconds at the end of the retrieve before picking it up and casting again. He said you never know when a bass is following the lure, and sometimes the fish will grab it in that final second.
The very next time I went out, I caught a fish using that trick. I couldn't believe it. Ever since then, that pause has just become automatic for me when I'm fishing a jetty or around any structure. There have been so many times when that trick caught me the only fish of the day. —Mike Sudal, artist and F&S contributing illustrator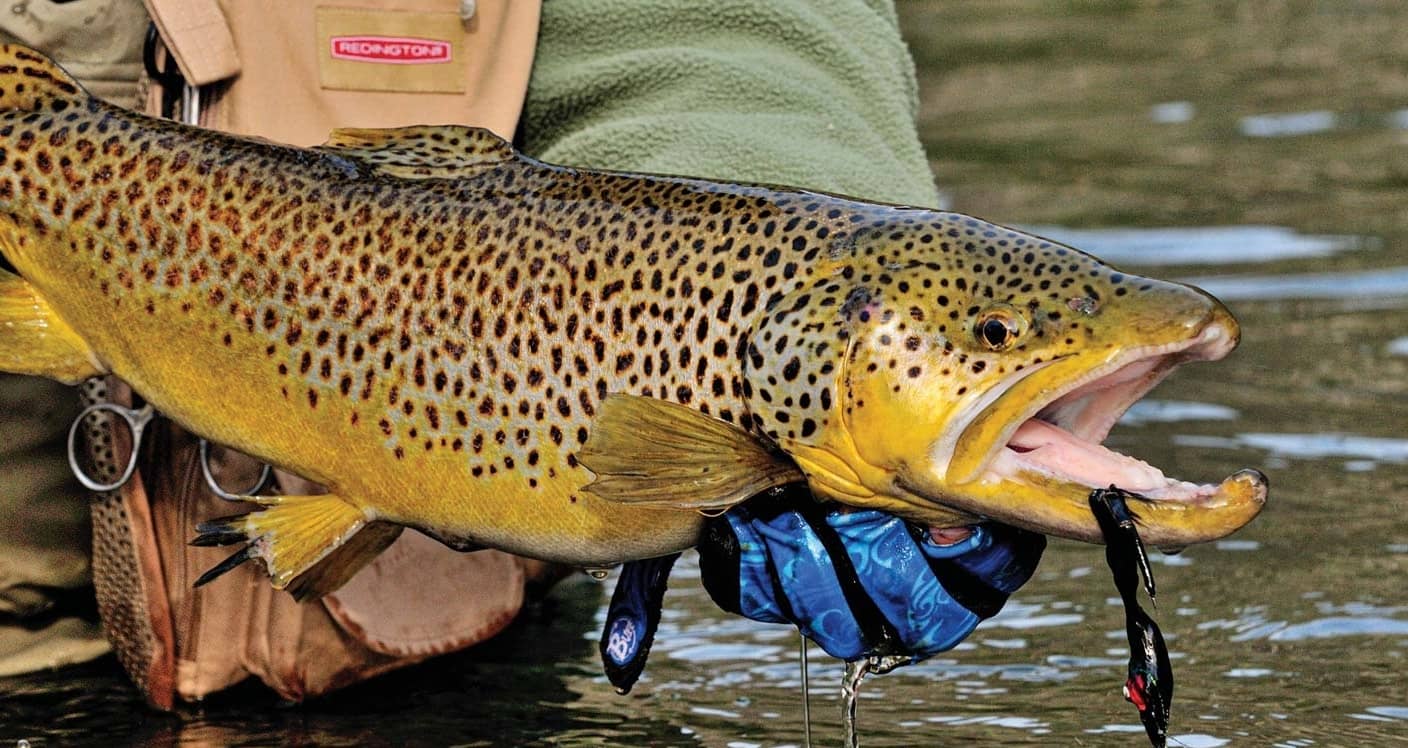 Lift, Skate, Feed
After 30-some years of drifting dry flies to trout, I figured I knew what I was doing. But my friend Mike Bannon, an Upper Delaware River guide, was telling me different. "Feed, feed, feed," he said while my fly skidded downstream toward a steady riser during a trip last spring. I thought he was talking to the fish, telling it to eat. But then he pointed at the fly. "It's dancing," he said. I looked closer, and sure enough—it was doing the tiniest shimmy, left and right, along a microcurrent. But that was enough. I'd now run the bug over the fish's head three times with no reaction.
You can read up to 3 premium stories before you subscribe to Magzter GOLD
Log in, if you are already a subscriber
Get unlimited access to thousands of curated premium stories and 5,000+ magazines
READ THE ENTIRE ISSUE
Volume 125, Issue 1 - 2020