The Aging Curve Of MLB Players
ESPN The Magazine
|
July 9, 2018
We know MLB players peak in their 20s and decline in their 30s. What happens in between? Only millions of tiny changes to their bodies and minds that are nothing short of remarkable.
23 There are two outs, the bases are empty and the batter is 23.
He is, as he steps into the batter's box, the most exciting player in baseball. As a rookie, he has hit a ball 513 feet in batting practice, thrown a pitch 102.5 mph from the mound and reached a top sprint speed—nearly 30 feet per second—faster than three-quarters of his peers can touch. These are the highlight years, and it feels like just the beginning.
But an athlete's physical decline begins before most of us notice it, and even the 23-year-old body can do things today that it might not be able to do tomorrow. Fastball speed starts going down in a player's early 20s, and spin rate drops with it. Exit velocity begins to decline at 23 or 24. An average runner slows a little more than 1 inch per second every year, beginning pretty much immediately upon his debut. It takes a little over four seconds for most runners to reach first base, which means with each birthday, it's as if the bases were pulled 4 inches farther apart. Triples peak in a player's early 20s, as does batting average on balls put into play. A 23-year-old in the majors is twice as likely to play center field as left field; by 33, the opposite is true.
Thirty-three feels so far away, but it's already happening. The 23-year-old's lean body mass peaked sometime in the preceding five years. His bone mineral density too. He's at the age when the body begins producing less testosterone and growth hormone. His body, knowing it won't need to build any more bone, will produce less energy. Male fertility peaks in the early 20s, the same time as pitch speed and exit velocity. Athleticism is, crudely speaking, about showcasing what a body looks like when it's ready to propagate a species. The 23-year-old's machine works as it was designed to. It is undamaged, unsmudged, and every circuit in it is trained to carry on his family's tradition of survival. When you're 23, the 32-year-old Mark Trumbo says wistfully, "performance is the only thing holding you back." To watch a 23-year-old athlete is to see the perfect machine running perfectly.
The batter grounds a pitch back up the middle, inches past the reach of the lunging infielders. It appears to be a routine single, but in the fraction of a second that the center fielder leans back on his heels to gather it, Shohei Ohtani tears around first and slides into second base for a breathtaking hustle double. His team is ahead by six runs in the ninth inning. It is something that only a 23-year-old could do, and that only a 23-year-old would want to do.
Two weeks later, Ohtani's season is interrupted by a sprain in his elbow ligament. The perfect machine has broken. They will try to fix it, and he will certainly return, but when he does, you can expect him to run an inch slower per second. They stop being young sooner than you think.
26 It's late May, and the runner on third base is 26.
He's the best player in baseball, but he has, technically speaking, lost a step: When he was a 20-year-old rookie, he might have been the fastest runner in the sport. Now he's merely fast. As a rookie, he made four home-run-robbing catches; now, at 26, he hasn't made one in almost a season and a half.
Yet he has not yet begun to decline as a baseball player. He's having, by most measures, the best season of his career, and he's the easy front-runner for American League MVP. It's an odd quirk of aging patterns that ability declines before performance does: Exit velocity declines years before home runs do; speed declines years before stolen bases do. Bone density might peak around 20, but ballplayers, most aging curve studies have concluded, peak in their mid- to late 20s.
Typists' fingers slow down with age, but their typing doesn't. Older typists are "more sensitive to characters farther in advance of the currently typed character than young typists," according to research published in the Journal of Experimental Psychology. In other words, they type smarter.
But at the same time—and here's the real trip—they aren't smarter. Researchers in British Columbia studied decision-making speeds of thousands of StarCraft 2 players and found that cognitive abilities peak at 24. Other research has found that perceptual speed drops continuously after 25. The brain is changing: the ratios of N-acetylas-partate to choline, the integrity of myelin sheathing, the connectivity of hippocampal neurons—you know, baseball stuff.
But the runner on third doesn't notice. Indeed, this is what differentiates the relatively young and the relatively old: They decline at the same rate, but younger adults just don't notice. For a while, they just figure out how to type faster. This is the miracle of sports: The product of mental decline and physical decline isn't necessarily decline.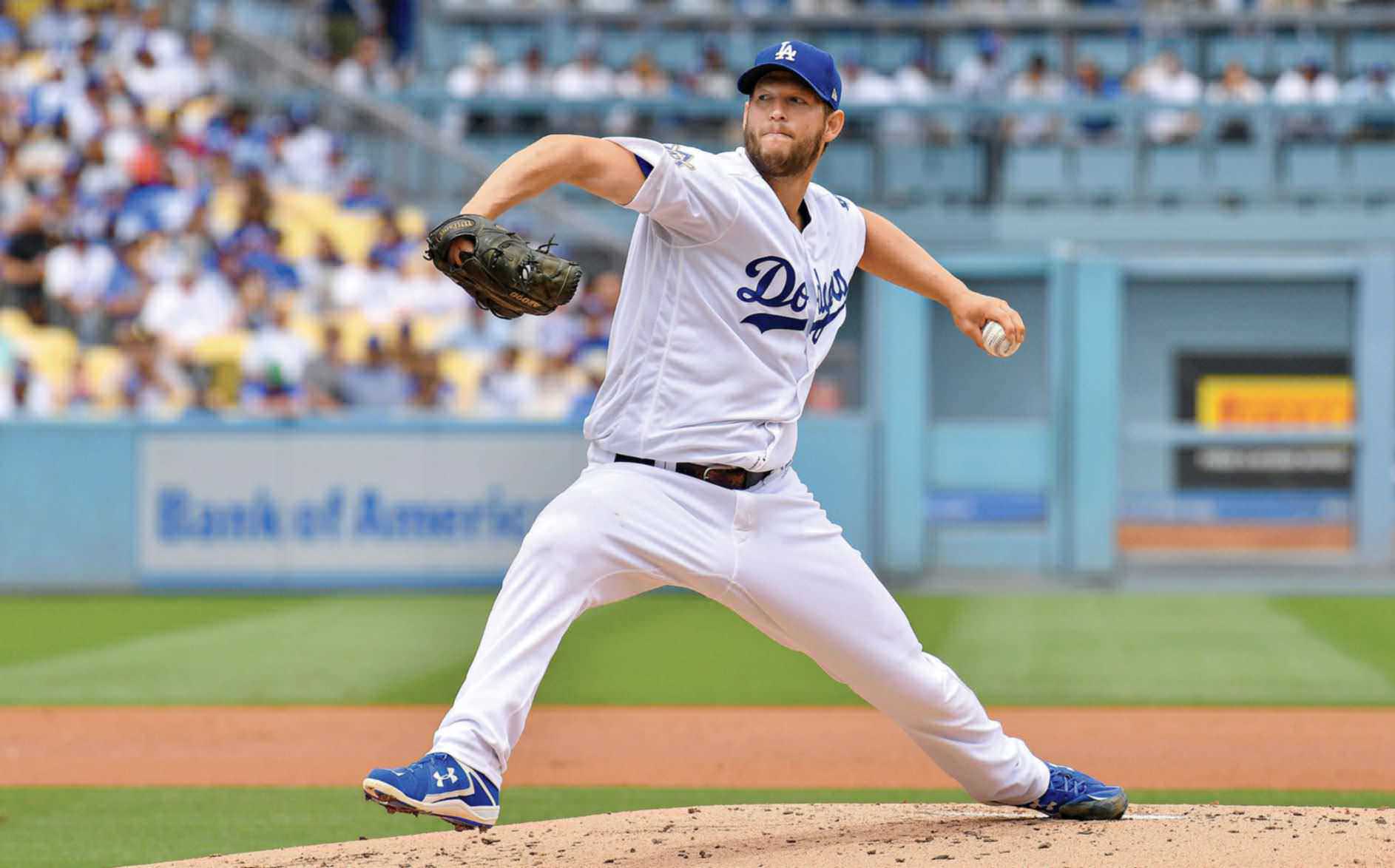 You can read up to 3 premium stories before you subscribe to Magzter GOLD
Log in, if you are already a subscriber
Get unlimited access to thousands of curated premium stories, newspapers and 5,000+ magazines
READ THE ENTIRE ISSUE
July 9, 2018