Sunday In Jacksonville
ESPN The Magazine
|
October 1, 2018
On Aug. 26, David Katz competed in a Madden tournament in the game room of a Florida pizza parlor. After he lost, he left the grounds, only to return armed with two guns. This is the story of what happened next.
DAVID KATZ HAD a blank, chilling countenance, a vacant stare his own father once described in court as "looking right through you." To his fellow competitors, it seemed out of place in Jacksonville, Florida, on the weekend of Aug. 25-26, during the first Madden NFL 19 esports tournament of the season. The latest version of the iconic game had been out only a few weeks when the small, tight-knit group of elite pro Madden players—a "brotherhood," they called themselves—reunited at the Jacksonville Landing open-air mall downtown. Inside a small, noisy game room in the back of Chicago Pizza and Sports Grille, they laughed, drank, talked trash and battled for $5,000 and a coveted spot at the Madden Classic in Las Vegas this fall. But when a fellow gamer tried to engage Katz in small talk on the first day, Saturday, by asking what upcoming Madden events he was looking forward to, Katz cut him off. "Don't worry about it," he snapped, turning away.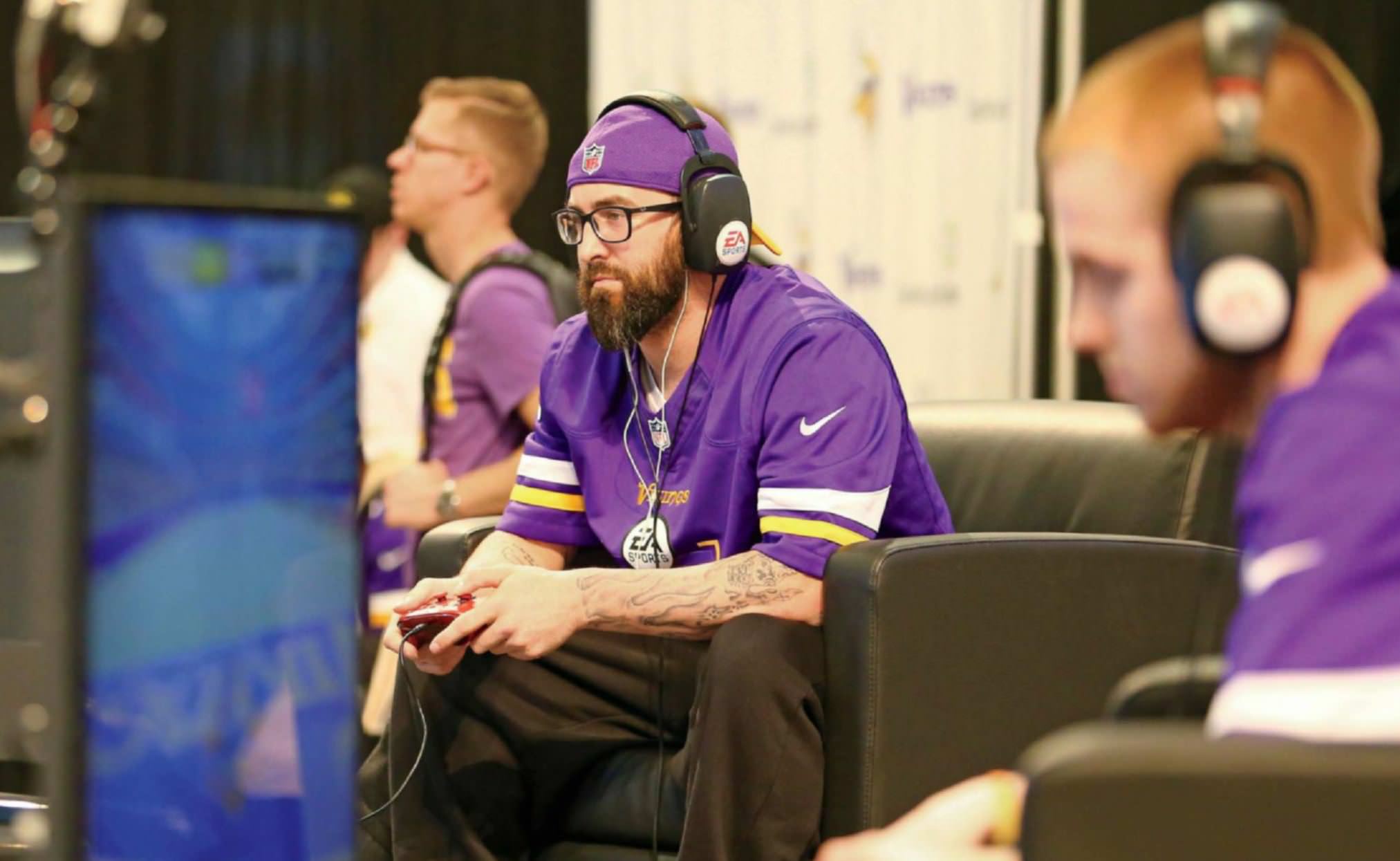 During the past few years, playing as "Bread," Katz, 24, had started to make a name for himself in Madden circles, both for his game play and his odd behavior. After driving 11 hours from Baltimore with little more than the clothes on his back and—unbeknownst to his competitors—a small cache of handguns, Katz appeared at the tournament wearing mirrored sunglasses, a purple Ravens backpack and a blue and gray plaid shirt. He would wear the same thing on the tourney's second day.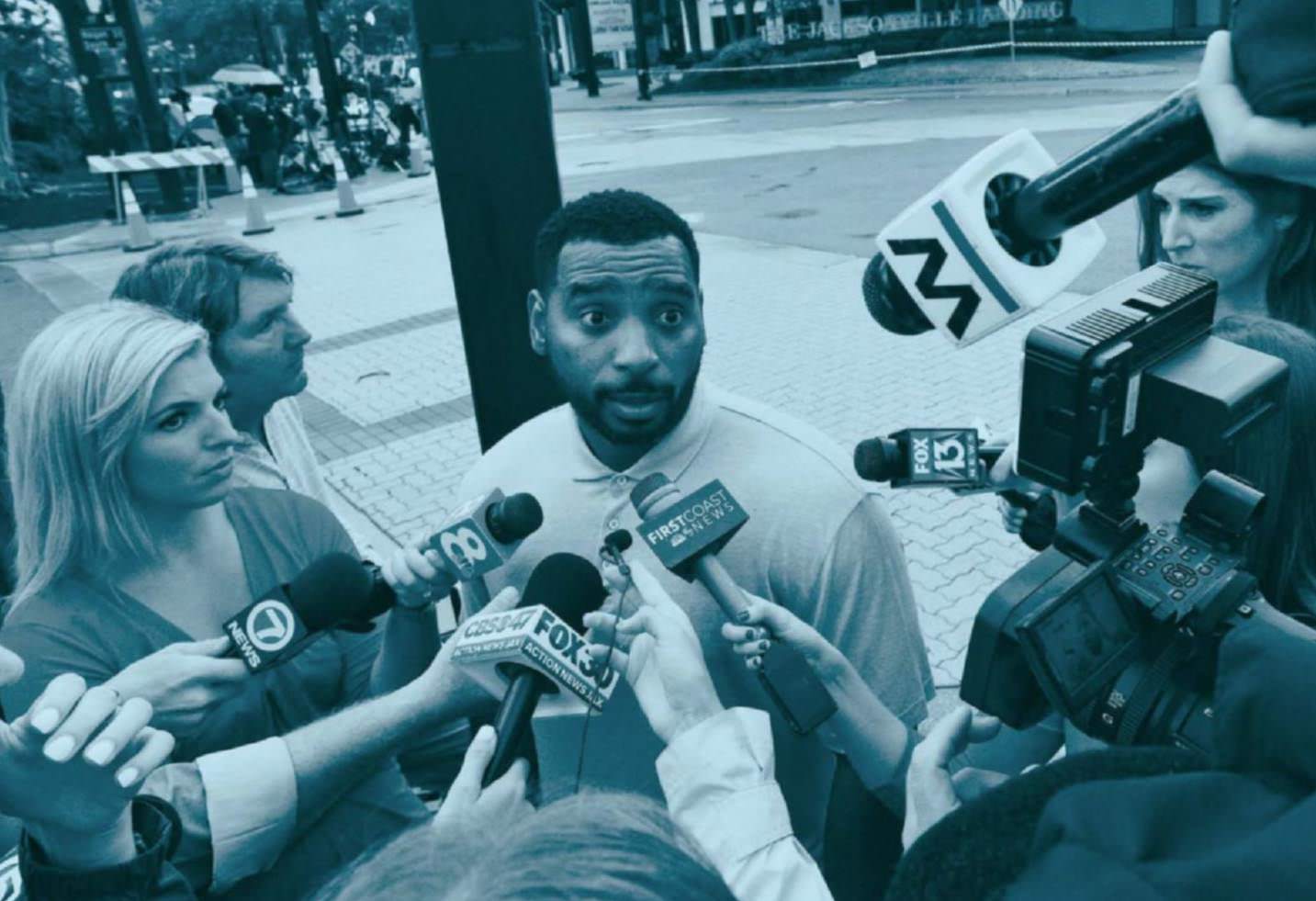 Madden might be an iconic brand, with 130 million games sold, but the setting in Jacksonville summed up its minor league status in the otherwise burgeoning billion dollar esports industry. At a recent Dota 2 competition, for example, the winning team pocketed more than $11 million in a single week. In Jacksonville, at the pizza joint hosting the tournament, there weren't even enough gamer chairs to go around.
On the opening day of competition, Katz won twice during pool play and lost once, to Dennis "Evil Ken" Alston, a Madden pro from New Jersey. Afterward, when Alston offered his hand, Katz didn't reciprocate, he says. He just glowered at Alston with that cold stare.
The next day, playing in the single-elimination tournament under the name "SatiricBulb," Katz tied up his game in the second half and then recovered the ball after a surprise onside kick. His opponent, Reginald "Boogz" Brown, calmly paused the game, expecting the play to be overturned by a tournament official because he thought pro players had to be trailing in the second half to use an onside kick. The rule, though, had recently been changed. Katz retained possession. "Good stuff," Brown responded with a laid back nod, acknowledging Katz for exploiting the rule change. Katz said nothing.
He was unable to do anything with the extra opportunity. Eventually, Brown punched in the winning touchdown to advance, and the game ended without incident. But whether it had happened days, weeks or months before, or in that very moment, something inside Katz snapped.
"It wasn't much longer than five to 10 minutes," Brown says, "before the first shots were fired."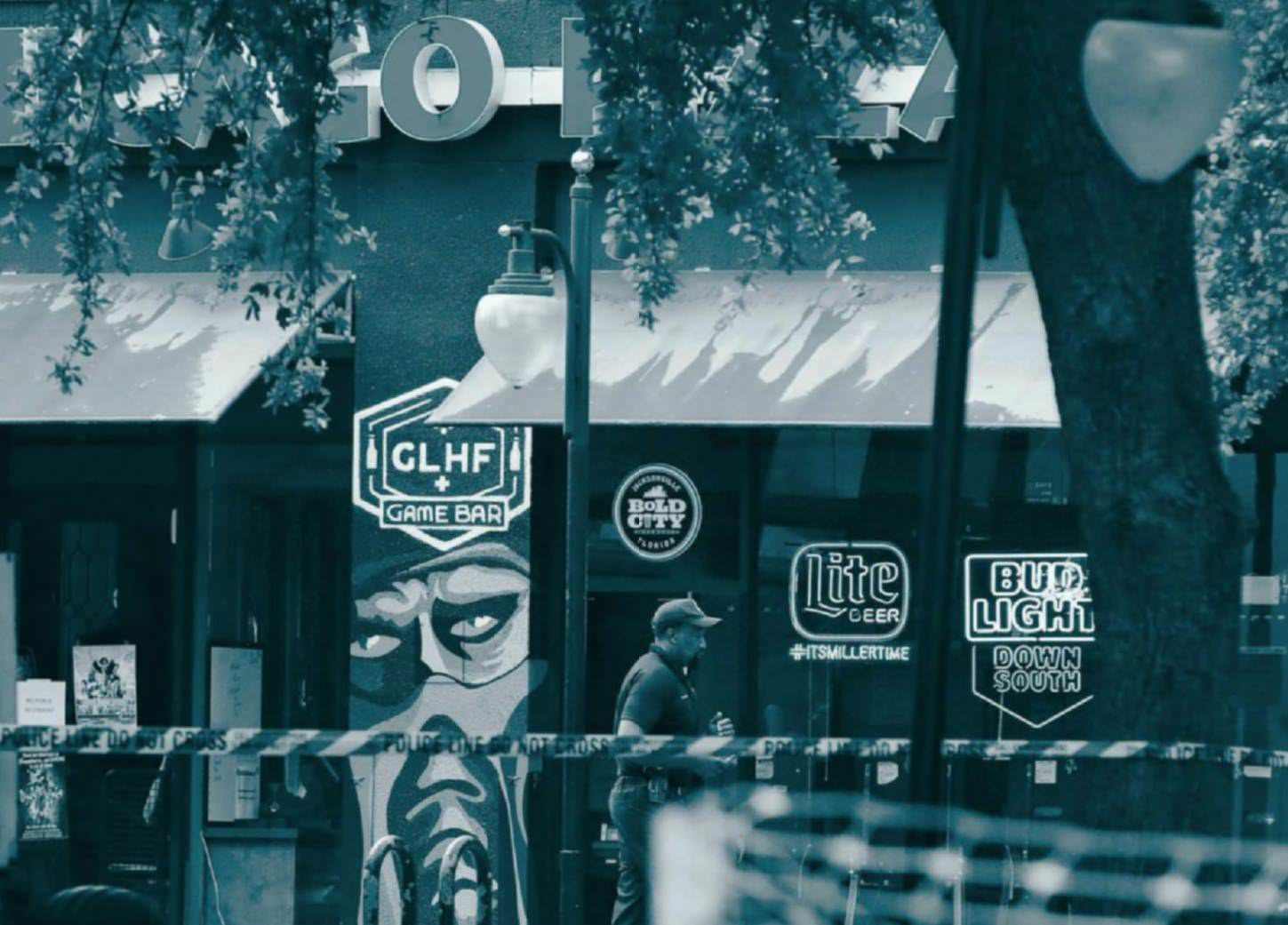 IN THE MIDDLE of the night, with his Xbox controllers locked up in his mother's bedroom in Columbia, Maryland, an adolescent David Katz squeezed his hand into a fist, gathered his rage and punched a hole through the bedroom door.
Richard and Elizabeth Katz divorced in 2005, when David was 12 and his brother, Brandon, was 15. Richard and Elizabeth's legal battle, which went on for a decade, produced hundreds of pages of court records and medical documents that offer a window into David's life leading up to Jacksonville, especially the way his mental health care became an issue between his parents. Richard and Elizabeth, who are cooperating with the FBI, could not be reached for comment.
When divorce proceedings began, a therapist described David in court documents as possibly having a "psychiatric crisis" due to worsening depression that interfered with his eating, sleeping and willingness to get out of bed. He began taking antidepressant medication as well as Risperdal, an anti psychotic drug used to treat schizophrenia and bipolar disorder. Richard challenged his son's diagnosis and in court accused Elizabeth, a toxicologist at the U.S. Food and Drug Administration, of having "an obsession with using mental health professionals and in particular psychiatric drugs to perform the work that parents should naturally do." He also testified that a psychiatrist recommended David stop taking the drugs, and he entered into evidence an FDA study on the increased suicidal thoughts and actions of people 18 and younger who take certain antidepressants.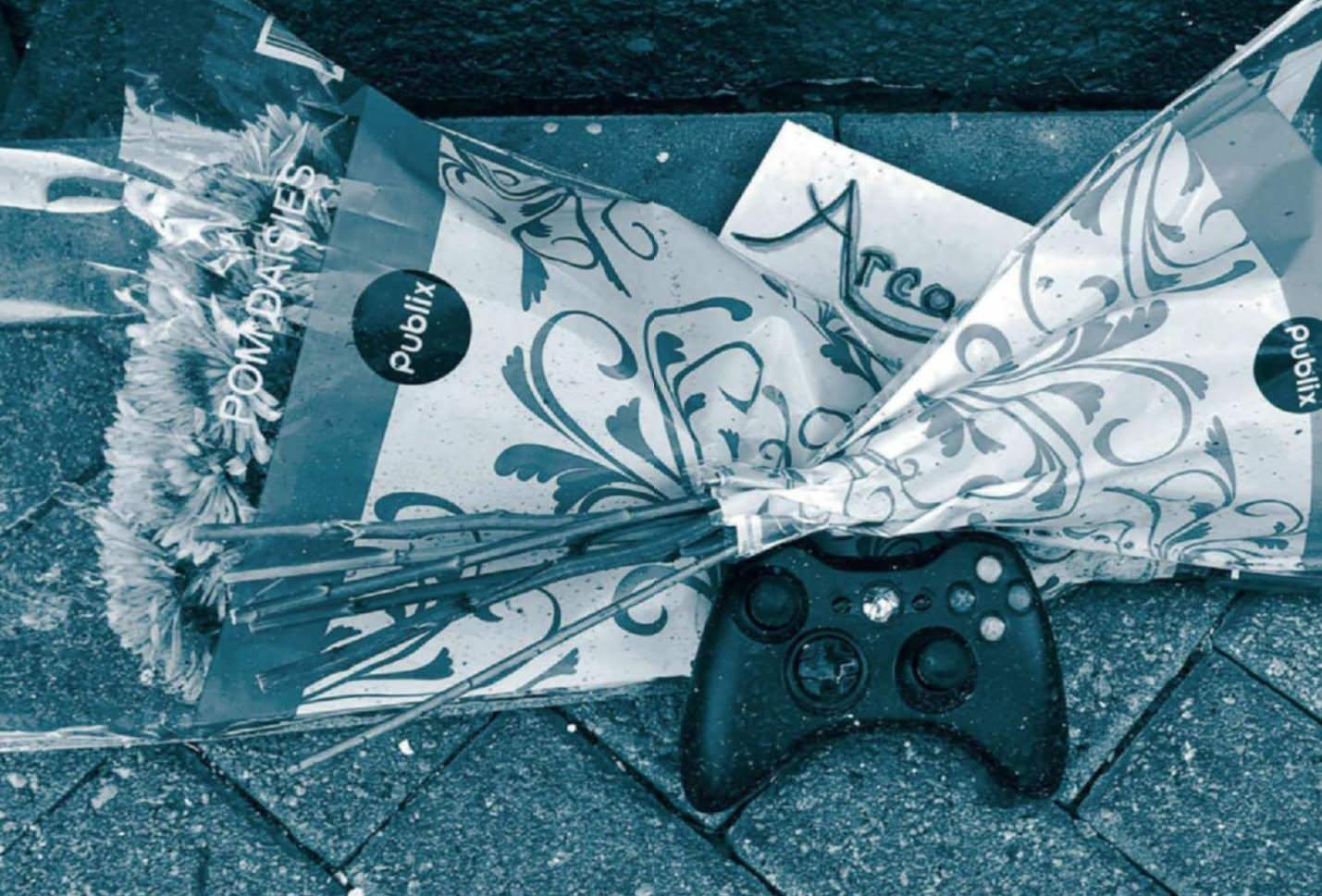 In a 98-item findings of fact from 2006, the court summed up the situation: "There are serious issues regarding the children upon which the parties have fundamental differences of opinion, not the least of which are how to handle the children's mental health needs and educational needs. ... Both parents are intelligent, well-educated people. It is unfortunate for the children that both parents are so focused on the litigation that the children's needs seem to be taking a back seat."
You can read up to 3 premium stories before you subscribe to Magzter GOLD
Log in, if you are already a subscriber
Get unlimited access to thousands of curated premium stories, newspapers and 5,000+ magazines
READ THE ENTIRE ISSUE
October 1, 2018