Our Christmas With A Twist
woman & home South Africa
|
December 2018
You don't have to stick to the same old traditions. Marike Watson meets three readers who are doing things differently this year
MAKI CHASE, 43, is a financial adviser. She lives in Somerset West with her second husband, Steve, 33, and her three children – Zack, 17; Zita, 15; and Lize, 13 – from her first marriage.
"In our home, Christmas Day was always a really festive affair. After a flurry of excitement exchanging gifts and hugs, we'd gather round the dining table that had been decked out in bright reds and sparkly golds to pull crackers and feast on honey-glazed duck. I loved the sense of tradition and merriment, and the holidays played out this way for 16 years, till my husband and I split in 2011.
After my divorce, I began to think about how Christmas can be a very lonely time for many people. It's easy to forget that not everyone has a family or special place to go to, and to take what we have over the festive season – from the food to the gifts – for granted. That December, when faced with a Christmas that would look very different to those my kids were used to, I decided to shake things up. I wanted to embrace the spirit of goodwill in a meaningful way by starting a new tradition of giving back.
I reached out to a local soup kitchen, run by a lovely lady named Valencia Armstrong, in the underprivileged community of Macassar. Over the last eight years, my kids, my mom and I have volunteered there on occasion, including past Christmases.My heart always went out to the kids who came in for a meal. In my mind, Christmas is a holiday epitomised by the joy of children, so I felt strongly about bringing some festive cheer to the youngsters Valencia's kitchen fed. With her and the community's blessing, I started to plan a new Christmas-outing experience for the children last year.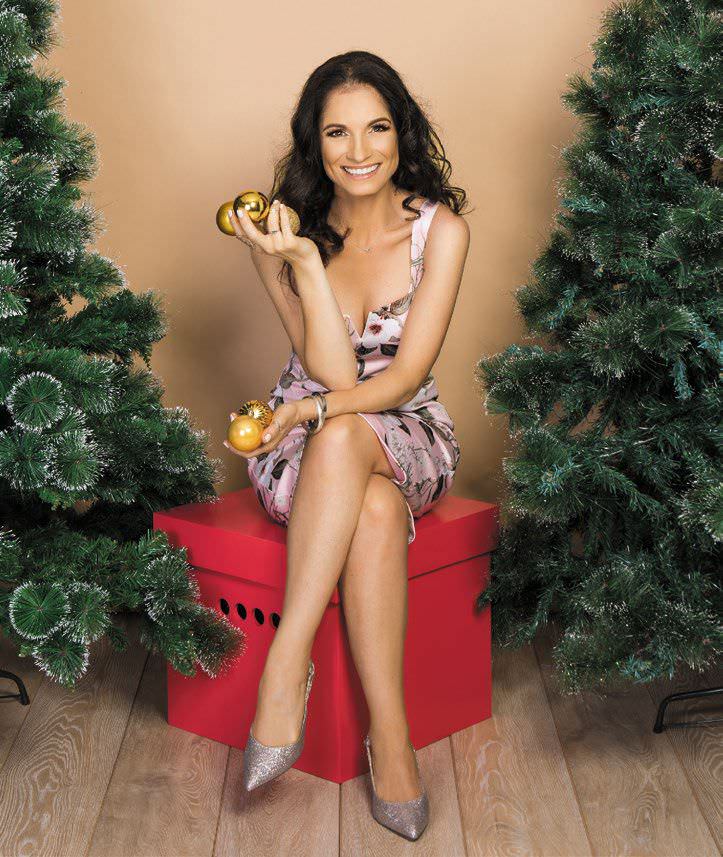 A delicious meal at a local Spur was what I had in mind, so I called up friends and family to raise funds for the event, and was ecstatic to meet my target in only five days! Some also offered to help chaperone the outing, and one friend, Kulsum, agreed to donate fun stationery kits as gifts. On 25 December, my three kids and I joined 23 chaperones and 100 excited Macassar children on the buses I'd arranged to take us to the restaurant. From the get-go, the atmosphere was electric, with laughter and smiling faces all around. After our bellies were full, there was a joyful burst of carol singing... and a visit from Santa, which the kids adored. I was so grateful Steve offered to dress up in that suit, despite the heat!
You can read up to 3 premium stories before you subscribe to Magzter GOLD
Log in, if you are already a subscriber
Get unlimited access to thousands of curated premium stories, newspapers and 5,000+ magazines
READ THE ENTIRE ISSUE
December 2018