The Greatest Junior Prom In The History Of The World
Westchester Country Capitalist MagazineIssue 61
WESTPORT'S STAPLES HIGH SCHOOL
It must have been pretty cool to have the Blues Project play in your high school gym, as the band for your junior prom. Then again, you might have been a bit jaded. After all, you'd already been to concerts in your school auditorium. You know, to hear the Animals and Beau Brummels.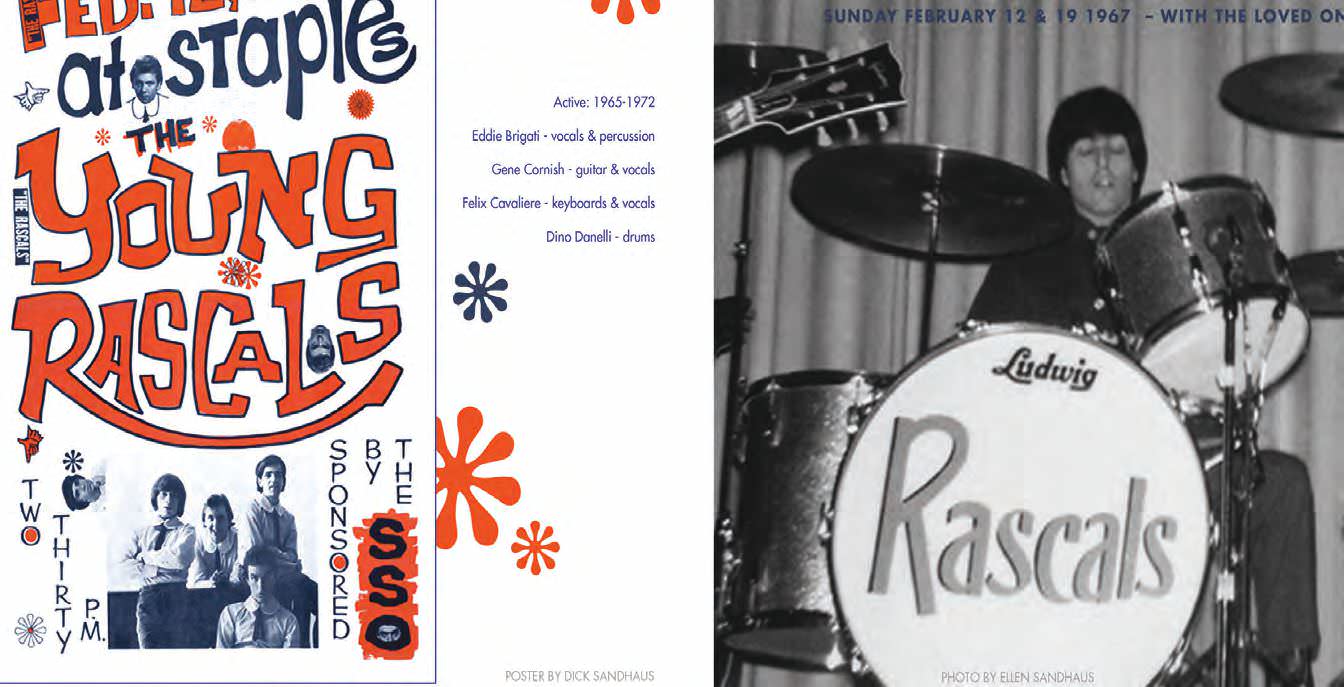 You didn't really think anything of it, at the time. Nor did you think much of subsequent concerts at your high school, by groups like the Doors, Cream, Yardbirds, Rascals, and Sly and the Family Stone.
It was only later – with the passage of time, and the induction of many of those musicians into the Rock & Roll Hall of Fame – that you realized your high school years were something special. So you told anyone who would listen that those bands really did played at your prom, and in your auditorium.
Yeah, yeah, yeah, your friends said, rolling their eyes and wondering what you'd been smoking back then.
Half a century later, you finally have proof. In July – to celebrate the 50th reunion of the Staples High School Class of 1967, and a "Summer of Rock" that included a Westport Historical Society exhibit and a performance by Staples Class of '71 grads who were inspired by those concerts to have musical careers of their own – the Westport Cinema Initiative hosted a screening of "The School That Rocked!" There, in Town Hall, a sold-out crowd reveled in a 30-minute documentary that told the remarkable, true and non-hallucinatory tale of how some of the biggest names in rock history came to perform at one suburban high school.
And after the film, the person who helped mastermind it all sat right there on stage, adding color and insights about that still astonishing time.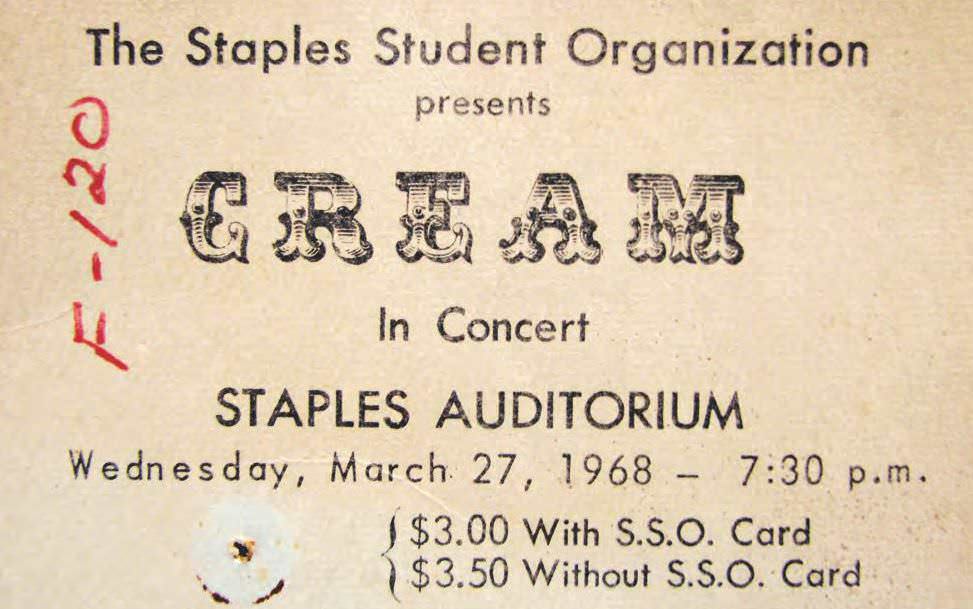 Dick Sandhaus was that man. In the spring of 1965, though, he was just a teenager. He was the newly elected president of Staples High's incoming junior class, and he had a problem. He'd promised a free junior prom. Now he had to deliver.
The 15-year-old was a huge rock 'n' roll fan. Suddenly, he had an inspiration: He'd put on a concert.
Sandhaus' good friend Paul Gambaccini – "the only teenager in America with a subscription to Billboard Magazine," Sandhaus recalled – was on board. As the new president of the Staples Student Organization, he had access to cash for a contract deposit.
You can read up to 3 premium stories before you subscribe to Magzter GOLD
Log in, if you are already a subscriber
Get unlimited access to thousands of curated premium stories, newspapers and 5,000+ magazines
READ THE ENTIRE ISSUE
Issue 61