Wishful Shrinking
Pihu Sand made her acting debut as Lata Sharma, a plus-sized singer with stars in her eyes, in Fanney Khan(2018). The 22-year-old gives an honest account of how she was made to gain 20 kgs for the role and then pressured into taking it all off to sustain her relevance in an industry with demanding beauty ideals. Sadaf Shaikh, who continues to struggle with her fitness targets, weighs in...
I often find myself thinking of 'firsts' during my idle daytime musings. How did the first person who decided to keep a pet know exactly which species could be domesticated? Did the first person to chew on their nails feel like they were indulging in a milder form of self-cannibalism? What was going on in the mind of the first person who decided to restrict a primal human need in order to lose weight? 'First person to go on a diet', I type curiously into Google, wondering what could've prompted someone to deliberately eat less food at a time when a broader girth was indicative of a better quality of life. The search throws up William Banting who, I learn, was a noted 19th-century undertaker. He was prescribed a low-carb, high-fat diet by an inspired doctor when his obesity had forced him into descending stairs backwards to alleviate the stress on his knee joints. Twenty kgs lighter in less than a year, Banting and his impressive weight loss inspired such frenzy amongst his peers that it led to an eponymous diet plan which people still swear by more than 200 years later. I would know. After all, I was one of them.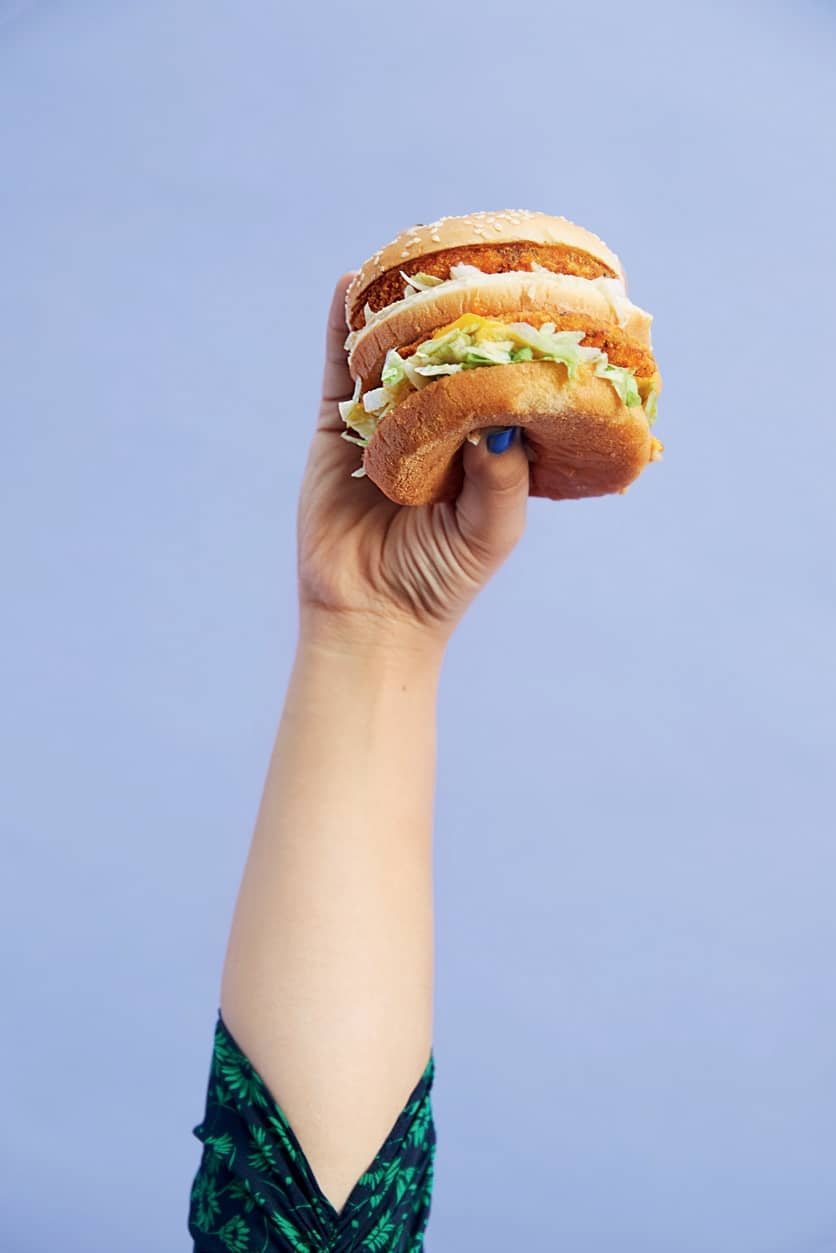 In January 2017, I embarked on the very-high-fat, very-low-carb ketogenic diet — a stricter version of Banting — following the double whammy of my father bribing me with the promise of a motorcycle if I lost sufficient weight and a close friend mentioning that I'd be a lot prettier if I didn't weigh 62 kgs. Up until then, I'd never really considered myself 'fat'. Sure, my upper body was considerably slimmer in proportion to my derrière, but I took great pride in my callipygian figure, so when aspersions were cast on it, I did not process them objectively. Cut to December that same year: I weighed 50 kgs, had accentuated cheekbones, was the owner of a spanking new motorbike and revamped wardrobe — and was perpetually vexed. While I was revelling in the heady glow of thinness, my diet had launched a covert assault on my internal organs and mental health, constantly making me either constipated (owing to my lack of fibre intake) or anxious about going even a single gram over 50. Eventually, I renounced dieting altogether and have since allowed my curves and contours to take shape of their own accord, even if confined to a framework designed by me; I've maintained a healthy leeway for fluctuations — ups and downs if you will. And, as it goes with diets, there have been more ups than downs.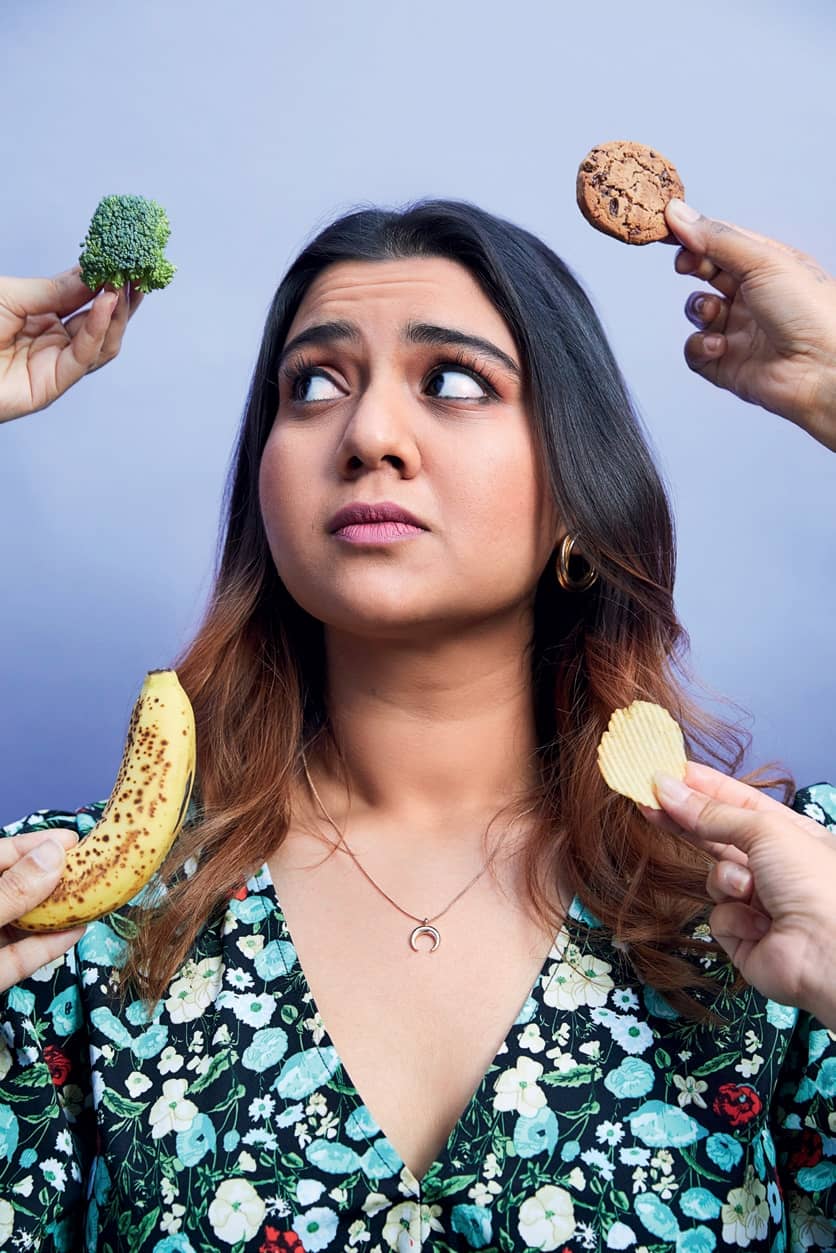 In the midst of this tumult, I married my best friend. And while it was a relatively stress-free event, I agonised about maintaining my lower weight and fitting into my wedding gown. My portions of sustenance reduced abysmally, and I was spending more time with the nutritionist than my fiancé, not to mention my trainer, who had put me on a punishing 'bridal workout routine', a euphemism that he proudly brandished in front of my gym partners. Something about the callousness of his using my fast-approaching D-Day as an incentive for me to exercise harder incensed me. I exploded angrily at my fiancé one day, in the middle of doing something not even remotely related to fitness. "Are you also experiencing this?!" When I managed to convince him that the aforementioned 'this' was not cold feet but the unsolicited pressure from his trainer, he simply said, "No, he mostly pays attention to my muscular strength." And there it was, staring me right in the face, the inherent sexism of the whole affair. It came down to this: men exercise to become strong, and women work out to get thin. The exceptions to this rule, women like Mandira Bedi and Gurbani Judge (Bani J), who religiously toil at the gym, are criticised for relinquishing their femininity for a ripped physique in order to subvert the long-cherished notion that 'the fairer sex' will always have to rely on masculine strength to open a stubborn jar. But perhaps this misplaced belief stems from the deep-rooted fear of a patriarchal society that sees feminine strength as a threat to the norm of brute, 'manly' force. And I saw how, on a psychological level, this realisation gradually became a deterrent to my gym routine.
You can read upto 3 premium stories before you subscribe to Magzter GOLD
Log-in, if you are already a subscriber
Get unlimited access to thousands of curated premium stories and 5,000+ magazines
READ THE ENTIRE ISSUE
February - March 2020