"We Are Mirror Images Of Each Other, And We Are All Trying To Figure It Out."
Motivational social media accounts have emerged as an unexpected champion of emotional and mental health, providing a much-needed shot of positivity to those seeking to manage stress, grief and anxiety. Best-selling author, speaker and serial social entrepreneur Neeta Bhushan leads Ranjabati Das down a path of self-introspection
'Jaa, Simran....' The line from Dilwale Dulhania Le Jayenge (1995) has instant recall among Indians anywhere in the world. That golden lehnga. The train. The self-sacrificing hero who explains to the (far more sensible) heroine that it would be wrong to go against their parents' wishes, even as she berates him for not running away with her. The conservative NRI father who finally sees the error in his ways and gives his daughter the permission to live her life on her terms.
Permission. We first seek it from, say, our parents or teachers and then, perhaps, society. It is so ingrained that once we 'adult', we often forget that the permissions that truly matter are the ones we give — or deny — ourselves.
I was always free. To choose what I wanted to study, at which college, and when. To choose who I wanted to marry, and when. To choose whether to have children or not.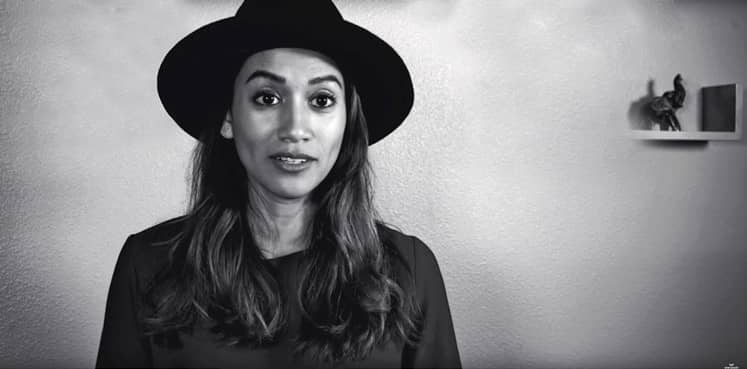 But I remember a time in my early twenties when I felt stifled; it was soon after I had started using Facebook. Initially, the platform offered me all the validation I had needed. I felt empowered. I was hooked. But after a while, I could sense a growing disillusionment and a discomfort. I felt a compulsion to be liked, to be witty, to exude #GoodVibesOnly. To accept a 'friend request' lest it resulted in unwanted confrontations and bad blood in real life. An unhealthy preoccupation with the hyperreal popularity contest that is social media also meant that I had become a real impediment to my own sense of well-being and productivity. It ultimately led me to deactivate my account back in 2012. Through the better part of a decade, I would realise that although this little step made life infinitely easier to navigate — no more tiptoeing — I had only just embarked on the journey towards the next level of my evolution.
A few months after quitting Facebook, I moved over to Instagram and Twitter, where I now proactively keep my feeds positive by freely following a slew of health, fitness, and motivational accounts that I resonate with. As a result, I wake up to daily posts and pointers by self-help gurus, who help me to refocus and readjust my expectations of myself and start my day with a strong dose of reality and #MorningMotivation. It all started when I chanced upon a video by cosmetic-dentist-turned-global-strategist Neeta Bhushan on IGTV. But I like to think of it as fate.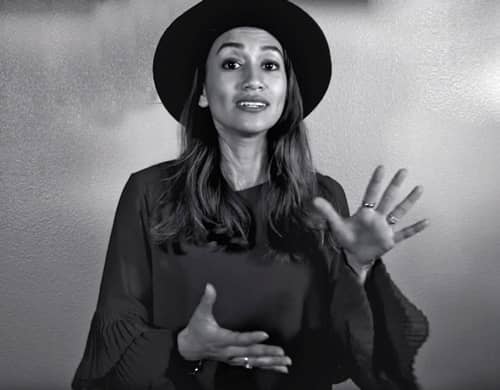 You can read upto 3 premium stories before you subscribe to Magzter GOLD
Log-in, if you are already a subscriber
Get unlimited access to thousands of curated premium stories and 5,000+ magazines
READ THE ENTIRE ISSUE
October - November 2019