Party Animals
The pet care industry is rapidly transforming as animals are becoming a greater source of emotional fulfilment for city dwellers today. Erika Kleinmann of Piper's Pet Bakery whips up a personalised pumpkin peanut butter cake for graphic designer Ashna Mistry's Shih Tzu, Zoie Mistry – while Zaral Shah notes the emerging shifts and growing demand for new food products in this niche market
In my family, we always baked our own birthday cakes. My mom was talented in making our cakes look amazing every single year. So when I adopted Piper Cub [her four-year-old Labrador], I started baking for his birthday as well…." says Erika Kleinmann, talking about what led to her founding Piper's Pet Bakery and how baking has been passed down in her family.
Pet care, like in Kleinmann's case, is now family tradition. Through the years, as I've seen people go from adopting pets for safety and security to seeking a greater bond of friendship and emotional companionship from them — the pet food care industry has also undergone an apparent gradual change. From earlier providing only kitchen leftovers, then later varieties of packaged foods, we now see pet parents ordering mindfully-baked customised treats. And, as many veterinarians would attest, there are a lot more resources in the market. Most animal owners will also tell you that their pets are like friends or family, and that their well-being and nutritional requirements are as important to them as those of the humans they live with.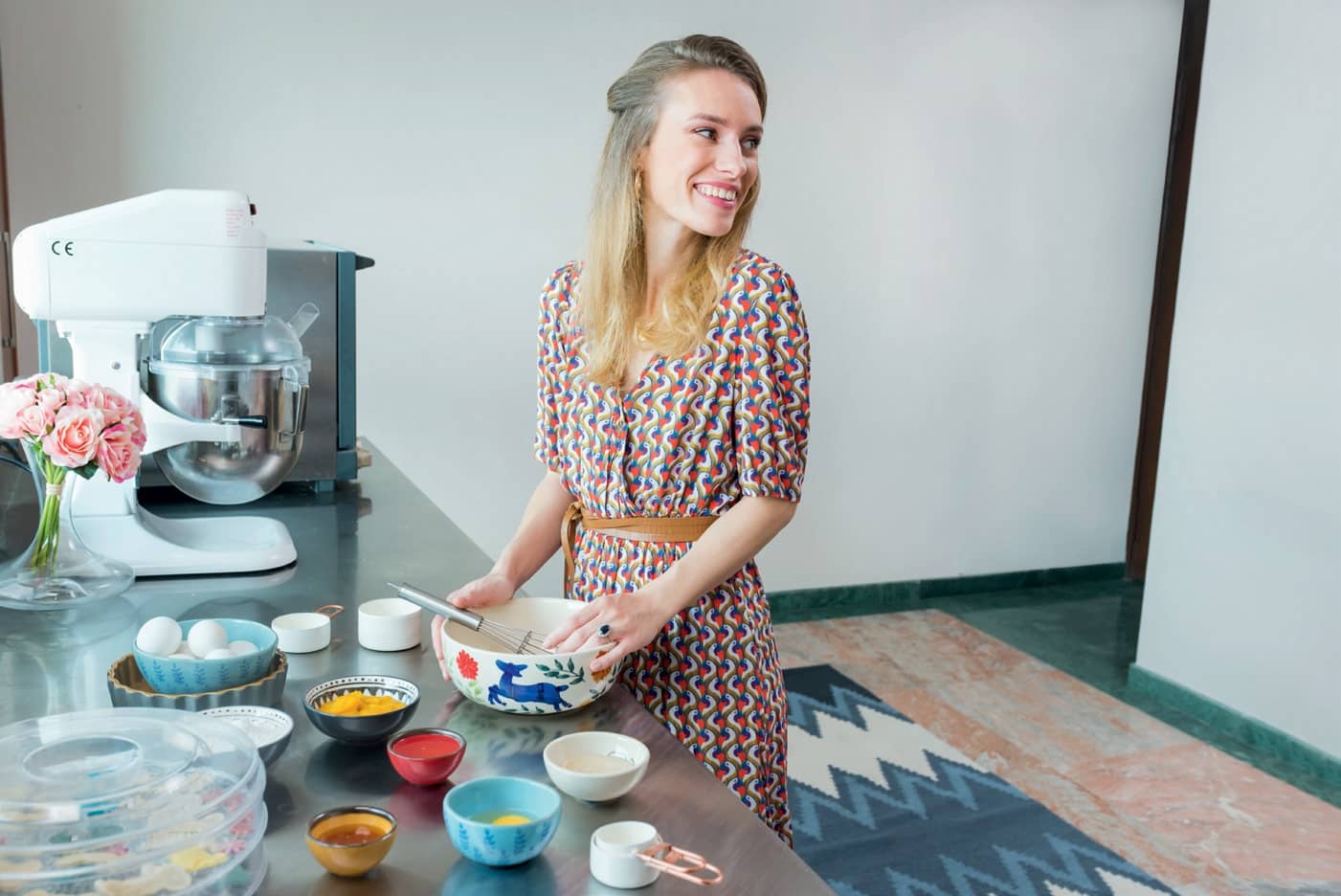 Kleinmann met her Indian husband while they were both working with Jet Airways a couple of years ago, and moved from Belgium to Mumbai after tying the knot with him soon after. Now comfortably settled here, she conceptualised and started Piper's Pet Bakery around two years ago, owing largely to the many requests from people around her to bake for their puppies. While she uses ingredients that are safe for both humans and pets, the careful baker makes sure everything is salt, sugar and gluten-free. "I wanted everything to be healthy and nutritious for the pups and have the cakes look different from the ones in other bakeries. So, I stuck to round cakes instead of paw/boneshaped ones, and I developed my own recipes incorporating coconut oil and homemade peanut butter," she shares.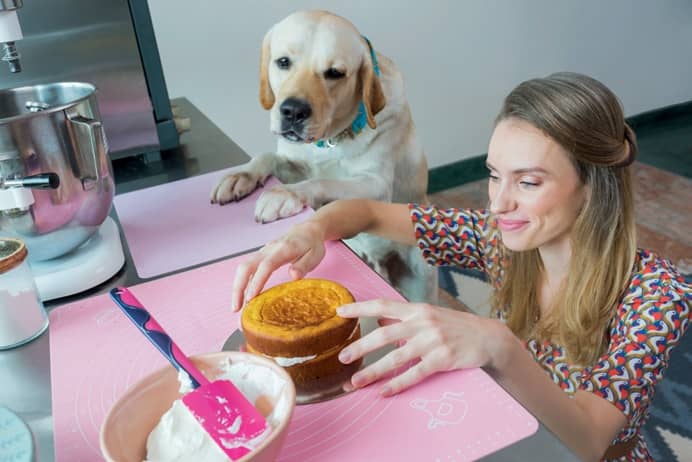 "Over the last 10 years, there's been a lot of change in the availability of processed and packaged pet foods, what with a rise in disposable incomes and a decrease in the availability of domestic help. This is what has led to a shiftfrom homemade to packaged foods," claims Dr Leena Dalal, founder and head surgeon at PetZone (a group of veterinary clinics), who recommends a balanced combination of home-cooked meals with good quality packaged food, or a diet consisting completely of kibble (pellets made of ground-up ingredients), especially if the family is vegetarian. "Dogs are primarily carnivores, and vegetarian diets are usually deficient in protein. Since it's hard to provide a well-balanced vegetarian diet to dogs, good quality commercial dog food becomes easier for vegetarian households to access, particularly when cooking meat is not possible," she adds. Further, she suggests that people should avoid feeding their pets with "foods that contain chocolate and caffeine, grapes and raisins, nuts, foods containing alcohol, too much salt, chicken bones and splintering bones — besides onion and garlic, which even in small quantities can prove toxic".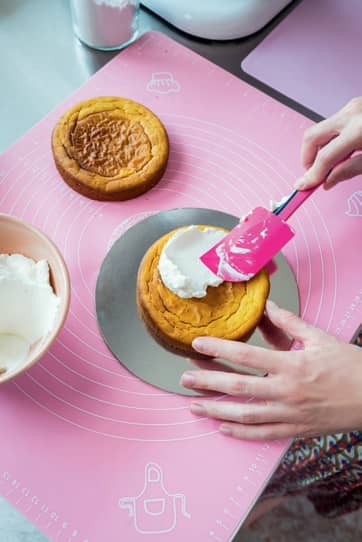 You can read upto 3 premium stories before you subscribe to Magzter GOLD
Log-in, if you are already a subscriber
Get unlimited access to thousands of curated premium stories and 5,000+ magazines
READ THE ENTIRE ISSUE
February - March 2020