Zebulon Pike's Life on the Mississippi
True West|September 2020
Follow his trail from St. Louis, Missouri, to Walker, Minnesota.
If William Clark and Meriwether Lewis are the Yankees and Dodgers of American West explorers, then Zebulon Montgomery Pike has to be the St. Louis Cardinals.
I can't believe I just wrote that. I hate the Yankees, and I rarely root for the post-Brooklyn Dodgers or the Cardinals, though it's hard to find a better baseball town than St. Louis (Kansas City still has better barbecue).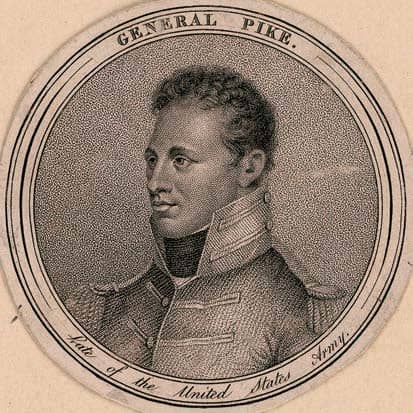 Zeb Pike seemed an unlikely choice to lead an expedition up America's best-known river (or have a Colorado mountain named after him). Born in Lamberton, New Jersey, in 1779, Zeb came from a sickly family. Four of his siblings died young; three others contracted tuberculosis. Zeb's soldier father moved the family west after the Revolutionary War to Pennsylvania and Ohio, where Zeb joined the Army at age 15. General James Wilkinson took a liking to the boy, promoting Zeb to lieutenant, then summoning him to St. Louis to send him up the Mississippi.
Our river trip begins in St. Louis, too, with history stops at Jefferson Barracks Park, Gateway Arch National Park and, of course, Fort Belle Fontaine. On August 9, 1805, Zeb and 20 others left the new fort, the first U.S. military installation west of the Mississippi River (now a county park). Zeb didn't know it at the time, but when they launched that 70-foot keelboat, he was also launching his way to fame.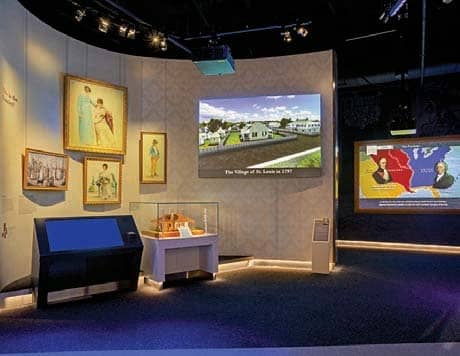 Wilkinson's reasons for ordering the mission are unclear. Zeb's orders were basically to find the river's source, make notes of distances and geography, investigate the fur trade, find possible sites for military bases, make peace with Indian tribes and collect plant and animal specimens. But Wilkinson didn't have a sterling reputation. Historian W.E. Hollon called Wilkinson "Vain, bombastic, and incompetent" and "a master of petty treason with a gift of scandal." If Wilkinson played baseball, he would have been a Houston Astro.
You can read up to 3 premium stories before you subscribe to Magzter GOLD
Log in, if you are already a subscriber
Get unlimited access to thousands of curated premium stories and 5,000+ magazines
READ THE ENTIRE ISSUE
September 2020