WESTERN ART IN PANDEMICS, THEN and NOW
Museum curators, gallery owners and artists remain optimistic about the future.
The pandemic has gotten so bad, the board of health orders "Theaters, churches, schools, dance halls, pool halls and card rooms" closed. "Public gatherings are also prohibited." Two months later, a local artist (in need of an editor) writes a friend:
"… this old sickness surlenly trimmed this camp hers prufe enough I just sold a picture to an undertaker"
Western art galleries have focused on online marketing, but selling art online is difficult.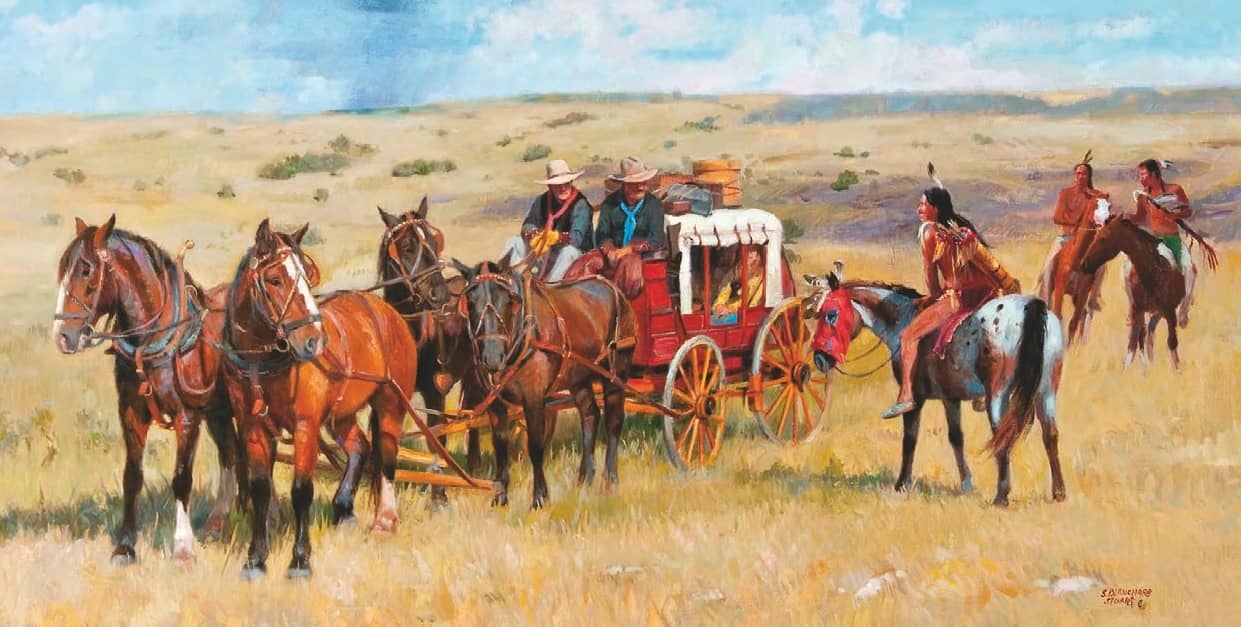 "There is a generation gap opening up between younger collectors, who are more comfortable purchasing art online and our older clientele, who are not," says Maria Hajic, director of the Department of Naturalism and Contemporary Western Art at Gerald Peters Gallery in Santa Fe, New Mexico. "It is the latter group that has supported and sustained the Western art market for decades. ...I still believe the art business is about personal connections, but that is changing."
Western artist Robert Pace Kidd, who splits his time between California and Mexico, headed to the Baja coast in February ahead of pandemic-forced safety measures. "I've been busy making art," he says. "Selling's a whole different matter."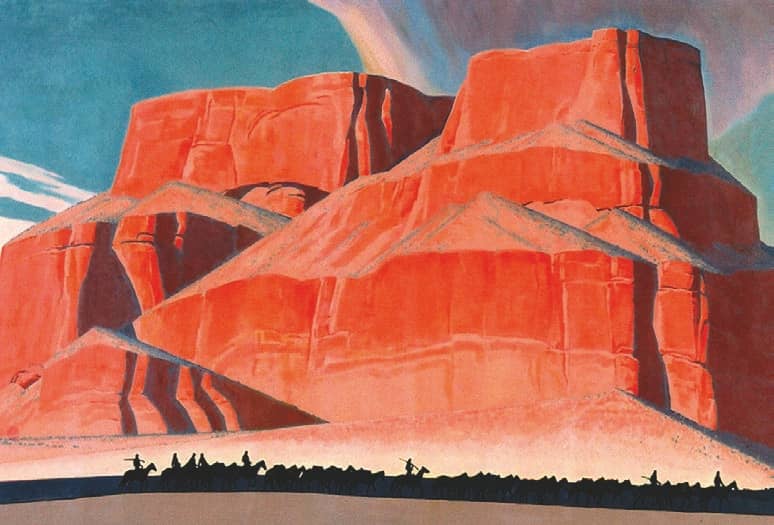 "I don't know if anything's going to pick back up until there's a true vaccine," Comanche artist Nocona Burgess says.
You can read up to 3 premium stories before you subscribe to Magzter GOLD
Log in, if you are already a subscriber
Get unlimited access to thousands of curated premium stories, newspapers and 5,000+ magazines
READ THE ENTIRE ISSUE
October 2020