The Bourgeois Pig, Death&Co, Mother of Pearl, Avant Garden, Gin Palace, Desnuda, Proletariat, 124 Rabbit Club, Riddling Widow, Bergen Hill, Post Office Bar, Ladybird, Amor y Amargo, Cienfuegos, Mayahuel and August Laura.
It may seem like I'm just rattling off words on a whim, but these very words stand for some of New York's most popular restaurants and bars, all conceptualised and owned by one man - Ravi DeRossi. The principal behind New York-based hospitality firm Derossi Global, Ravi has quietly developed a flourishing kingdom of restaurants. His candidness, affability and uninhibited jocularity together round up the curious package that is his astounding story.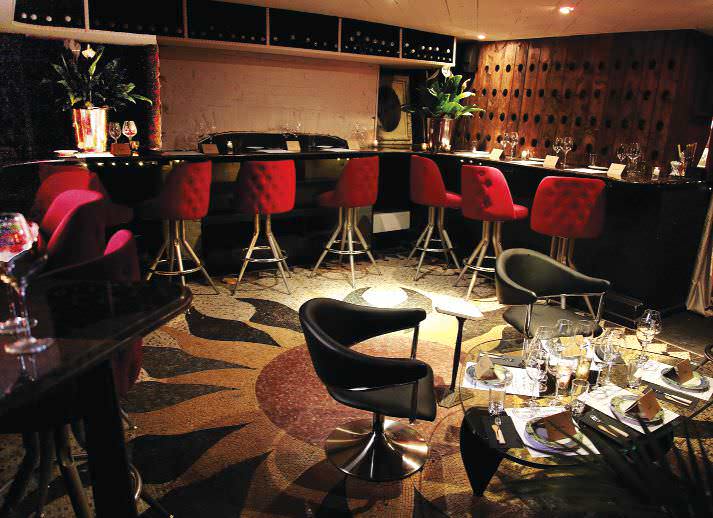 Growing up, Ravi's life was always somewhat tumultuous. Raised in a suburban middle class neighbourhood in the US, Ravi was born with Lalchandani as his last name. His teenage years and adolescence were spent in a lonely haze of alcohol and drugs, with no viable ambitions, but an excellent understanding of mathematics. A few years later, the creative part of his brain took precedence and he developed an interest in art, writing and theatre. This led to his first major aspiration to be an actor.