Designing for the Five Senses
The Luxury Collection
|
Volume 6 Issue 4
We all know about our five major senses! Sight, smell, hearing, touch and taste.
While we take these for granted most of the times, it is remarkable to see what the loss of one single sense can do to a living being. Jim Morrison once said, "the body is the soul's prison unless the five senses are fully developed and open." While we can argue that someone like Morrison might have had a deeper intent to those words, it is the pure essence of the statement, which is in fact so true to its word. It takes all five senses being completely active to truly experience a situation.
That being said, humans have mainly five senses, which are used to understand themselves and the world around them. The visual sense has mostly developed over the other senses for most of us. Moreover, this is noticed in most aspects of our day to day lives, especially in design-oriented fields. Architecture and design predominantly use the sense of sight to create an impact on the viewer. However, in this piece, I am going to go on to explain how it is imperative that all five senses need to be engaged fully or partially to truly experience the context.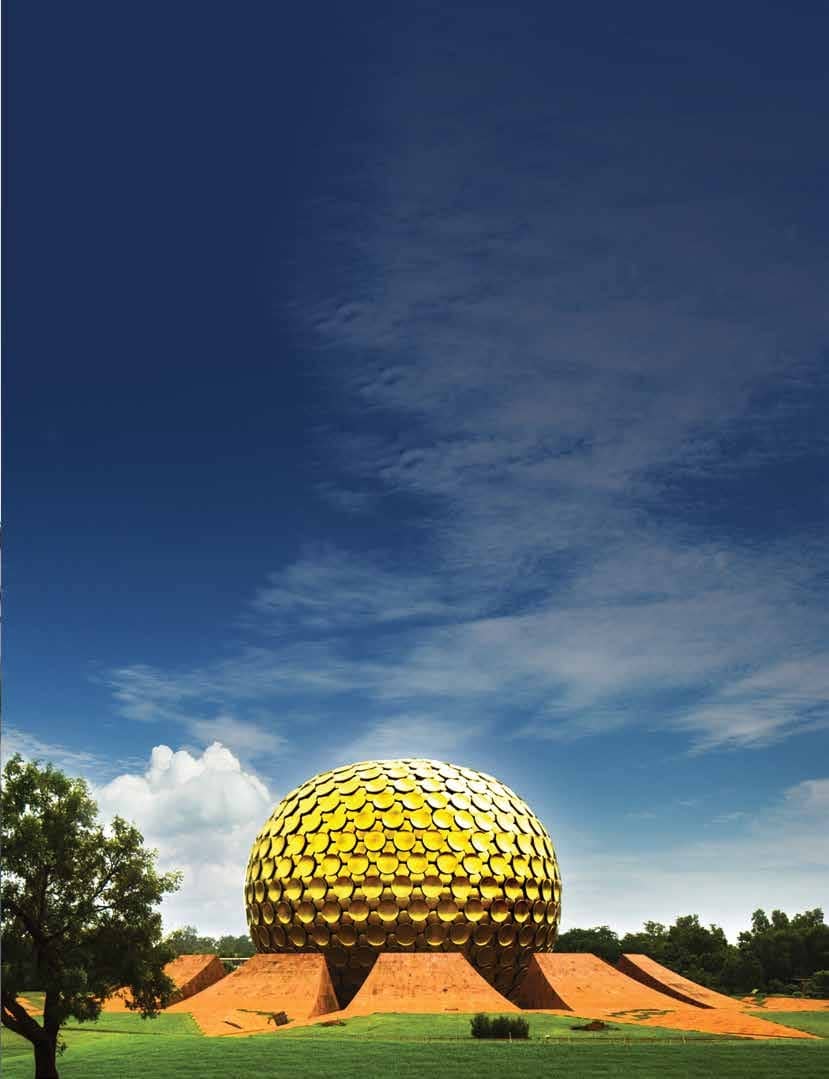 In the words of David Darling, an English astronomer, freelance science writer, and musician, "Good and thoughtful design can not only awaken our senses, but reconnect us to places and ourselves." As children, we innocently touch or even bite everything that comes our way in order to gain an understanding of our environment. There is so much to learn about the world and about ourselves. A complete multisensory experience can help people learn more about themselves, the environment and other people as well, with a clearer perception.
You can read up to 3 premium stories before you subscribe to Magzter GOLD
Log in, if you are already a subscriber
Get unlimited access to thousands of curated premium stories, newspapers and 5,000+ magazines
READ THE ENTIRE ISSUE
Volume 6 Issue 4