PAULA MARIE FASHIONS - PAULAMARIEFASHIONS.COM
They say Fashion is power, and Paula Marie Atkins has the power of Fashion. Meet Paula, who is the owner and creator of Paula Marie Fashions.
Paul was born and raised in Phoenix, AZ, but also spent time living in Orange county during her early 20's, a province south of Los Angeles. According to our interview with Paula, she has moved back to Phoenix, AZ, to continue spending time with her family.
When asked by our creative director Parris Harris on what defines a Boss Woman, Paula told Boss Mann Magazine that a Boss Woman is determined not only by success but also on character and how she carries herself. Paula's definition of success can be measured in multiple ways, giving back to the world more than you take, and being a natural leader are some characteristics of a Boss Woman.
Fashion refers to styles of clothing that are currently popular - 'currently' being relative. It is always evolving and changing. Every style and trend in Fashion keeps recycling from time to time.
Romans and Egyptians procured a high awareness of their appearance and spent a lot of time and effort in Fashion and style. Wearing a meticulous garment spoke status, wealth, and business.
Throughout the 15th century, Burgundian Court of Philip the Good materialized as a midpoint of European Fashion. Through the Renaissance and Baroque periods, the fashion emphasis altered from Burgundy to Italy and then to France.
In an article published by Author Sarina from Sewguide, she spoke on the evolution of Fashion. She mentioned that in the western world, Fashion was essential throughout its history. The Dark Ages, The Medieval Period, the Tudor and Stuart times, the Renaissance era, the Georgian Period, the Victorian era, Edwardian age – The important epochs in Britain's were also critical parts in the walkways of world fashion history. Britain and other European countries swayed world fashion –colonial rule conveyed their dressing charms to a large scale audience. Sarina went on to cover so much fashion history through the 2000s, having covered all those details we decided to ask Paula about what she felt was the biggest obstacle while trying to accomplish goals in the fashion industry. Paula shared that her most significant barrier while trying to reach her goals has been herself. A vital step to achieving her goals was pushing herself to do the required amount to get there. She found the balance of never being content with where she was and enjoying the small victories along the way.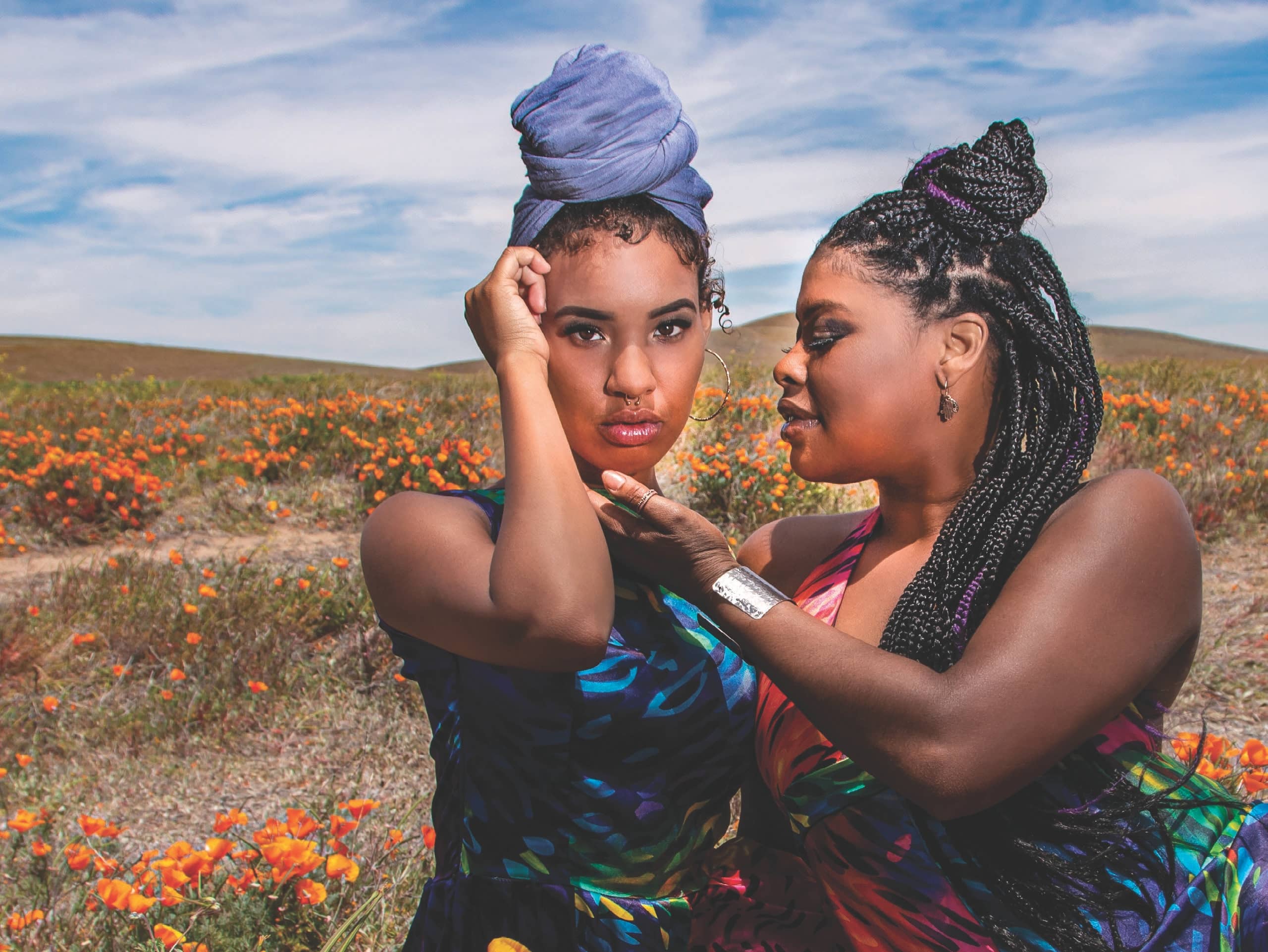 You can read up to 3 premium stories before you subscribe to Magzter GOLD
Log in, if you are already a subscriber
Get unlimited access to thousands of curated premium stories, newspapers and 5,000+ magazines
READ THE ENTIRE ISSUE
July 2020