adah vinson delay
The Best of Times|July 2020
Shreveport's Forgotten Hero
Just before Christmas of 1933, a woman died in Shreveport who had impacted thousands of families in and around the area. Yet her legacy all but died with her. Her name was Adah Vinson DeLay, and she was a tireless friend to those in need.
Born in 1869, Adah (or Ada, as the papers often spelled it) and her brother Allen grew up in privilege as the children of a prominent landowner and Shreveport mayor. Adah was a town darling from her youth on, but her heart was never about her own glory. Even as a debutante, Adah hosted soirees and "chocolate socials" as fund raisers for Shreveport's Charity Hospital. Active in St. Mark's Episcopal Church and head of its ladies' hospital guild, Adah developed a love for and association with Charity Hospital and its patrons that would last a lifetime.
In 1900, Adah married Cyril Scott DeLay, editor of The Shreveport Times, but his and Adah's marriage was short lived. In 1902, Scott died, leaving Adah a widow in her early thirties. Two years later, Adah's beloved father passed away, followed in 1914 by her mother.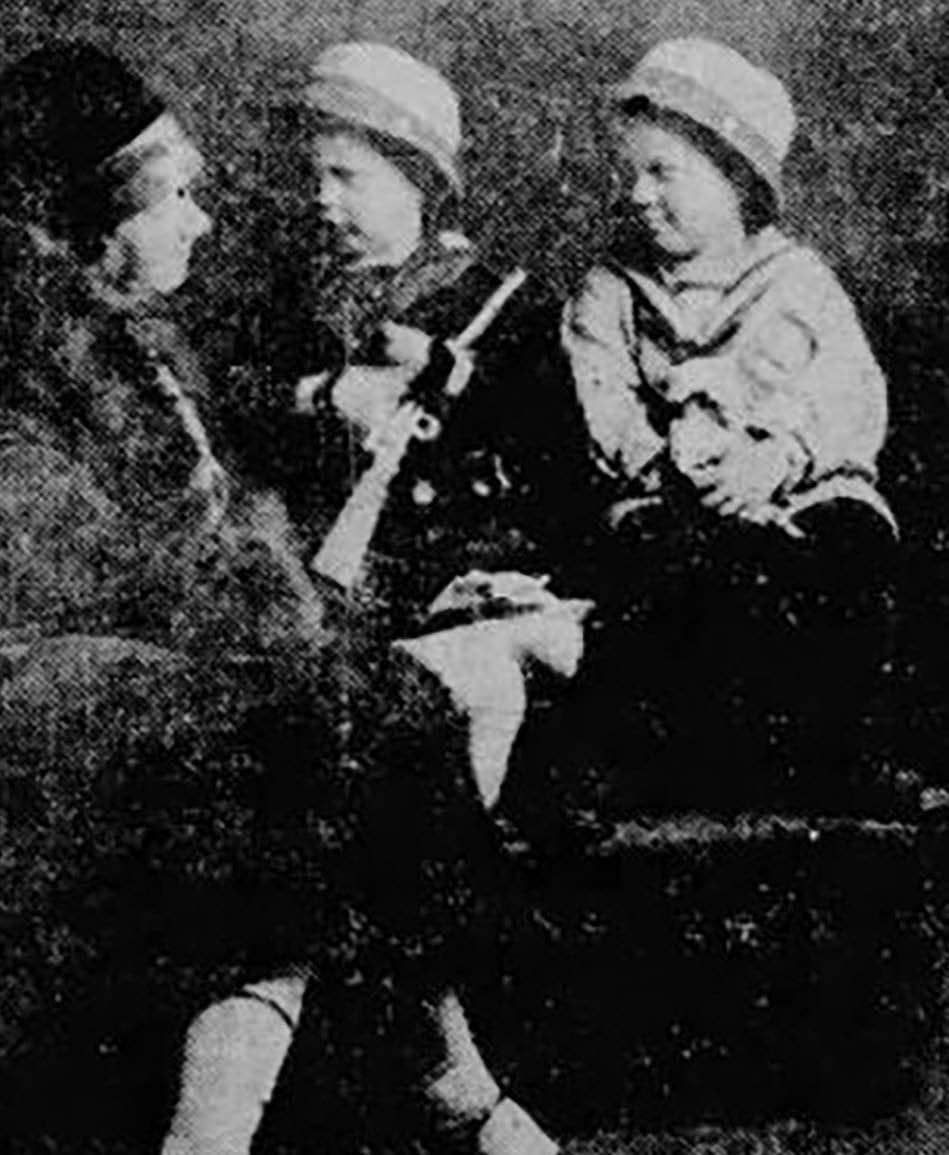 Channeling Sorrow Into Joy
Adah learned to channel her sorrow into happiness and provision for others. As early as 1911, Adah began hosting an annual community Christmas tree for underprivileged children and the residents of Shreveport's Old Folks Home. By the late 1920s, over one thousand youngsters were benefiting each year. Adah would visit Shreveport's poorest neighborhoods to invite children to the event, even procuring proper clothing for them to wear to it when needed.
By 1913, Adah was providing Christmas trees and presents for the patients at Charity Hospital, another tradition she would continue for most of her life. Although often credited with purchasing the trees and presents herself, Adah was actually the organizer of the donations, although she no doubt contributed generously as well. Articles of the day reported that Adah provided trees and gifts for all of the hospital's wards, during a time when many groups donated only to the white wards.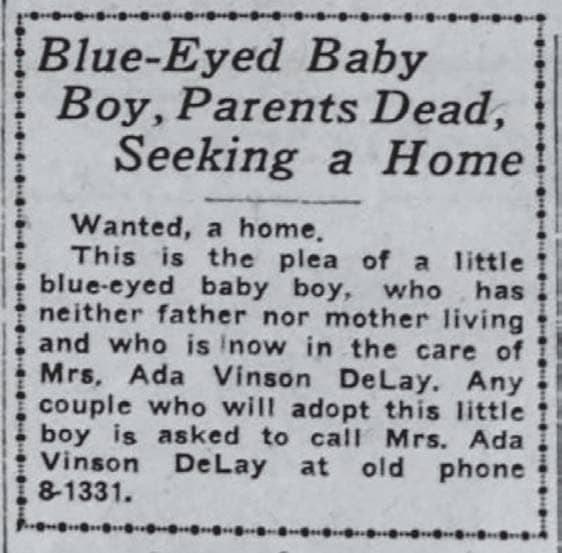 Advocating for Orphans
You can read up to 3 premium stories before you subscribe to Magzter GOLD
Log in, if you are already a subscriber
Get unlimited access to thousands of curated premium stories and 5,000+ magazines
READ THE ENTIRE ISSUE
July 2020