What Makes Us Laugh?
The Best of Times
|
October 2020
The History of Laughter and Science Behind Its Medicinal Effects
Whether you guffaw, chuckle, chortle, cackle, roar, howl, or giggle, the ability to laugh is shared by all people around the world. Humans even share this ability with apes and other primates! Charles Darwin and many other researchers have recorded observations of laughing in various primate species during play and especially when being tickled. These findings suggest the ability to laugh goes back millions of years to a shared ancestor. Tickling may not be what makes you laugh – but everyone has something that tickles their funny bone. Although the jokes people tell have shifted and developed throughout history, laughter's positive benefits are unaltered.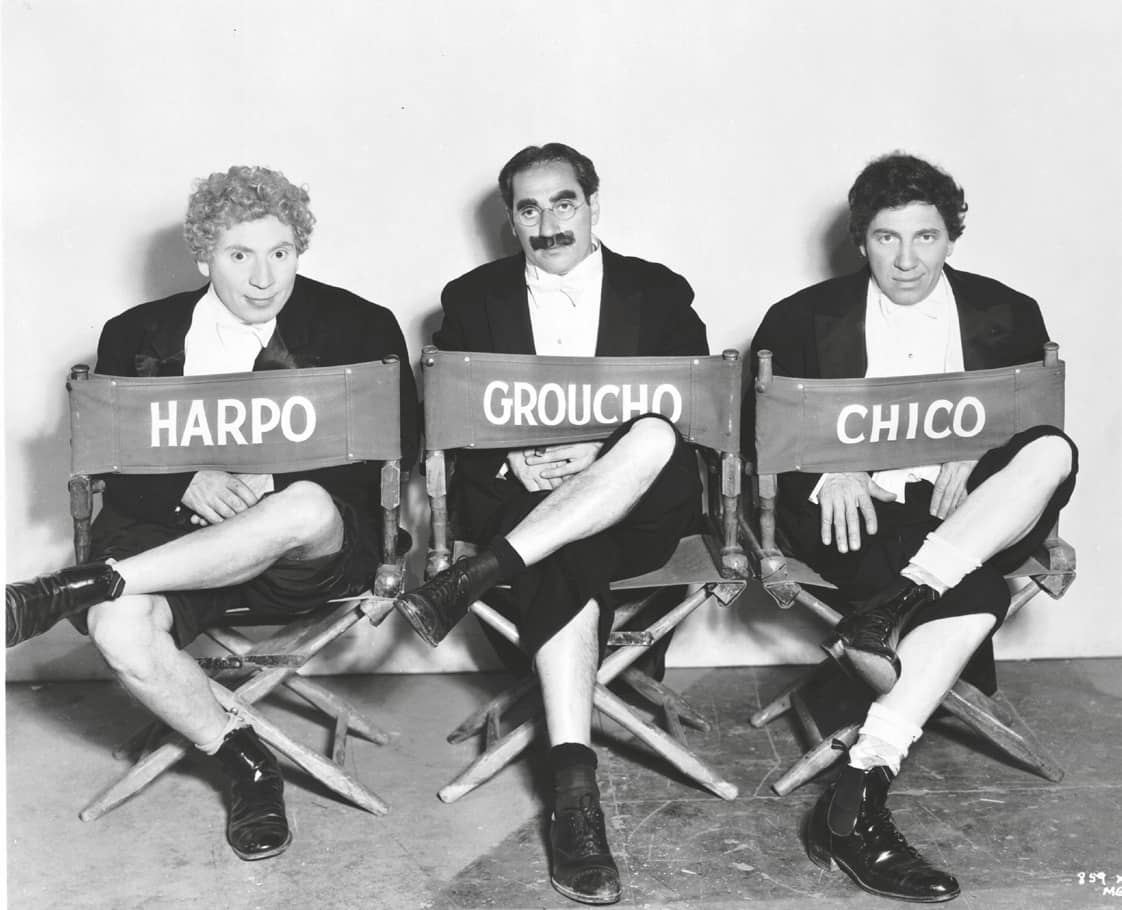 How do laughter and humor affect our health?
Laughter may really be the best medicine. Scientific research has backed up the positive effects a good laugh can have on your physical, mental, and emotional health. Laughing is so beneficial to health that laughter therapy has even become an alternative approach to treating depression, stress, and other mood disorders. Evidence from numerous studies finds laughter to be an effective method in cognitive-behavioral therapy because of its effects.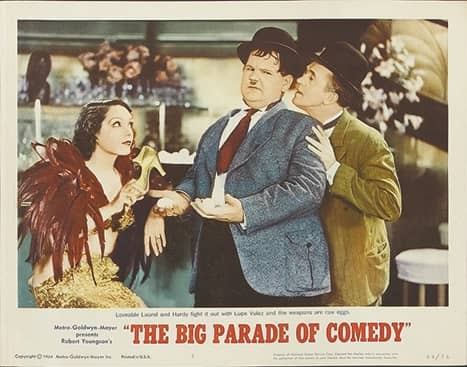 Gelotology is the term used to describe the study of laughter. This field was developed in the late 1960s and examines the physiological and psychological effects of humor. One of the founders was William F. Fry, who would watch comedic movies while drawing blood samples. The results showed that laughter increased the activity of immune system cells.
Norman Cousins was a big proponent of laughter as medicine. At the age of 50, he was struck with a disease with a low recovery rate. But he noticed that he experienced less pain and fewer symptoms when laughing. He prescribed himself regular laughter by watching Candid Camera and Marx Brothers movies and lived another 25 years. He worked with the California University Hospital to more formally study the health effects of laughter.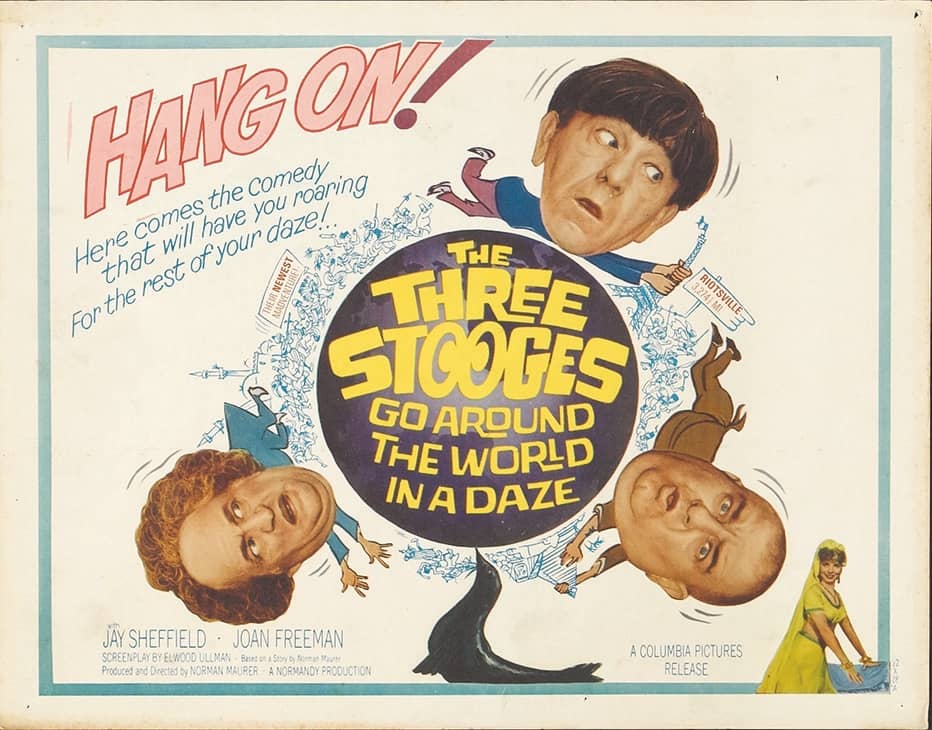 Just a few of the recorded benefits of laughter on mental, physical, and emotional health include:
• Increased endorphin levels
You can read up to 3 premium stories before you subscribe to Magzter GOLD
Log in, if you are already a subscriber
Get unlimited access to thousands of curated premium stories, newspapers and 5,000+ magazines
READ THE ENTIRE ISSUE
October 2020