ST. MARTIN/ST. MAARTEN – A CAPTIVATING CONCOCTION OF CARIBBEAN CULTURES
The Best of Times
|
August 2020
There I was in my white lab coat examining the 40 different vials and trying to determine which combinations to mix to get the best outcome.
Admittedly, I wasn't enacting some important scientific discovery or creating a medical breakthrough but it felt almost that significant. What if I screwed up, made ridiculous choices as to the most effective ingredients and came away with an awful smelling product. Yup, I was making perfume at the Tijon Parfumerie & Boutique on the French side of the Caribbean island of St. Martin. The other half – St. Maarten – is the Dutch side and the two together form the smallest land mass in the whole world to be shared by two different countries (France and the Netherlands).
The Parfumerie itself is a study in sensory overload: a cologne colony. There are over 300 individual oils to choose from in the making of your own personal perfume. As an amateur "nose" – someone who uses oils to create new fragrances – I learned to combine top notes, middle notes and base notes to fashion "an accord" that will constitute a pleasing perfume.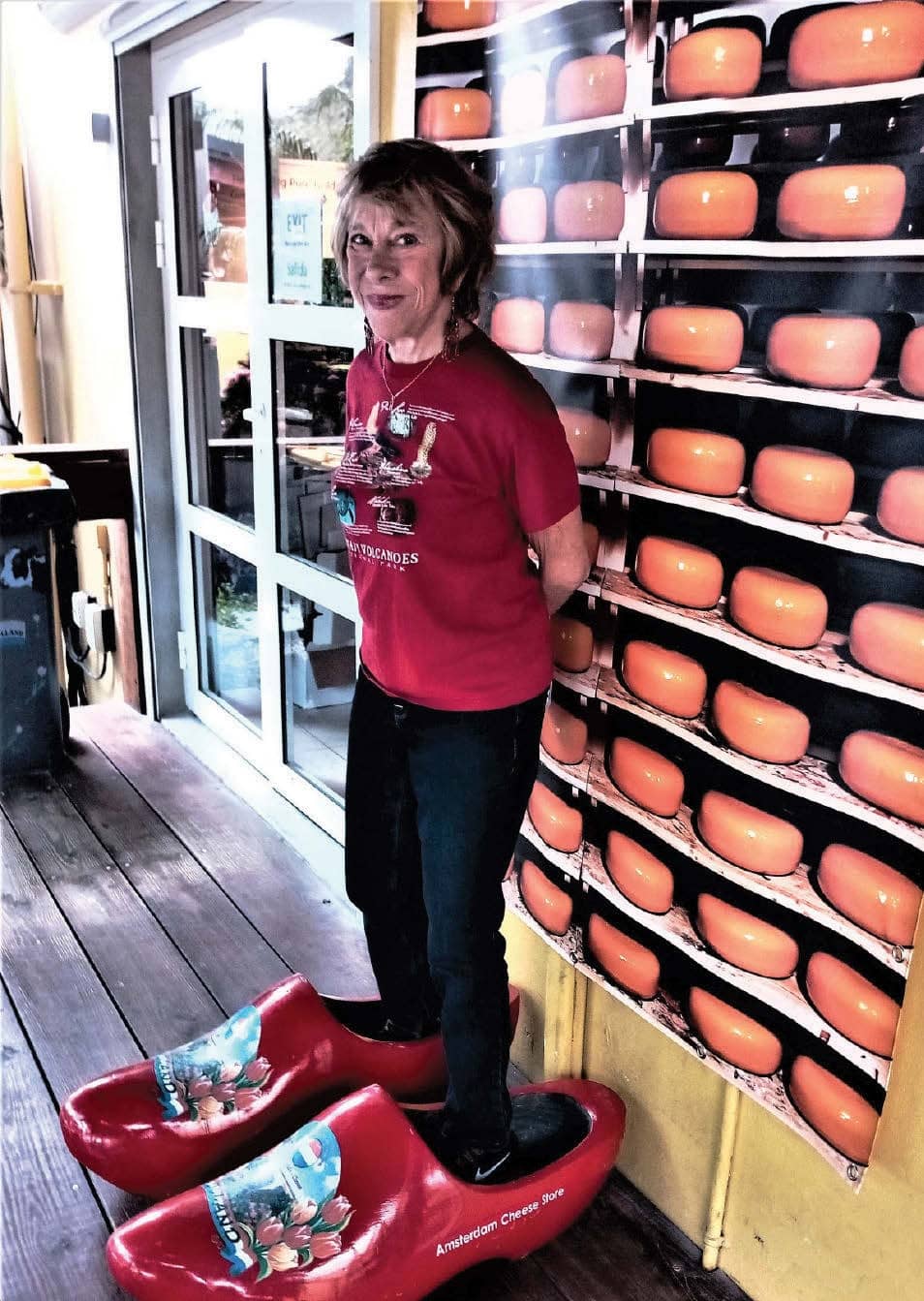 You can read up to 3 premium stories before you subscribe to Magzter GOLD
Log in, if you are already a subscriber
Get unlimited access to thousands of curated premium stories, newspapers and 5,000+ magazines
READ THE ENTIRE ISSUE
August 2020