GHOSTS, WAR & MURDER
The Best of TimesApril 2020
Mansfield Female College's Rich History
Tucked in the streets of Mansfield, Louisiana, rests a historical landmark rife with history of female education, war and even murder. Mansfield Female College, transformed into Mansfield Female School Museum in 2002 and now owned by Centenary College, draws historians and tourists alike. Inside reside artifacts of its rich and colorful history that date from its opening in 1855, through the Civil War, the Roaring '20s, the Depression, a scandalous murder trial, and ongoing financial struggles that finally resulted in the closure of the school in 1930, when it merged with Centenary College.
The property's modern history began with its purchase by Riemer Calhoun and Clista Andrews Calhoun. At that time, its state of ruin required removal of two badly damaged top floors and total renovation of the ground floor that became the family home. In 2002, the family donated all that property to the state and it became the Mansfield Female School Museum, one of 17 museums operated by the Secretary of State's Office. The museum, which attracts more than 7,000 visitors a year, is filled with clothing, furniture, student-made pottery, Civil War artifacts, photographs and, legend has it, a ghost.
A comprehensive history of the school can be found in Mansfield Female College: a History by Henry M. Stotts. Stotts' book details the school's ups and downs.
A RARE EDUCATION OPPORTUNITY FOR WOMEN
Van Reech, director of the museum, said many young women were drawn to the progressive Methodist college for educational opportunities in higher mathematics and the sciences, subjects many colleges denied or discouraged women entry, and trained teachers, which were desperately need as more public schools opened.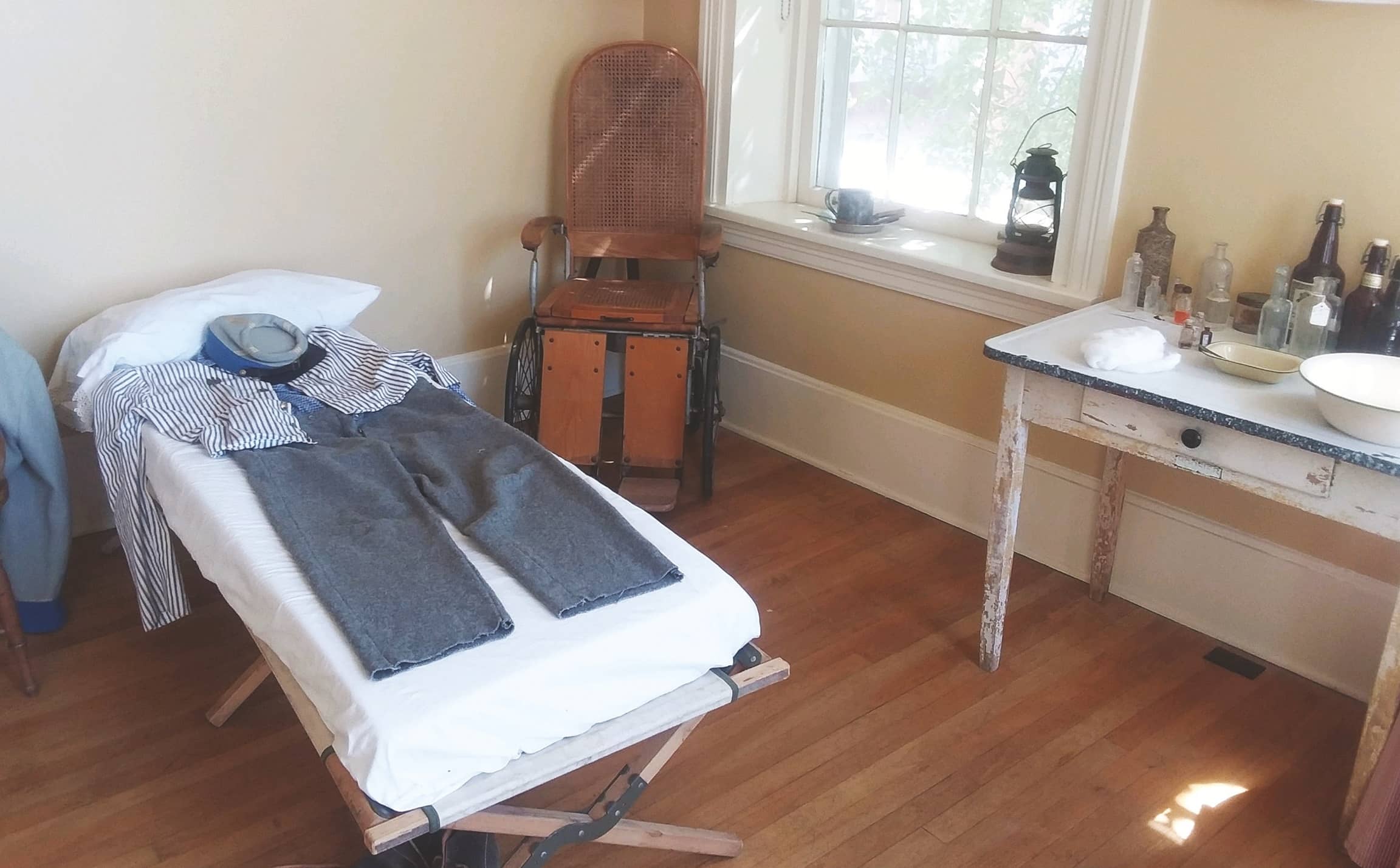 You can read up to 3 premium stories before you subscribe to Magzter GOLD
Log in, if you are already a subscriber
Get unlimited access to thousands of curated premium stories, newspapers and 5,000+ magazines
READ THE ENTIRE ISSUE
April 2020