Changing The Game
Tatler Singapore
|
July 2020
What do young people want? The answer to that turned Razer co‑founder and CEO Tan Min‑Liang from a lawyer to a tech titan, and could soon make him the banker for a new generation
Last year, Razer co-founder and CEO Tan Min-Liang posted an April Fool's joke on his Facebook page: "Given that I've created the entire gaming peripherals industry, reinvented the gaming laptop industry, kickstarted the entire gaming phone category and steadfastly refused to create the gaming kitchen appliance industry... I believe my time here is almost done. Am taking applications today April 1 for all those interested to be the next Razer CEO."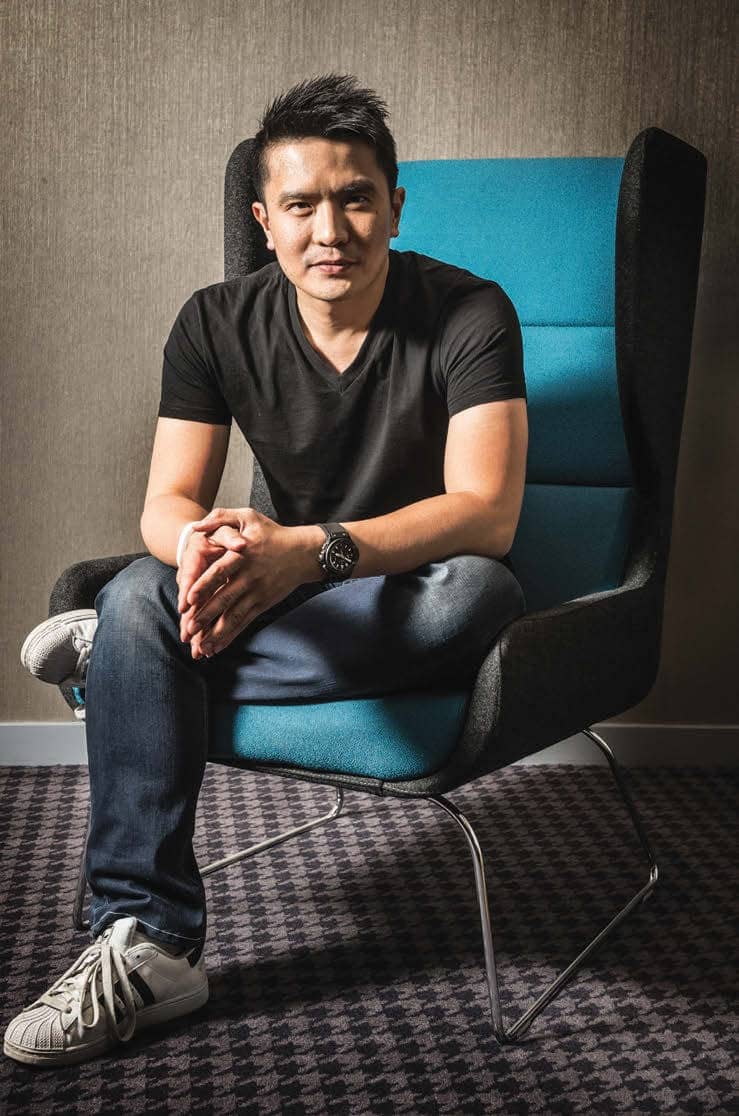 It was a typical move from the famously cheeky Tan, an avid gamer who set his career as a lawyer aside (and didn't tell his parents for a while) when he decided to start Razer in 2005 with his American online gaming pal Robert Krakoff. Other recent headline-grabbing exploits include a 2017 tweet addressed to Singapore's prime minister that declared Razer could get a nationwide digital payment system rolled out within 18 months; and a 2019 announcement that he was committing $10 million in funding for gaming and esports activities in Singapore, in part to troll a newspaper forum letter writer who felt that esports, or competitive gaming, was not a sport.
Tan can back up his bravado. Starting with a highly responsive gaming mouse, Razer did spawn a whole new industry of gaming equipment that offered gamers faster-processing power, lusher graphics and juicier audio— all coveted qualities not just for more immersive gaming experiences but, as even casual Candy Crush players can surmise, also ones that give players a winning edge as they try to level up in the virtual universe of their choice. Along the way, Razer's triple-headed snake logo became so celebrated among gamers that some tattooed it onto their bodies.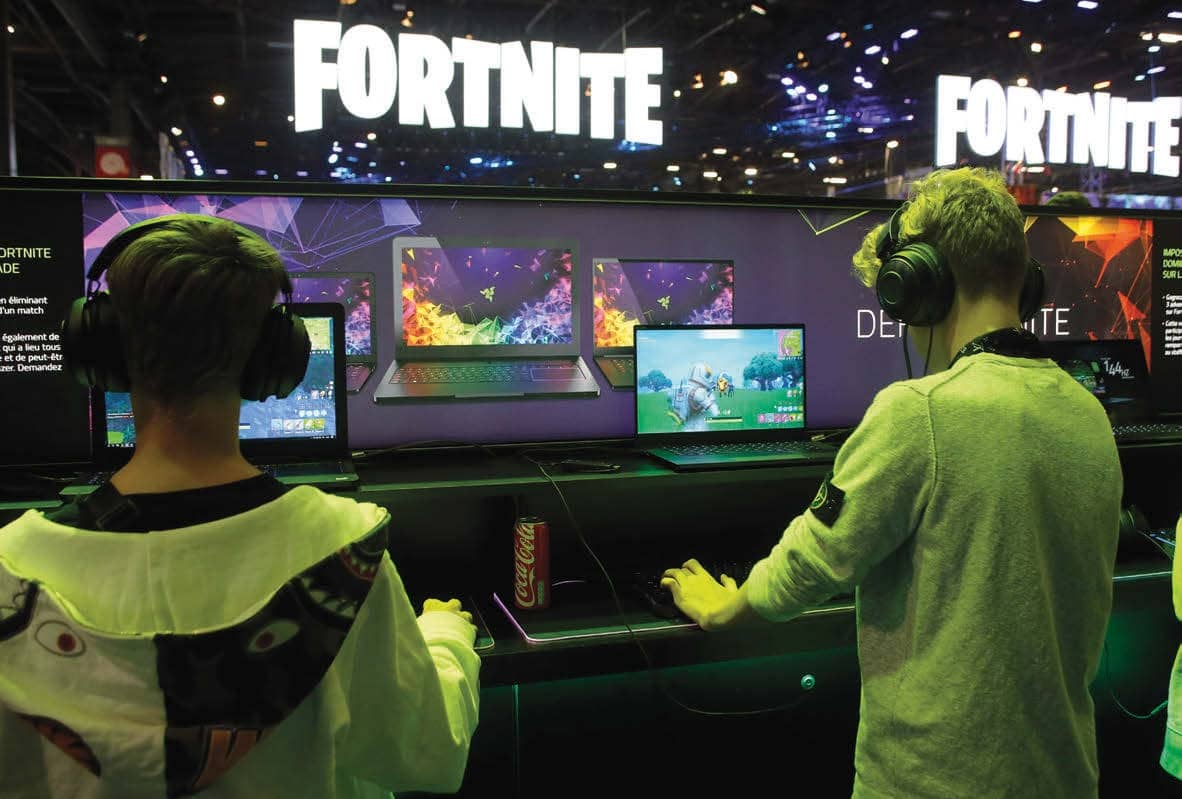 Tan himself has sometimes been described as the Steve Jobs of gaming. But even that comparison, has a blinkered Western-centric frame of reference that is of increasingly little utility as key innovations from infrastructure (see 5G) and zeitgeisty social networks (see TikTok) emerge from Asia to set the tech agenda once seized by the likes of Jobs' Apple. For that matter, gaming itself is an industry whose outsized and growing impact hides in plain sight only if you are still seeing the world in traditional paradigms. In 2019, the global games market is expected to reach US$148.8 billion in revenue, according to gaming researcher NewZoo, as compared to a global box office revenue of US$42.5 billion for movies.
You can read up to 3 premium stories before you subscribe to Magzter GOLD
Log in, if you are already a subscriber
Get unlimited access to thousands of curated premium stories, newspapers and 5,000+ magazines
READ THE ENTIRE ISSUE
July 2020