What's on the Other Side?
Tatler Philippines|June 2020
What will life be like after the pandemic? Is it possible return to the old normal? Industry experts weigh in on what we can expect as they help us navigate through unchartered territory
As countries cautiously emerge from weeks, even months, of lockdown, governments and citizens all over the world are contemplating with a fair amount of trepidation what life will be like from now until we have a vaccine. The coronavirus has changed life as we know it, there is no doubt. It has impacted the global economy; countries are bracing for a recession this year and it may not be until next year that we begin to experience sustainable economic recovery.
Lockdowns around the world were necessary mitigating measures in the absence of neither a vaccine nor a proven cure for Covid-19. Apart from keeping populations, particularly the most vulnerable demographics of every society—the senior citizens and the immune-compromised—away from contagion by mandating them to remain at home, governments were also aware that uncontrollable spikes in infections would lead to health systems from being overwhelmed and unable to cope.
Measures to flatten the curve, however, have come at the expense of the economy coming to a standstill. With only essential businesses allowed to operate, companies have had to find ways to survive; while some employees are able to work from home, others have unfortunately been furloughed. Once work is allowed to resume, physical distancing and other necessary precautions will still have to be implemented. And the question remains: how do businesses bounce back from a series of setbacks that were totally unforeseen and unexpected?
As the multinational consulting giant McKinsey & Co put it, "The toughest leadership test is now looming: how to bring a business back in an environment where a vaccine has yet to be found and economies are still reeling."
No matter the industry, McKinsey believes that there are five qualities that will be critical for business leaders to find their way to the next normal: resolve, resilience, return, re-imagination, and reform. It also recommends that "in order to come back stronger, companies should reimagine their business model as they return to full speed. The moment is not to be lost: those who step up their game will be better off and far more ready to confront the challenges—and opportunities—of the next normal than those who do not."
How are Philippine industry visionaries defining this new normal, and how do they plan to steer their companies towards relevance and recovery?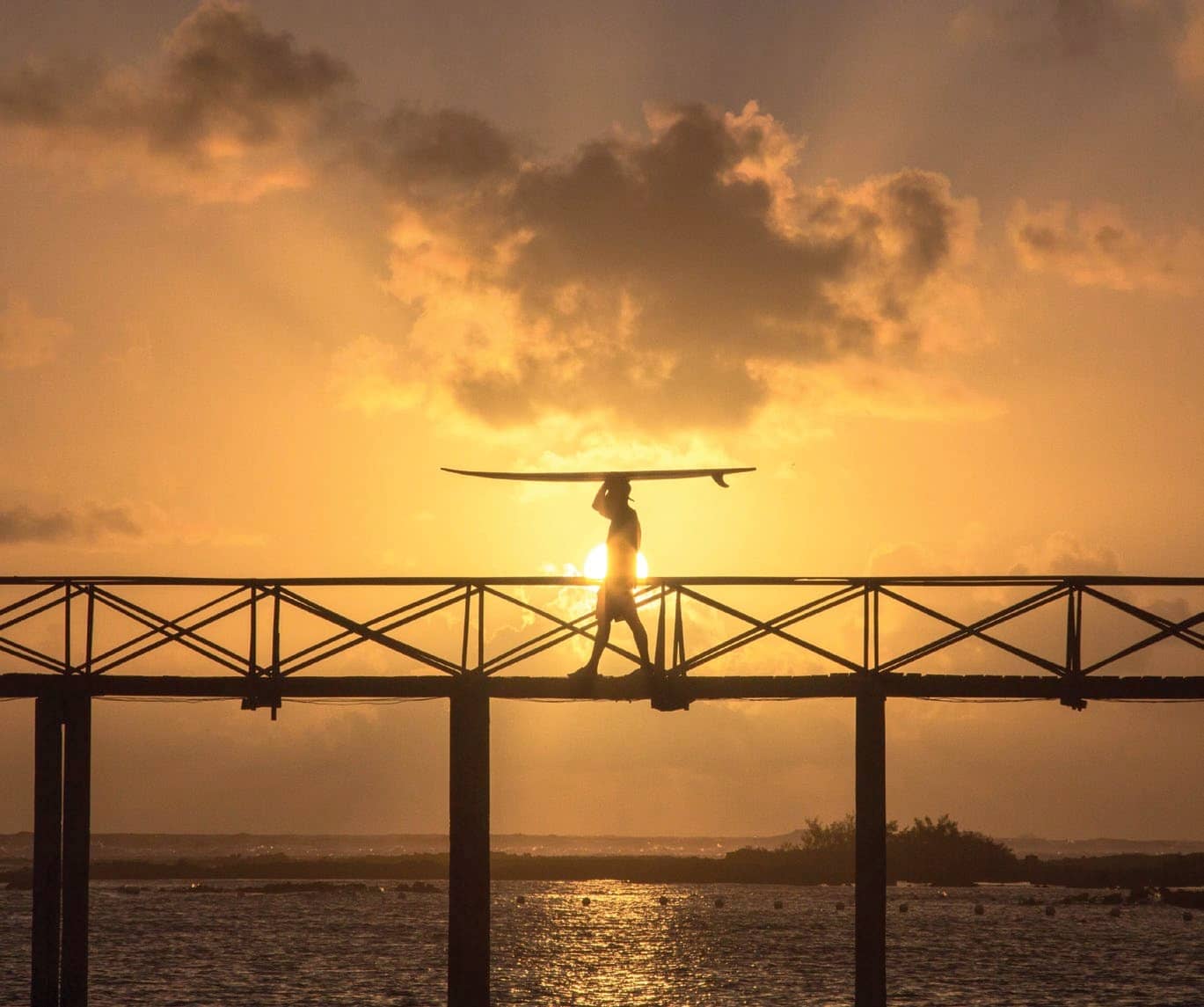 For prominent businessman, David O Chua, president of Cathay Pacific Steel Corporation and vice chairman of the University of the East, this global pandemic crisis has resulted in significant changes in our perception of status quo. "The 'new normal' has and will usher in an era of new and unprecedented way of doing things. This has affected consumer behaviours, corporate investment profiles, and sovereign leadership directions. Add to this what is happening to the oil industry at this time, and what we get is an era of game-changing and wealth moving proportions."
He sees the immediate future in stark terms. "Fearless forecasts for the Philippines would include zero growth for 2020, challenges in the banking field, real-estate markets, our export industries, our OFW situation, and our entire travel, hospitality, and restaurant sectors. For sure there will be opportunities, but there will be many hard decisions that need to be made in order to overcome the challenges."
The retail sector will see major shifts and challenges post-Covid. Retail as we know is largely hinged on community and experience, and these are the very things repositioned by the pandemic.
You can read up to 3 premium stories before you subscribe to Magzter GOLD
Log in, if you are already a subscriber
Get unlimited access to thousands of curated premium stories and 5,000+ magazines
READ THE ENTIRE ISSUE
June 2020