Tomorrow's Sanctuary
Tatler Philippines|June 2020
After this pandemic must our homes adapt? Architect Carlo Calma shares his ideas on rethinking how we live and build
It's happened before: the reshaping of homes and communities because of a disease. The popularity of white tiles, the rise of closets to replace bulky armoires, the birth of the powder room—these are but some of the elements of modern design that sought to prevent disease by keeping dust at bay and allowing for easier cleaning. Indoor plumbing and the sewage system were born out of the painful lesson from the cholera outbreak in London in the 1850s. The bubonic plague pushed Leonardo da Vinci to design a healthy urban plan. In more recent times, there was Le Corbusier whose designs maximised light and air, in the same mould as Richard Neutra's Novell Health House.
Closer to home, top architect Carlo Calma has been caught in a similar creative web as he, like the rest of the metropolis, weathered the two-month quarantine period. "Making the most of this time, I've been doing a lot of reflections about our homes and our cities," he says. His musings have resulted in the inevitable: it is time to reshape, again.
Top on his priority list are health and hygiene. "You could build an area before you enter your house for sanitising and disinfecting, where you can wash your hands and change your shoes and clothes," he describes. He pushes the envelope further: "Or even have a room with UV light, which can be connected to your laundry area." Calma likewise suggests reconfiguring the pantry to safely receive delivered goods. This "disinfecting room" may just be a staple in future homes, like today's powder rooms which were designed in the early 20th century as an alternate bathroom for delivery people and guests before entering the main house, thus preventing the spread of infectious diseases.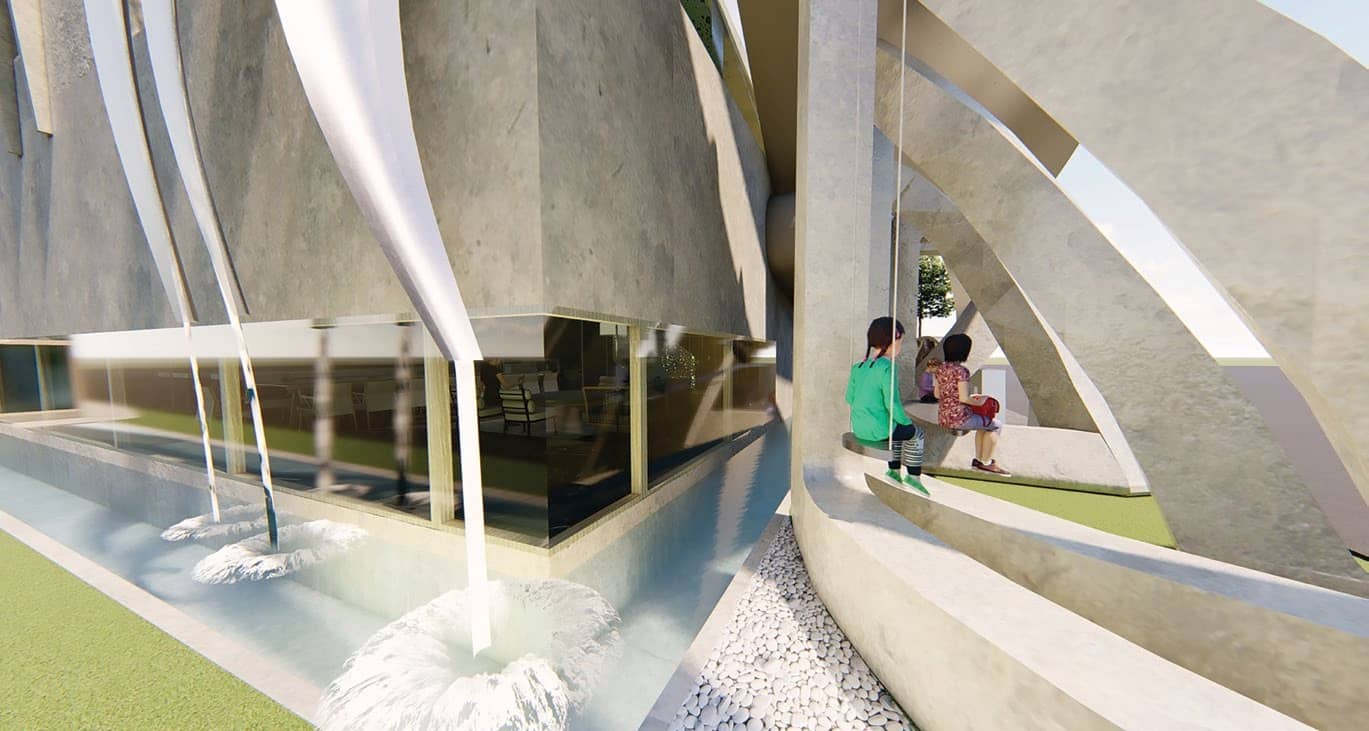 In a quarantine state, the role of sunlight and fresh air can never be understated. During the tuberculosis epidemic of the late 19th and 20th centuries, "sleeping porches" became popular. Usually protruding from the second floor of a Victorian house, a "sleeping porch" provided a space to not just beat the summer heat but get ample sun and air, which were the pre-antibiotic cures for tuberculosis. In some health resorts, they were called "cure porches."
You can read up to 3 premium stories before you subscribe to Magzter GOLD
Log in, if you are already a subscriber
Get unlimited access to thousands of curated premium stories and 5,000+ magazines
READ THE ENTIRE ISSUE
June 2020