Good Vibrations
Tatler Philippines
|
August 2020
Call it Dopamine Dressing. Consumers are using a universal language of sunny colours and Smiley faces to lift their spirits and send a message of optimism to others
Fashion psychologist Dawnn Karen, the first black female professor of psychology at the Fashion Institute of Technology in New York and author of recently published book Dress Your Best Life, counsels many people, from politicians to parents, on the relationship between well-being and being well-dressed. While her services are in high demand even in normal times, she has seen a huge surge of interest this year from clients who are wrestling with a more modern problem brought on by living for weeks or months in quarantine in a time when it rarely seems worth getting dressed up. In fact, a physician who treats Covid-19 patients came to her because she felt clinically depressed.
"I prescribed wearing the colour yellow in every one of her life uniforms, whether it was under her medical jacket or at home, and within days it brightened her mood," says Karen, who prescribes colour just as a medical doctor would a drug.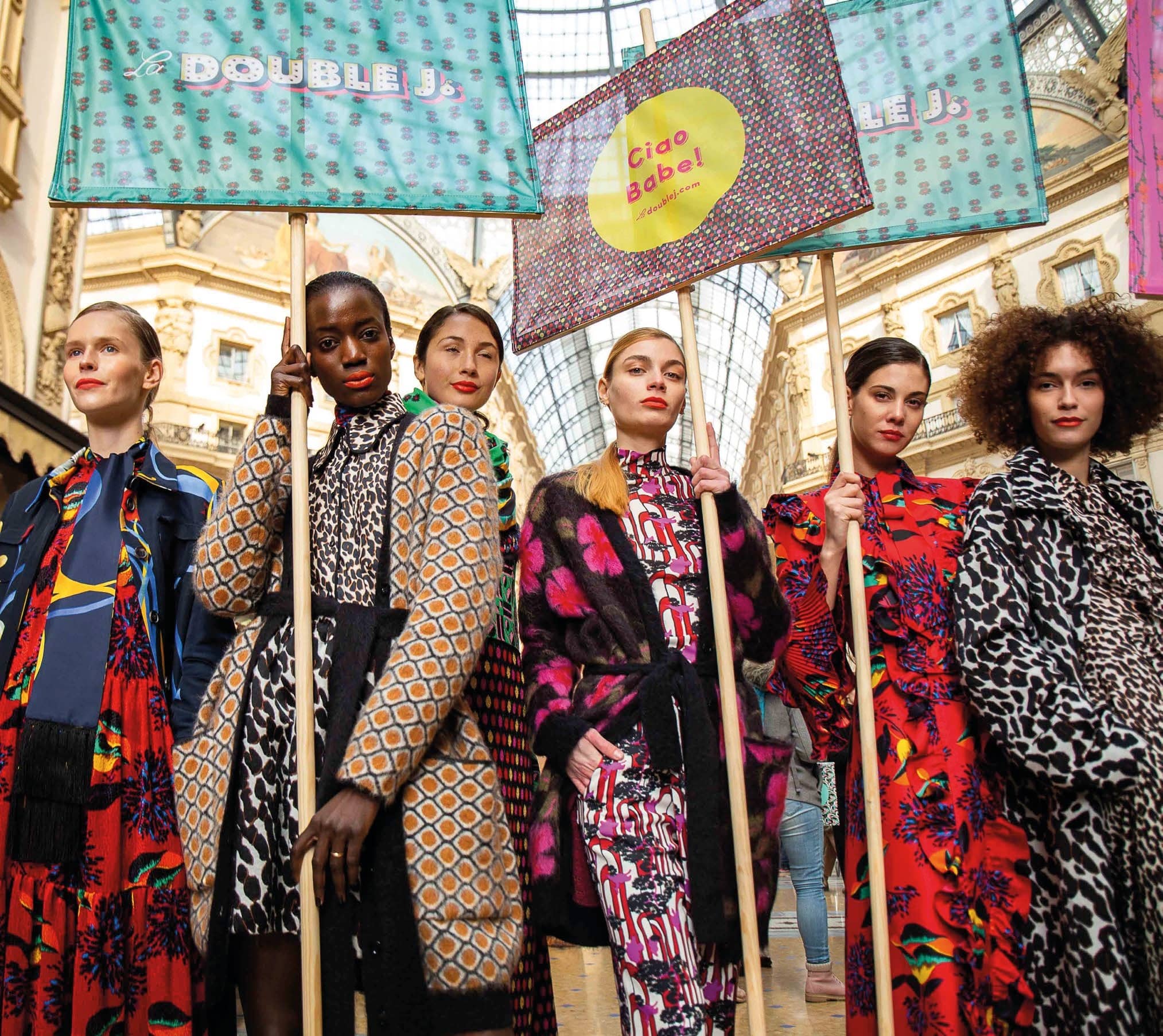 In today's context, many singular shades have become heavy with political meaning: think of the swarms of protestors in Hong Kong painting the streets in black, or the Black Lives Matter movement in America darkening signboards and social media posts alike. Green, after decades of environmentally conscious marketing, now instantly connotes a sustainability agenda. But what we're seeing today is an embrace of not one, not two, but an explosion of happy hues, colour-blocked on dresses or dipped in tie-dye by both perennial luxury labels and young millennial brands hoping to fight our global depression one hoodie at a time. Along with a fresh sprinkle of Smiley faces cropping up in the latest collections, designers and consumers alike are ready to embrace dopamine-induced dressing for their own sake as well as, I've come to learn, for others.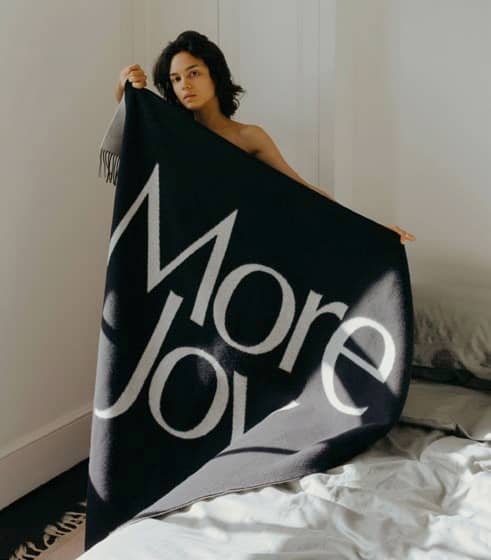 Take the kaleidoscopic patterns in Richard Quinn's frothy dresses, or the zesty neons and swirling pastels in model-influencer Irene Kim's unicorn-inspired label Ireneisgood, which debuted in Paris last September.
You can read up to 3 premium stories before you subscribe to Magzter GOLD
Log in, if you are already a subscriber
Get unlimited access to thousands of curated premium stories, newspapers and 5,000+ magazines
READ THE ENTIRE ISSUE
August 2020