Don't Put A Ring On It
Tatler Philippines
|
August 2020
As women make strides in their education and their careers, members of a younger generation would like everyone to stop asking when they're getting married, already
Are we finally getting to a place where it's safe to be single?
If it sounds like an antiquated question in the year 2020, it's not. Stories about cultural and family pressures on young women to wed remain as common as ever, despite how much progress women have made socially and culturally. It's particularly interesting in Asia, where conversations about challenging traditional expectations of women are happening in China, Korea, Japan and pretty much everywhere.
"A lot more people are thinking marriage is not the solution for their lives," says Frances Cha, a former travel and culture editor for CNN in Seoul and Hong Kong whose debut novel, If I Had Your Face, centres on four young women in South Korea who defy such social norms in an environment where appearances are everything. "Or because they are marrying later, there is a lot more freedom for women who do not prioritise marriage."
In fact, millennials around the world are asking what happens when modern women clash with age-old conventions. Emma Watson made headlines last year when, approaching her 30th birthday, she declared herself to be "self partnered" as a way to express her pleasure in remaining single. Renaming her status might invite a certain degree of ridicule, but it also serves to remove a bit of stigma from something that most young people feel really shouldn't be viewed so negatively in the first place, especially for women.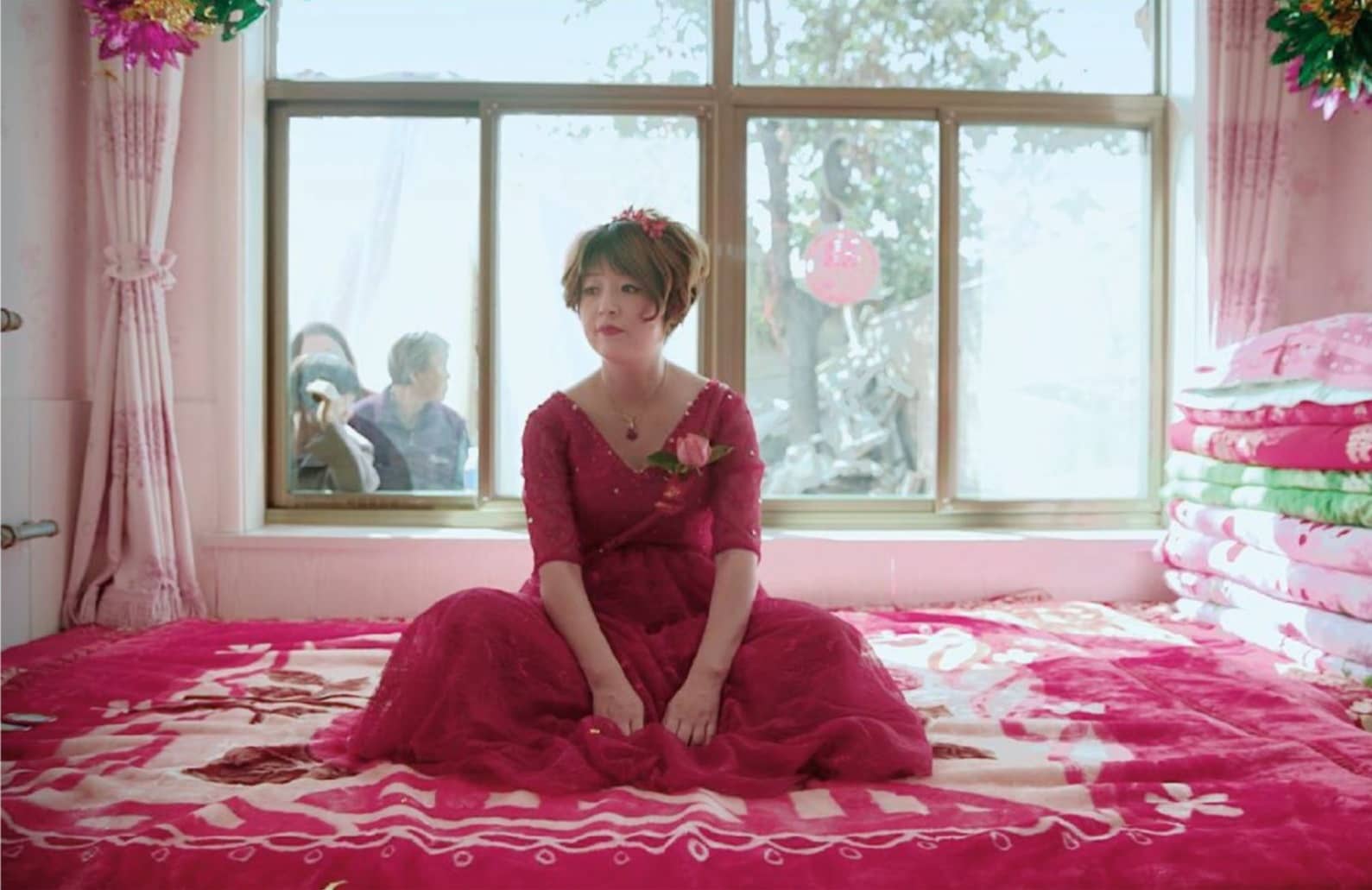 "It is a global phenomenon," says Tan Jia, an assistant professor of cultural studies at The Chinese University of Hong Kong. "We frame single women as the problem, that it is unnatural, and assume that there is an ideal destination for women, which is for them to be married. Because of urbanisation and globalisation, there are more choices for single men and women, [yet] men are seen less as the problem while women are highlighted as a problem to solve."
You can read up to 3 premium stories before you subscribe to Magzter GOLD
Log in, if you are already a subscriber
Get unlimited access to thousands of curated premium stories, newspapers and 5,000+ magazines
READ THE ENTIRE ISSUE
August 2020