Homegrown Glory
Tatler Malaysia
|
October 2020
Three local labels have put themselves on the global map of fashion. Here, they tell us what it took for them to do so and what they're doing today to stay in the game
Fashion has always been perceived as this impenetrable bubble of glamour where models strut the runway while the hungry gazes of the elite eye their clothing for every minute detail and the latest craze. It's almost cut-throat with how quick it is to replace trends and brands that have gone out of season. To survive its demanding nature is already an impressive feat, but to come out on top of it while competing with hundreds and thousands of names is another. In this feature, we ask Malaysian labels Cassey Gan, Motoguo and Joe Chia about their 101 guide to building an independent label that's gone international.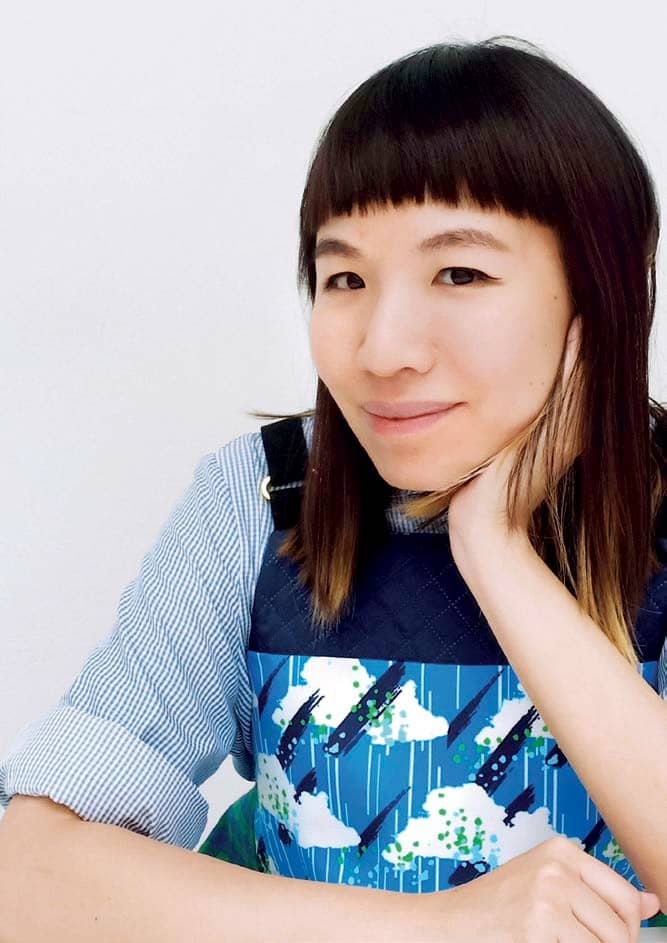 CASSEY GAN
Prior to obtaining her bachelor's degree in womenswear fashion design and technology at the London College of Fashion in 2012, Gan was en route to becoming a chemical engineer, but she halted in her tracks and listened to her own intuition instead, which ultimately landed her an internship with Female magazine in 2005, where she was exposed to the fashion industry.
In 2013, Gan found herself in the thick of it as she took another calculated risk in creating her own eponymous label just a year after graduating. At the time, the UK had imposed post-study work visa restrictions, which cost her a chance to work with the local fashion houses, despite her graduation portfolio earning her a name as one of the top future talents to watch out for by Vogue Italia in 2012. However, the then 30-year-old designer saw it as an opportunity to better affirm her brand's identity as opposed to being a lost cause.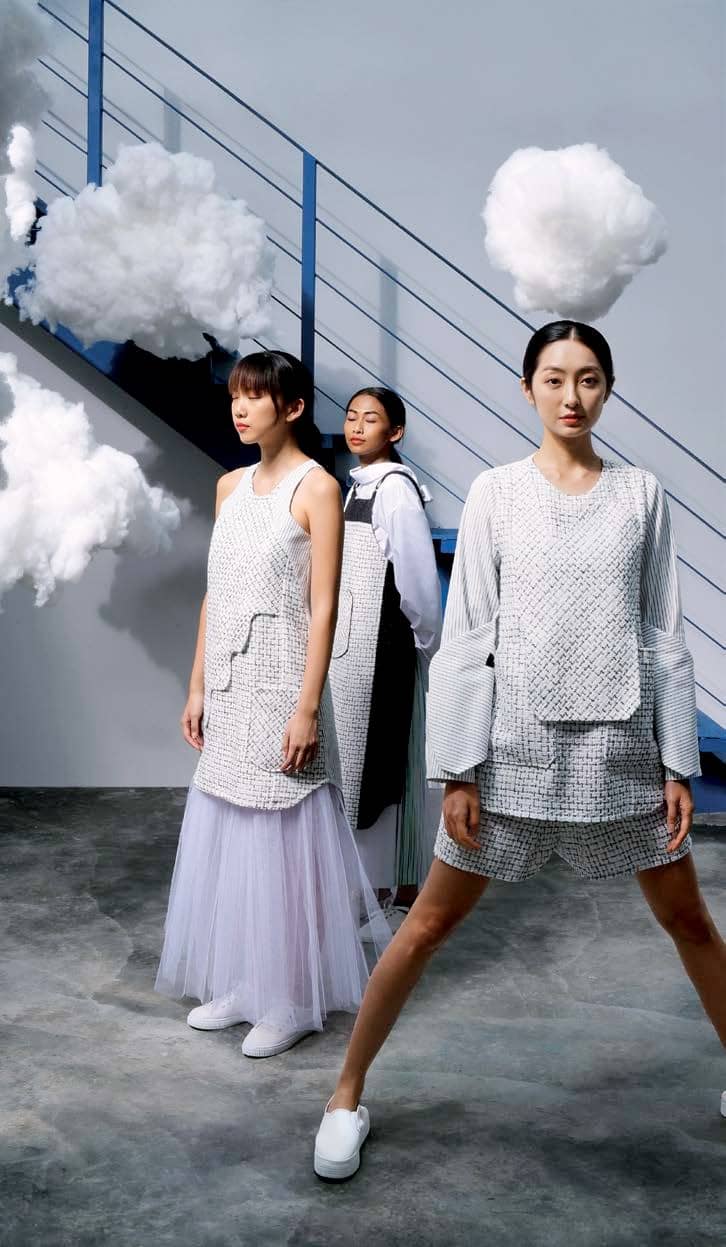 "I think not being influenced by fashion houses made me realise how I wanted to build my label," said Gan. "Because back when I was still in London, I used to want to become a designer that worked only with monochromes because it was the only 'cool' aesthetic I knew. But over time I always found myself inexplicably drawn towards vibrant palettes and interesting patterns.
"So it came to a point where my lecturer came up to me and said, 'Do not be afraid to be who you are, and always stick to your DNA—don't try to be someone else, just be you. Be authentic,'" she recalls. "Recently, I saw a post made by Gary Vee that I resonated with, and that was: 'when you're authentic, you're consistent as hell.'"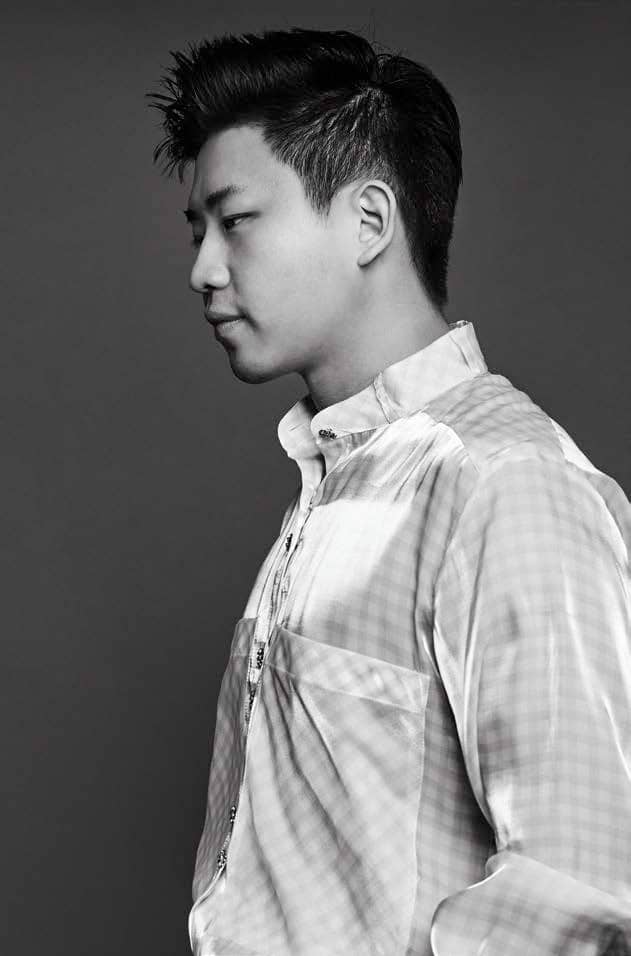 Armed with the certainty of that advice, Gan decided to stick to her 'Gans' and her passionate resolve eventually paid off; in 2018, she made headlines as she debuted her AW2018 collection in one of the UK's largest international fashion showcases held during London Fashion Week—Fashion Scout. She reveals having only six weeks to prepare her collection, which comprised 14 looks. The weeks that led up to the show were all at once a surreal, nerve-wracking experience for the designer.
Since then, she continued to develop her craft, and is now well-known for her structural, comfortable silhouettes, original prints and colour blocking techniques. When I ask how a local label like hers is able to keep up with the notoriously ever-changing business, she gives a serene smile and says that trends were fleeting. "I don't base my work on them, but instead update my aesthetic accordingly while staying true to my identity."
You can read up to 3 premium stories before you subscribe to Magzter GOLD
Log in, if you are already a subscriber
Get unlimited access to thousands of curated premium stories, newspapers and 5,000+ magazines
READ THE ENTIRE ISSUE
October 2020