The Pursuit of Happiness
Tatler Hong Kong
|
September 2020
Property tycoon Cecil Chao has gone to some mighty extreme lengths to ensure his family's legacy. His daughter, Gigi, wants to make it about more than just money
Cecil Chao presses a button at the desk where he begins his workday each morning, and his voice echoes around the four-storey modernist-inspired mansion he designed himself some 40 years ago in Pok Fu Lam, before there were even streetlights on the roads.
"Bring some ice cream and a spoon," he commands, and they arrive on a gilded platter seconds later. The 83-year-old property tycoon pushes up the sleeves of his leather jacket—orange, Italian, probably python, by Fabio Caviglia—revealing an all-diamond watch from Piaget on his left wrist, and dips into a pint of vanilla Häagen-Dazs, still in its carton, as he ponders how to answer a question about his legacy.
"My life, and I think that of every person living in this world, is for just one purpose", he says, "and this is happiness."
The gated entrance of his home—called Happy Lodge—is one of the few signposts of the ultra-rich that is easily recognisable to Hongkongers as they pass along Victoria Road on the western side of the island. Several members of the Chao family reside there, right alongside some of their tenants in the surrounding, and expanding, luxury condominium complex known as Villa Cecil that is owned by Cheuk Nang Holdings, of which Cecil is executive chairman. His red and white Rolls-Royce, which bears the vanity licence plate "CECIL", is hard to miss in the car park, as were his once frequent arrivals by helicopter during the years when he cultivated an image as one of the city's most flamboyant and decadent playboys. It is rumoured that prospective tenants, at one point, were prohibited in their leases from filing noise complaints.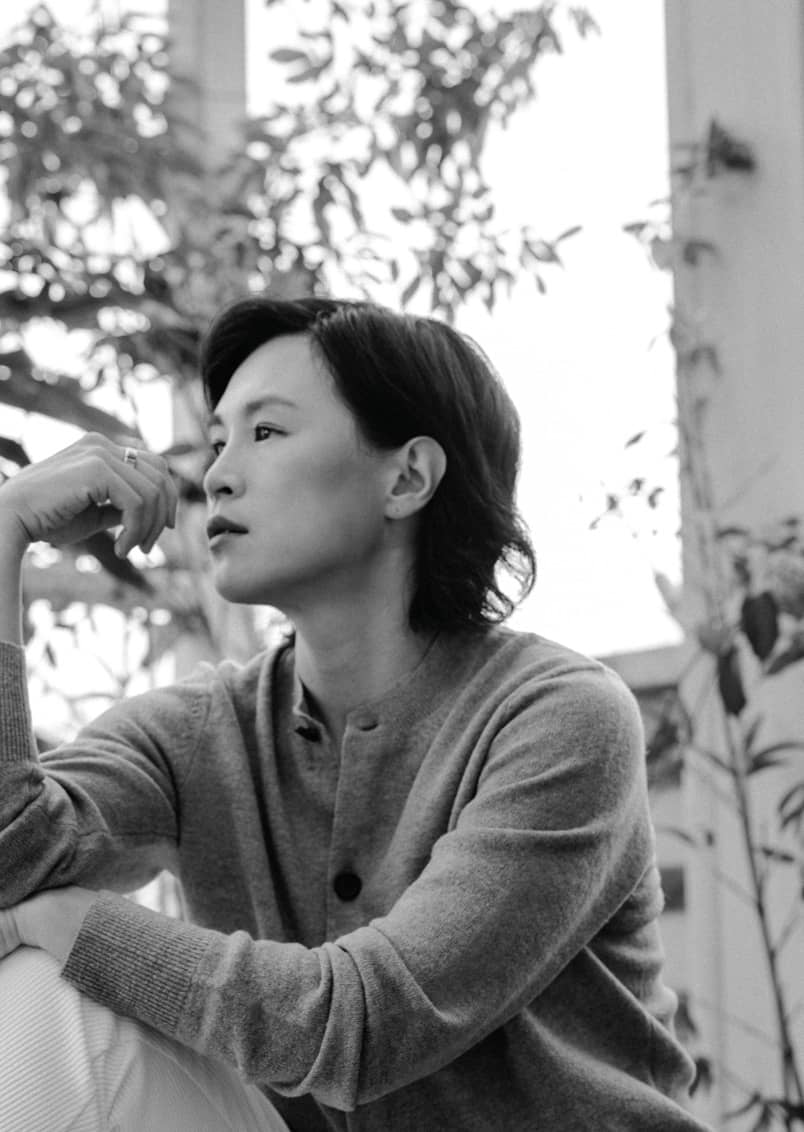 "I'm always happy, I could say that," he says. "There is a Chinese saying, 'You plan in the spring for the whole year; you plan in the morning for the whole day.' Every day when I wake up, every spring, I start to plan what I want to do. Happiness always has to come first."
Chao's eldest child, only daughter and designated heir to the company throne, Gigi, 41, is sitting close by, respectfully distanced but attentive while her father speaks. Perhaps more than anything, Cecil's embrace of his own extravagance has enabled Gigi to understand him better—and some might say to forgive him—for indulgences that, in some ways, have come to overshadow the Chaos' accomplishments at the helm of a cash-rich property developer that had a market capitalisation of HK$2.23 billion and net assets of HK$6.8 billion as of 2019.
Twenty years ago, Cecil, a notoriously committed bachelor, caused a sensation when he claimed to have dated 10,000 women, but that was nothing compared to the media uproar that ensued in 2012, when he publicly offered HK$500 million, and later doubled the prize to HK$1 billion, to any man who could convince Gigi, once described by the South China Morning Post as "the most famous lesbian in Asia", to marry him. Thousands of potential suitors tried, and Sacha Baron Cohen even proposed turning the episode into a movie, but Gigi responded by laughing the whole thing off as "a bit comic and tragic at the same time".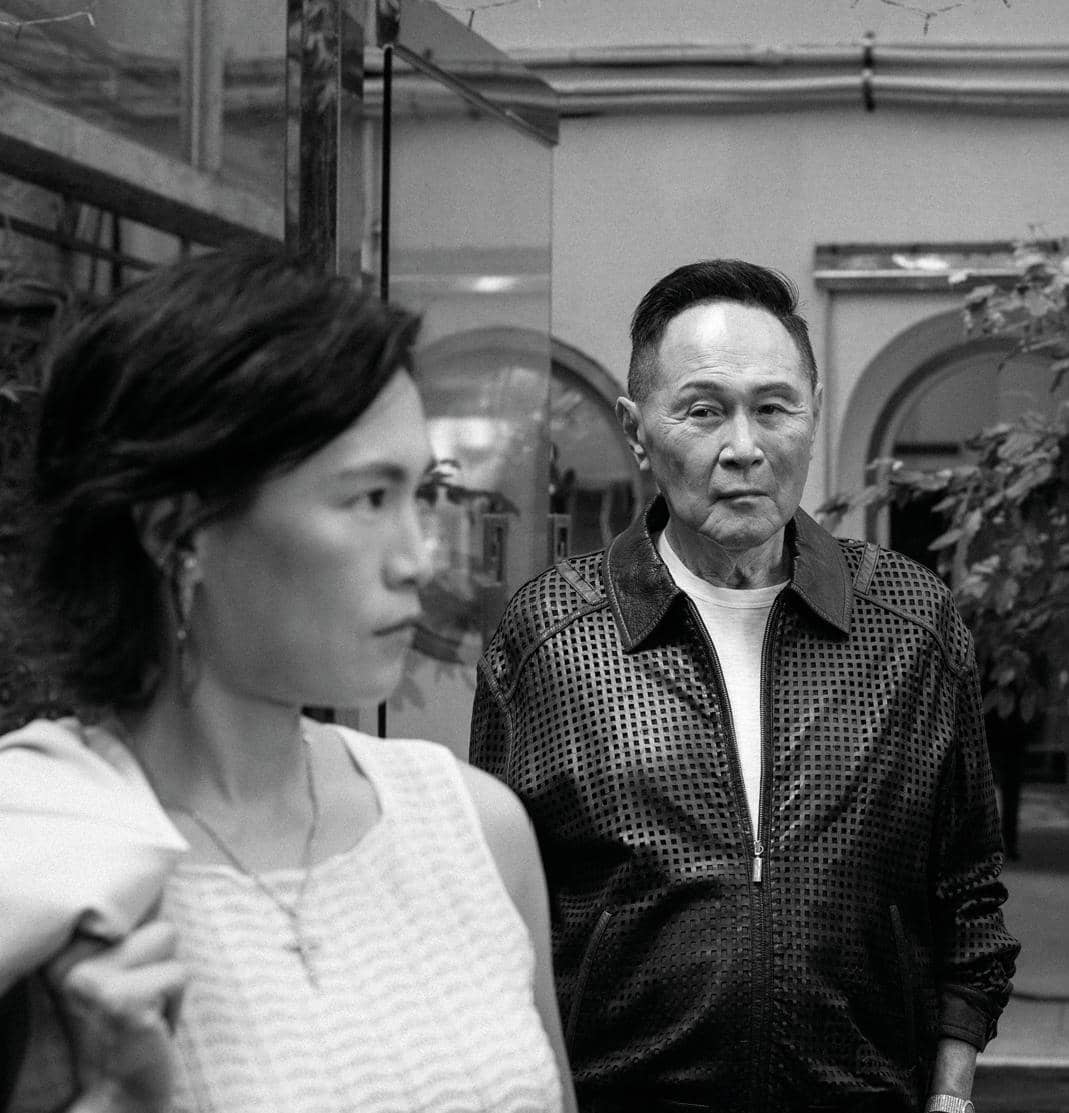 As far as Hong Kong soap operas go, the story of Cecil and Gigi has been long overdue for another chapter since Gigi's last appearance on the cover of Tatler Hong Kong in 2013 wearing a steamy Max Mara tuxedo jumpsuit with nothing underneath. Then, Gigi, a licensed helicopter pilot like her father, flew reporters around Hong Kong Island to view the mansion, yelling, "Wave to Daddy!" She wrote an open letter defending her relationship with her then partner, Sean Eav, whom she had wed in a civil ceremony in France the year before. (They announced their separation last March.)
"A lot of people say that I'm brave and I'm courageous, but I think he felt somehow that his worldview was being threatened," Gigi says. "It was his way of doing something to ensure that his daughter is loved—albeit, in his kind of thinking, love equals money. Maybe not everyone would agree with that one, but I guess for him, part of his legacy is to make sure that his only daughter is respected and not ridiculed."
You can read up to 3 premium stories before you subscribe to Magzter GOLD
Log in, if you are already a subscriber
Get unlimited access to thousands of curated premium stories, newspapers and 5,000+ magazines
READ THE ENTIRE ISSUE
September 2020