In Today's World, a New Tactical Mindset and Skills Training Are Mandatory

The heat is definitely on … for the public and law enforcement.
Terrorist attacks can occur any time and anywhere. Look at the security used at the Rose Parade and at sporting events. Attacks also occur at smaller events, such as the one in San Bernardino, Calif. It's reality.
In today's law enforcement world, officers are really feeling it fro anarchist and domestic terrorist groups. When it comes to the jihadi threat—what many call the "terrorist" threat—many SWAT/CERT teams have good tactical skills. However, they lack the knowledge about the jihadi threat to make the proper decisions when the time comes.
The focus of this article is to lay out 16 critical touch points for LE to keep in mind when dealing with jihadi attacks and how teams can best prepare themselves.
PREPARATION
1 The team and leadership must understand the threat. This will directly impact the team's pre-determination of the deadly force needed to neutralize the threat quickly and decisively. Why? Because the jihadi does not intend to demand a ransom, enumerate terms and expect to make a clean get-away. They plan on dying and taking as many innocents as possible.
When engaging the terrorist enemy during such an event—school takeover, citywide assault, etc.—the decision matrix used in the strategic use of deadly force must also include an understanding of jihadis and their methods of operation. Officers should be trained to be aware that these events will likely involve explosives, IEDs and uncommon implements of destruction.
2 Teams must study and create an analysis of lessons learned from terrorist attacks within the past five years. The analysis should be multifaceted and include such things as the threat environment before the attacks took place, the nature of the attack, how the jihadi prepared and carried out the attack, how law enforcement reacted, where mistakes were made and what predictors may have been missed. The team then needs to work those scenarios into their training.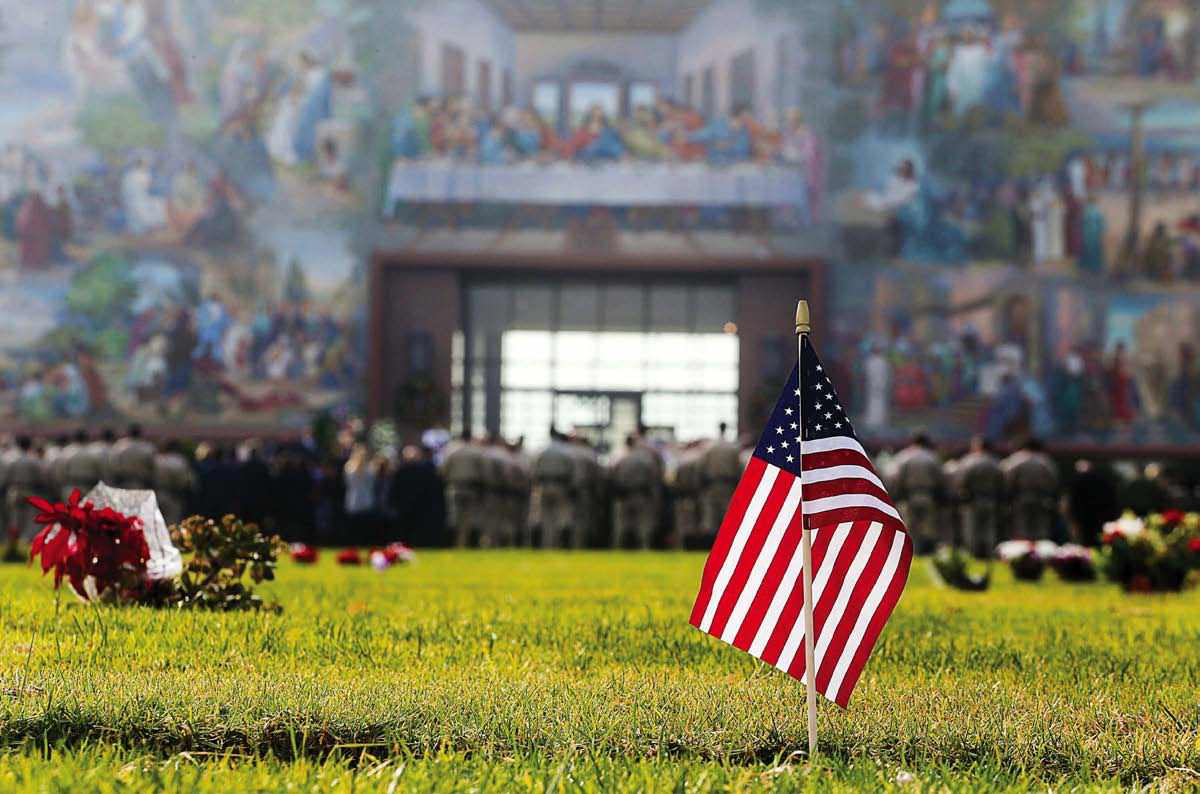 SKILLS TRAINING
3 It is not enough that tactical teams do "the best they can do with what they have" in today's world. They have to challenge themselves beyond regular SWAT training and push harder when the team does train together.
Continue Reading with Magzter GOLD
Log-in, if you are already a subscriber
Get unlimited access to thousands of curated premium stories and 5,000+ magazines
READ THE ENTIRE ISSUE
Spring 2017