The Complete Guide To…Smart Coldproofing
You've got no excuse for shivering and sniffling your way through the winter months – the right smart tech can keep the cold at bay
'T is the season to be… freezing cold, if you're bold enough to step outside your front door. Inside your home is a different matter altogether though, and a growing number of smart tech devices are now available to keep you warm and toasty all winter long – devices which we're going to introduce you to here.
Which bits of kit you're actually going to need really depends on how your home is already set up, how happy you are with that configuration, and of course how much you're willing to spend to upgrade it. You can buy systems that take care of every aspect of heating around your whole home, if necessary; or you can buy standalone devices that concentrate on heating one room in particular.
What all of these devices have in common is that you're able to operate them through an app on your smartphone, and most offer some intelligent automations too. Your heating will no longer be basedon simple on/off switches and timers – you'll be able to set up a heating schedule perfectly tailored to your home, and the people in it, which means you should never get a shiver down the back of your spine.
For example, does your current heating system automatically switch itself off when it detects that everyone has left for the day? It's this sort of smart tech thinking that means the best coldproofing gadgets can start saving you money almost as soon as you get them, because you're not using up energy unnecessarily.
Besides covering the core functionality of heating up your home, smart devices are able to detect problems like leaky sinks and open windows before they can put a dent in your heating bills or your maintenance bills. It all adds up to being able to keep the cold outside of your living spaces.
We'll be your guide to coldproofing your home the smart way, whether you want to rip out your current heating setup and start again from scratch, or are looking to add a few finishing touches to what you've already got in place.
CHOOSE YOUR TECH
When it comes to protecting your home against the cold, smart devices of a variety of types and purposes are available. On the larger scale, you can go for smart thermostats that control the heating across your whole home – kit by the likes of Nest, Tado, Hive and others.
These thermostats are designed to work with the majority of modern boilers out there, and come with a variety of tricks up their sleeves. They all let you set your home heating from your phone, for a start, which means you can live the sci-fi life of the future today by turning on the heating at home when you start the drive back from the office.
That's just the beginning though – these smart thermostats can run on a schedule (to make sure everything's toasty when you get up in the morning, for example), and even adapt their settings automatically over time, keeping your house warm in the most efficient way possible and hopefully saving you some money at the same time.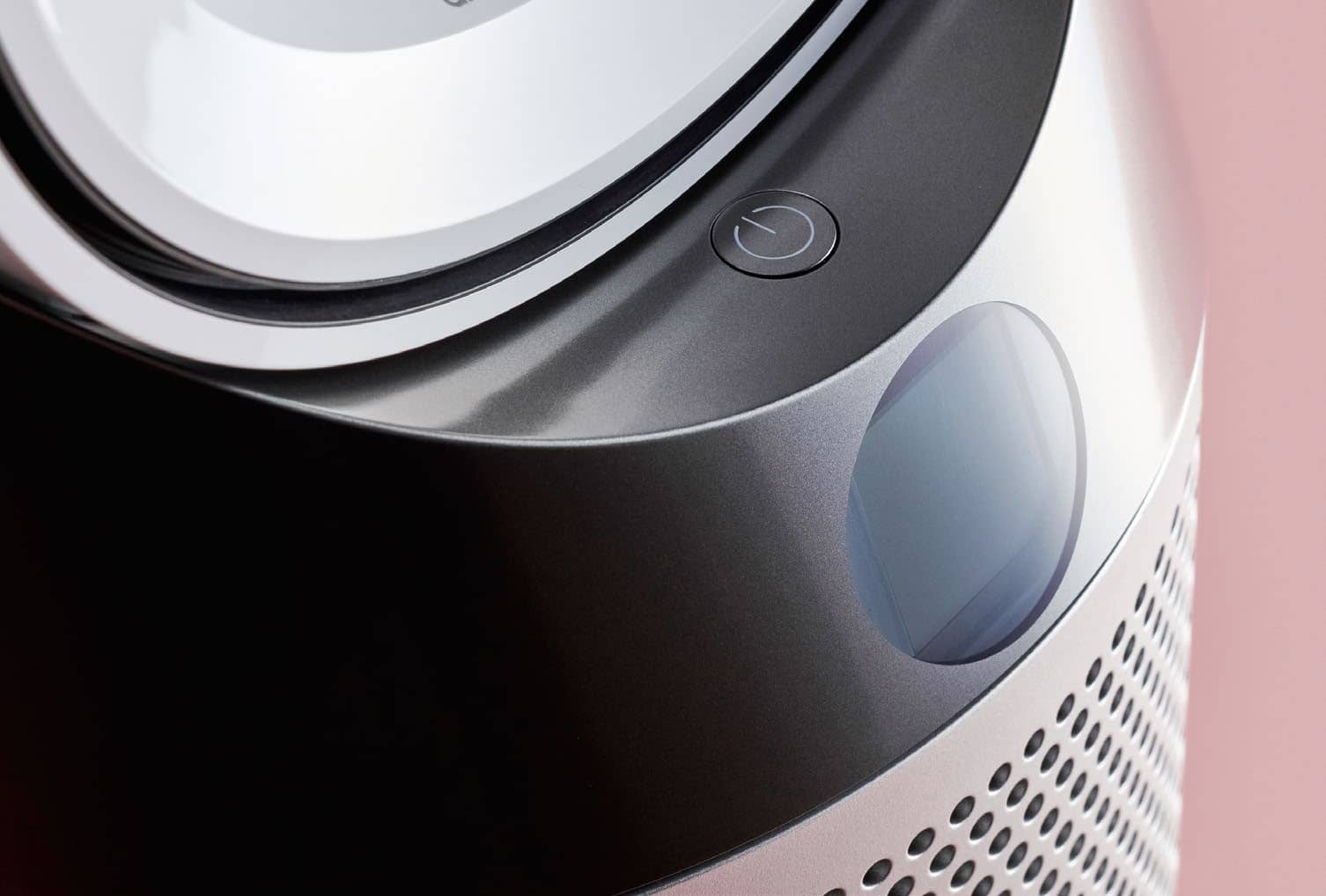 On top of the main smart thermostats themselves, some of these models come with smart radiator valves for true room-byroom heating. If there's no one upstairs, save some money by keeping the radiators off; likewise, if everyone's in the lounge on a cold winter's evening, you can make sure that's where your heating system is focused.
Maybe you don't want to install something quite so comprehensive, though. Smart electric radiators and fans can take care of your heating needs in individual rooms, from attics to home offices to garden sheds (if your power and Wi-Fi stretches that far).
You can read up to 3 premium stories before you subscribe to Magzter GOLD
Log in, if you are already a subscriber
Get unlimited access to thousands of curated premium stories, newspapers and 5,000+ magazines
READ THE ENTIRE ISSUE
January 2020