THE COMPLETE GUIDE TO…MID-RANGE PHONES
It's getting harder to justify spending premium prices on premium smartphones – maybe your next buy should be something from the mid-range. So here's what to look for
In relative terms, smartphones haven't been around for very long at all really, if you count the arrival of the first iPhone in 2007 as a rough starting point. In nearly a decade and a half, screen sizes have almost doubled, handsets have become as powerful as some laptops, and battery life... well, battery life is still mostly average.
As the smartphone approaches its teenage years, there's one trend that's unmistakeable: the rise of the mid-range phone. More and more of us are opting for a phone that's good enough rather than the best there is, and as a result we're seeing more and more devices jostle for space in this particular value-for-money part of the market.
It's not difficult to see the reasoning behind the shift. Phone components have become cheaper as well as more powerful, which means buying at the budget end of the market no longer means poor screens, sluggish performance and bad battery life. The top-end iPhones and Samsung Galaxy phones still have an extra quality and premium edge to them – but is it worth paying twice as much for?
That's the key question, and the majority of phone makers are now focusing on the mid-range market. Take a look at Google as one example: last year its affordable Pixel 3a was much more successful than the flagship Pixel 4, and this year the rumour is that the Pixel 5 won't cost all that much more than the newly unveiled Pixel 4a. The Pixel 3a proved beyond a shadow of a doubt that a good camera and a good software experience goes a long way, and Pixel phones are coming down in price as a result.
THE FALL OF FLAGSHIPS
Flagship phones are still around, but there's fewer of them than ever before – and we may have to redefine the term before too long. It's now really only Apple, Samsung and Huawei that are making truly high-end handsets that will cost you four-figure sums, and with the world's economy regrettably, the way it is, it's getting increasingly difficult to justify that expense on a gadget (even if it's one you use all day every day).
These top-tier flagship phones are still objectively better than midrangers, there's certainly no argument about that. They feature gorgeous, expensive, high-resolution screens, are packed with the latest, cutting edge components, and come with advanced, multi-lens cameras, which take fantastic photos in low light and offer optical zooms to get you closer to the action without any annoying loss in quality.
The likes of the Samsung Galaxy Note 20 Ultra (starting price £1,179) and the iPhone 11 Pro Max (starting price £1,149) are undoubtedly fantastic phones then, but do you really need a phone that's faster than your laptop? Is it really worth a couple of extra camera lenses for photos you're only sending to Snapchat? And are premium materials actually worth the investment for a device that's probably going to spend most of its time in one of your pockets? For a growing number of us, the answers to those questions are no.
Apple and Samsung are well aware of this shift of course. Samsung has been making budget and mid-range phones for years, and last year introduced the smaller, more affordable Samsung Galaxy S10e alongside the rest of the flagship Galaxy S10 range. Apple has its own smaller, more affordable handset with the iPhone SE too – a phone that first appeared in 2016 and got a refresh earlier in 2020.
It's no coincidence that today iPhones and Galaxy phones cover a bigger range of price points than ever before because Apple and Samsung know full well that flagships just don't hold the same appeal anymore. Saving a few extra seconds on game loading times and squeezing a few more pixels into the display resolution aren't worth the price premium for most people picking up a new handset.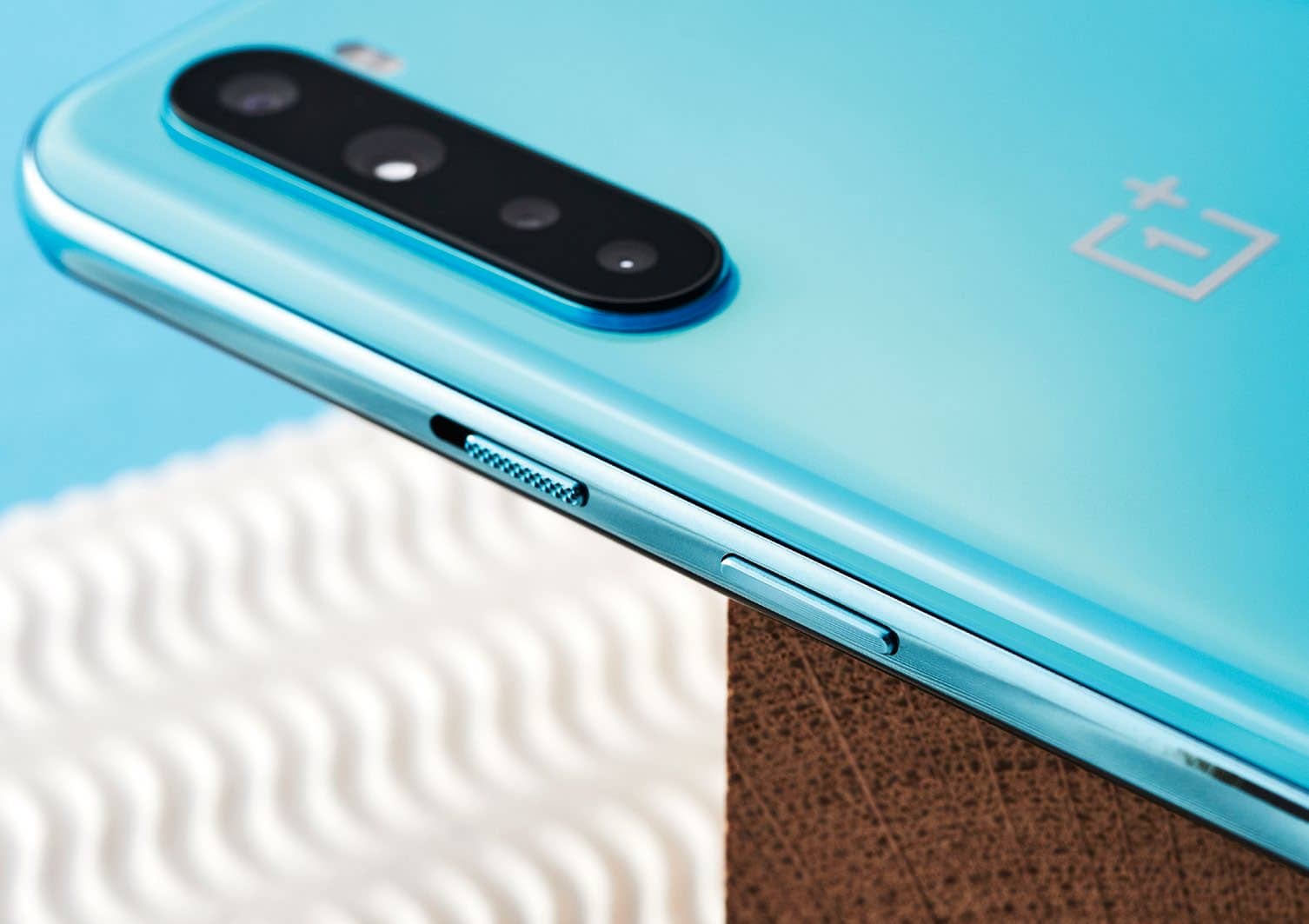 MID-RANGE VALUE
It goes without saying that customers always prefer to spend as little as possible if they can, but there's a balance to be struck: from hotel rooms to motor vehicles, keeping to the tightest of budgets isn't always advisable. It's exactly the same with smartphones, where there's a sliding scale – the more you pay, the better the phone you're going to end up with.
You can read up to 3 premium stories before you subscribe to Magzter GOLD
Log in, if you are already a subscriber
Get unlimited access to thousands of curated premium stories, newspapers and 5,000+ magazines
READ THE ENTIRE ISSUE
October 2020