Please tell us about yourself. How did you get into photography?
Since my early childhood, I was fascinated by art in the form of paintings and music. Visits to art museums and classic music concerts used to overwhelm me. I also used to draw, mostly portraits, with pencils or pastel colours. After getting my first camera I had no idea where this new toy would take me to. In an instant I discovered that I can continue to paint – with light!
Did you undergo any special training in photography?
Once I was conversant with the basics, I felt the urge to continue. It's never enough – the learning never ends. If one has passion and lots of patience, nowadays it's not so difficult to learn the craft of photography with the help of internet. Endless hours of research, reading, watching tutorials and then practicing, analysing the work of other artists, all of this helped me a lot.
Besides portraiture, what genres of photography interest you?
I love almost all genres! Wildlife and landscapes, portraits and macro photography too. Unfortunately, we can't excel in everything, so with time one must choose what is closer to their heart.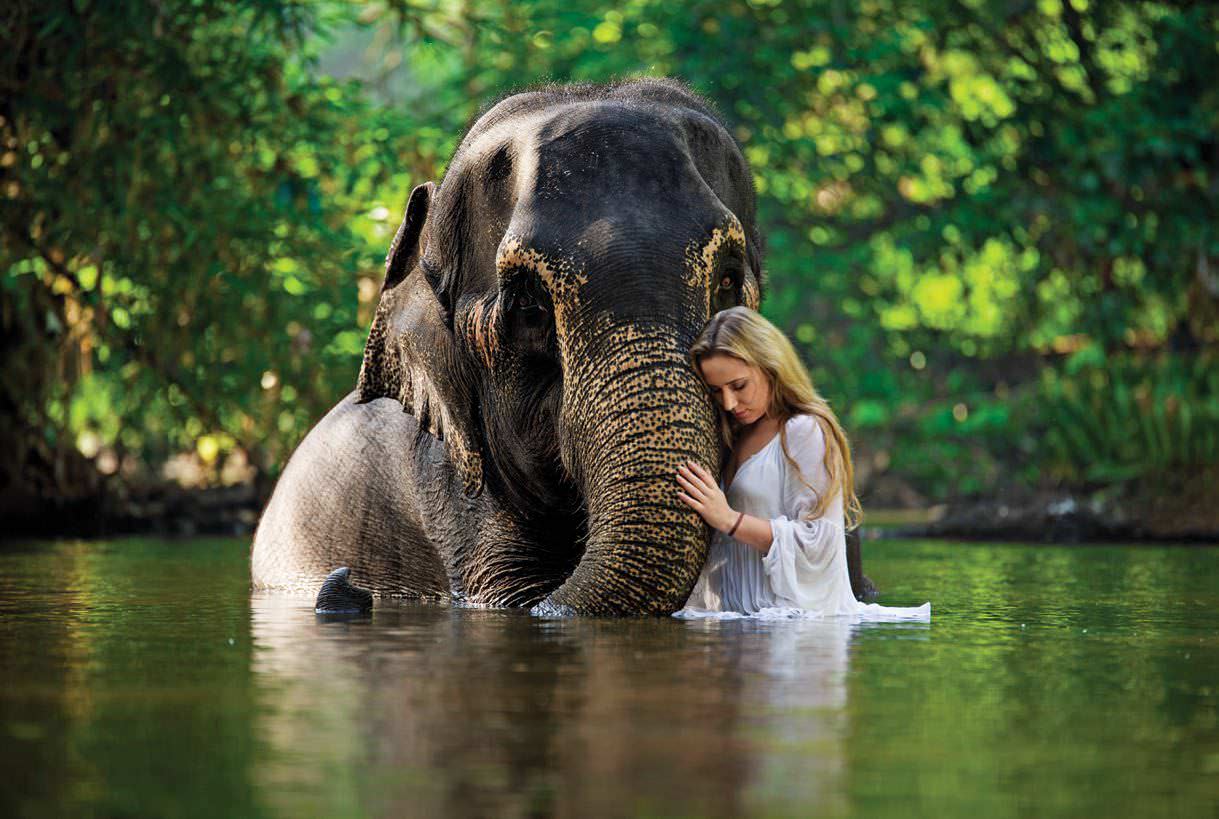 As a foreigner, what difficulties have you faced in purs