Getting Ready For Rains
Smart Photography
|
June 2019
It's the Indian summer. It's hot, humid and uncomfortable.
You sweat, you swear. Tolerance levels go down, tempers flare up. As a photographer you hate the season. By nine in the morning the sun beats the daylights out of you. The lighting contrast shoots up crazily, highlights blow out, shadows go deep without detail. The landscape is barren; everything is dry and colourless.
Not all is lost. Have faith. The summer gives way to the rains. Aah! Some consolation! In a month or one and half months from now, rains should bring relief to your dying soul. That's good news (if you love the rains like I do). But, are you prepared for the rains?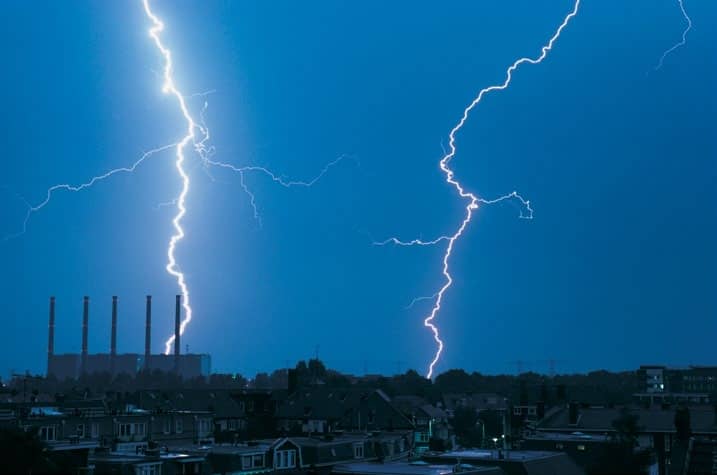 The rainy season opens up new opportunities for landscape photographers; the same is the case for photographers interested in closeups and macro. There is greenery everywhere. Contrast levels dip, making 'exposures' easier – there is less chance for the highlights to blow out or shadows to go detail-less. Ponds, lakes and rivers take on a fresh new look giving us ample chance to be creative. Lightning creates great images (but remember, it's not worth risking your life), so do rainbows.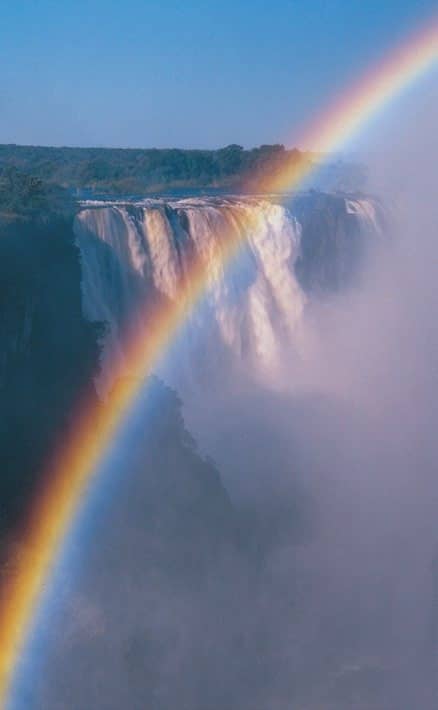 Of course not everything is hunky dory. Skies during the rainy season are more often than not, grey and bald, reducing the impact of our photos. Moving about in the rains can be a nuisance. Equipment could get wet and that would signal the end of road for most photographers (the richie rich could get a new camera but for most of us, it's the curtains, at least for the time being).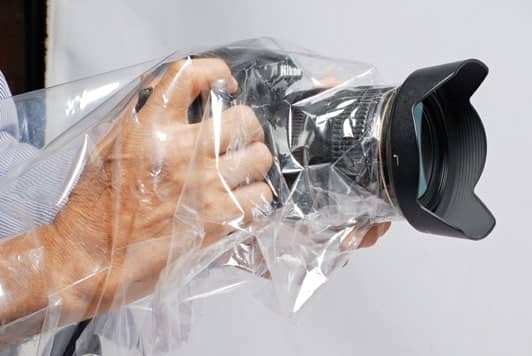 A friend once told me that photographing during the rains is risky. May be, but so is crossing a road! Actually, with a little preparation, you can enjoy the rains and get beautiful photos too.
What will you need?
A large waterproof umbrella, the larger the better. Don't buy an umbrella with a metal ferule, because it could attract lightning! An oversized raincoat (so that you could tuck in your camera bag too); a plastic bag to cover the camera from water spray; a pro-quality rain cover (like the one shown here) would be very useful Zip-lock plastic bags; rain shoes (I prefer gumboots because they keep my feet totally dry); small dry towels to dry your hands and wipe off any water drops on the camera.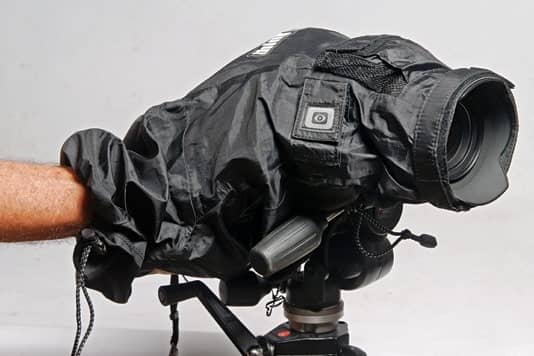 In case your camera bag has a rain cover, that would be good too.
You can read up to 3 premium stories before you subscribe to Magzter GOLD
Log in, if you are already a subscriber
Get unlimited access to thousands of curated premium stories, newspapers and 5,000+ magazines
READ THE ENTIRE ISSUE
June 2019