Portraits can be of various types.
Studio Portraits: As the name suggests, these are generally posed portraits taken in a studio. The lighting can be artificial (studio flash, tungsten etc) or natural (usually using what is referred to as 'North Light') or just light from an open window.
Environmental Portraits: These can be either indoors or outdoors; the idea is to tell the viewer something more about the subject. As an example, if you were to see a photo of a man in dirty overalls, with a dab of grease on his face, his hands soiled and spare machine parts all around him, you might recognise him as a motorcyle/car mechanic! You are showing the surroundings (the environment) and linking that with the person in the picture.
Candid Portraits: These are portraits taken (generally) without the subject being aware.
Group Portraits: As the name suggests, portrait of three or more persons together.
Close-up Portraits: Here we take a very close shot, often cutting part of the face/headgear to place greater emphasis on the eyes.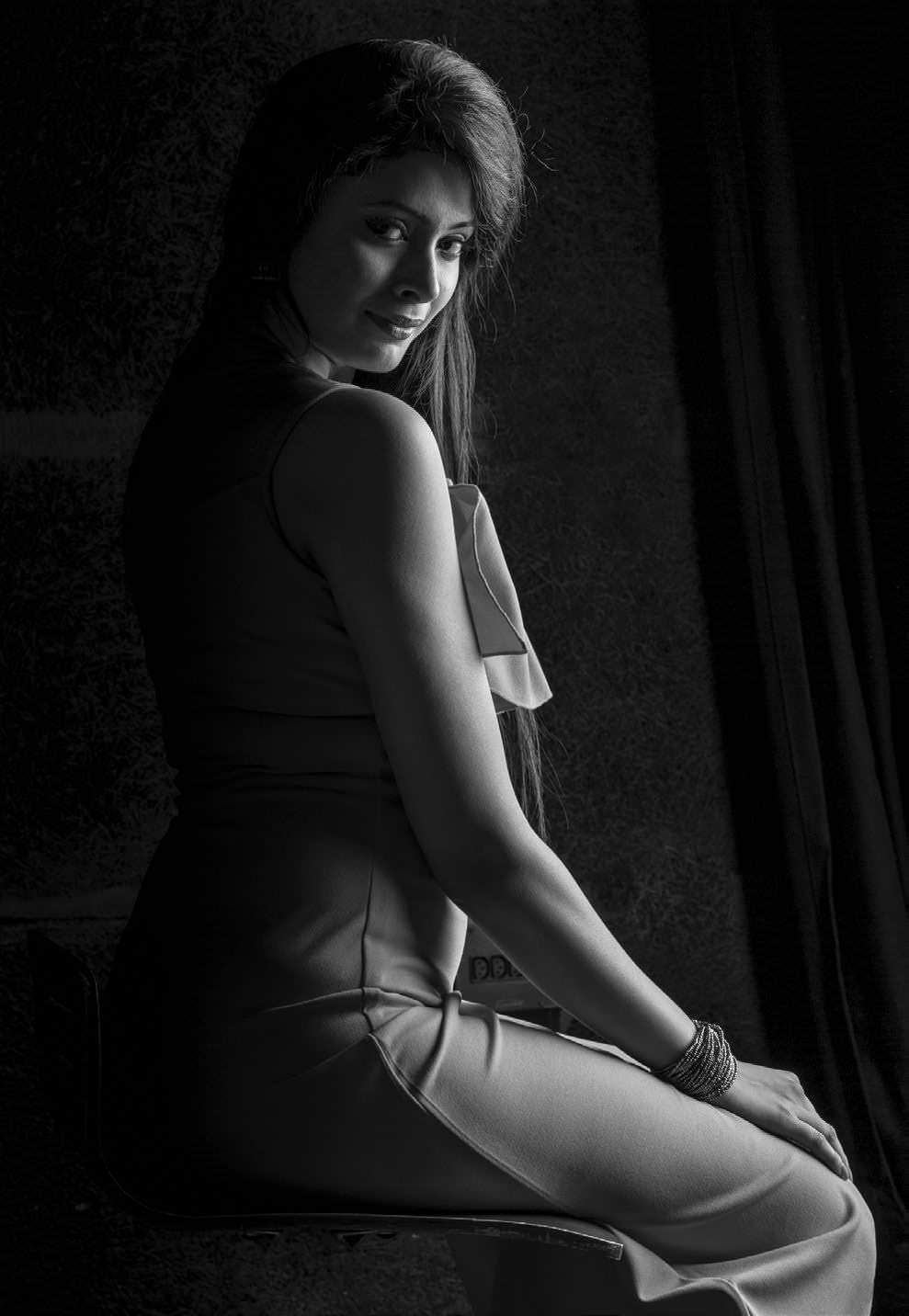 Many budding