There's a techlash brewing, but that doesn't necessarily mean the future has to be bleak
The pace of change in the tech sector has always been rapid. But lately, the distance from buzz to bust seems to be shortening at an even more dizzying speed. From ride-hailing platform Uber to messaging platform Slack, some of the most feted tech start-ups have turned in lackluster performances since becoming listed companies this year, prompting discussions about whether the venture capital-funded model of pursuing aggressive growth without prioritizing a realistic pathway to profitability is really sustainable.
Many are also starting to question the disruptions these tech innovations have introduced. Companies that rely on armies of contract or casual workers to make their business model work have come under fire for not providing better wages and meaningful health and safety benefits even as their valuations soar. Those that have grown into behemoths are increasingly asked to account for the consequences of their outsized impact.
Indeed, ongoing calls for more stringent regulation of the tech industry stem from one of the defining moments of this fast-concluding decade. In 2018, the world found out that political consulting firm Cambridge Analytica had harvested personal data from millions of Facebook profiles without users' consent, and used it to micro-target voters during political campaigns, including the 2016 US election and Brexit referendum.
Today, the energy around the tech world is markedly different from the heady days when "move fast and break things" seemed like the recipe for a utopian universe. Still, that doesn't mean dystopia is definitely imminent. Today's more clear-eyed attitude towards tech is also a healthy recalibration of what we value. Earlier this year, multinational media and digital marketing communications company Dentsu Aegis Network released a report, Human Needs in a Digital World, that surveyed over 43,000 people in 24 countries to come up with a new model for tech—one that should meet not just basic needs such as access to and trust in data, but also psychological and social needs such as improved wellbeing.
Could this be the future of tech? We talk to some industry experts to find out more about what's in store for the sector as we move into a new decade.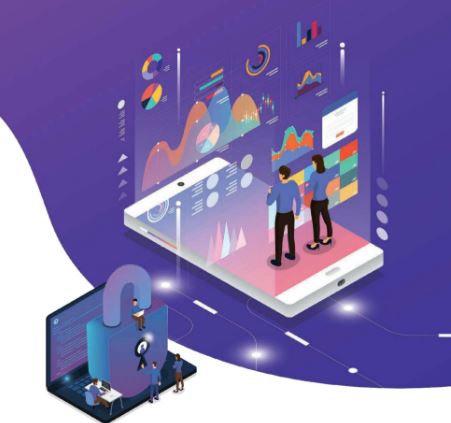 BALANCING PRIVACY AND PROFIT
The drumbeat for legislation that better protects data privacy is growing stronger. In Europe, there is the General Data Protection Regulation (GDPR), which entered into force in 2018. That same year, California— home to many Silicon Valley giants—passed the California Consumer Privacy Act, which gives residents the power to view the data collected from them, request deletion, and not allow it to be sold to third parties. In Singapore, the Personal Data Protection Act (PDPA) came into effect in 2013. But in an increasingly digitally connected world, does privacy still exist?
Benjamin Cheong
Partner at law firm Rajah & Tann Singapore, whose specializations include technology, media, telecommunications, data protection, and cybersecurity
"The PDPA required a change of mindset for many businesses. Companies without a data protection officer had to think if this position should be part of their organization and assess whether to hire people for data protection in their legal, IT or HR departments.
As more new technologies arise and security breaches occur, people will become increasingly aware of the value of data protection. We will see more fine-tuning of data protection regulations. The PDPA is baseline legislation that applies to all industries. But there are very specific needs for different sectors, so fine-tuning with industry-specific guidelines will help regulations address these sectors better.
In Southeast Asia, Singapore is definitely one of the forerunners for data privacy regulation. Globally, it might be considered late with data protection laws already in places such as the EU. But different countries have different considerations. Singapore wants to be seen as a data hub, so it doesn't want to restrict the flow of data. It's about striking a balance."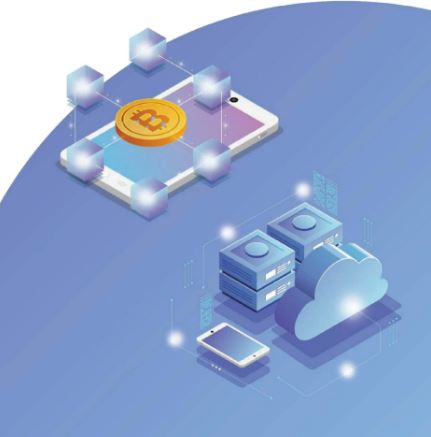 Continue Reading with Magzter GOLD
Log-in, if you are already a subscriber
Get unlimited access to thousands of curated premium stories and 5,000+ magazines
READ THE ENTIRE ISSUE
November 2019