Letting AI Take The Wheel
Robb Report Singapore
|
September 2019
Artificial intelligence has helped the blind, written poems, identified a distant eight-planet solar system and allowed people to drive cars without a steering wheel. But in the realm of retail, how is the technology shaking up our shopping experiences?
"IVY, SCAN the store and alert me on potential buys please. You've got five minutes. And make sure they've got my size."
You need a new pair of running shoes and have less than half an hour in the shopping mall, but thank heavens for Ivy. This tiny but intelligent device that you hold in your hand knows your taste, personality and pet peeves more than anyone else in the world. Ivy is the only shopping buddy you need because the thought of spending more than 10 minutes to look for a pair of shoes just doesn't make sense.
Ivy, unsurprisingly, delivers again. In less than a minute, she directs you straight to the trainers you've been eyeing for the past couple of weeks. You scan the barcode, make the purchase, grab a shoe tote bag before you leave the store and you call it a day.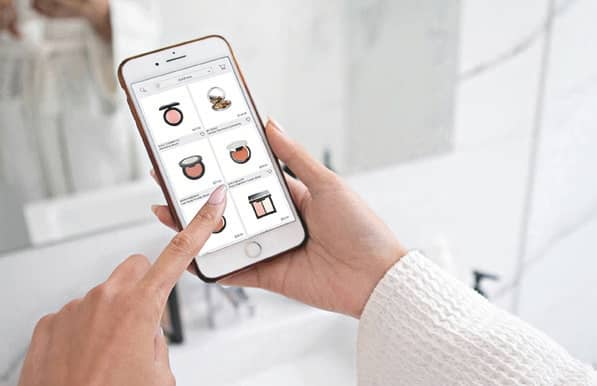 Ivy hasn't yet materialised, but purveyors of artificial intelligence (AI) will tell you that the day will arrive soon. Possibly even sooner than anticipated, knowing that retail spend on AI has been forecasted to grow from US$2 billion in 2018 to US$7.3 billion by 2022, according to Juniper Research. An IBM report released early this year, which surveyed 1,900 retail and consumer product companies across 23 countries, also discovered that 85 per cent of the retail companies plan to implement intelligent automation for supply chain planning by 2021. The technology, which has long been adopted by retail giants such as Amazon and Alibaba, has proven to have reduced production and shipping costs, and has simultaneously created more valuable, personalised experiences for customers.
Hitting the Sweet Spot
We've heard the acronym being tossed around more frequently lately, but there are some serious important questions to be asked: how much of AI application is truly enough for retail businesses to survive? How can they continue to keep their heads above the water, especially when they're competing in the presence of monopolising AI-driven behemoths?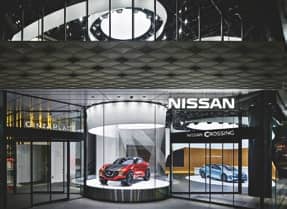 You can read up to 3 premium stories before you subscribe to Magzter GOLD
Log in, if you are already a subscriber
Get unlimited access to thousands of curated premium stories, newspapers and 5,000+ magazines
READ THE ENTIRE ISSUE
September 2019