Maloja
BORN IN COOL, PRISTINE MOUNTAIN AIR, HIGH IN THE SWISS ALPS. MALOJA, MUCH LIKE ITS NAMESAKE, IS A CLOTHING LABEL AIMED AT BECOMING ONE WITH THE SIMPLE LIFE. THEIR TECHNICAL APPAREL SEAMLESSLY CROSSING THE BOUNDARIES BETWEEN FOCUSSED BIKE USE AND NOT LOOKING OUT OF PLACE IN THE BAR AFTER THE ALL DAY EPIC.
THEY'VE FORGED AN AESTHETIC THAT IS WHOLLY INSPIRED BY THEIR SURROUNDINGS, MIXING THE LATEST IN TECHNICAL FABRICS, CUTTING EDGE DESIGN AND EVEN THE NATURAL WONDER MATERIAL HEMP. THEIR PUSH TO EVOLVE DOESN'T STOP AT THE SCREEN OR CUTTING TABLE, CONSTANTLY PUSHING AN ETHICALLY SOURCED AND ETHICALLY MANUFACTURED DIRECTION THAT IS FAR REMOVED FROM MANY BRANDS COME 2019. WHOLLY IMPRESSED BY A PAIR OF THEIR SHORTS LAST SUMMER AFTER WHAT IS OTHERWISE KNOWN AS A MASSIVE LOW-SIDE, WE FIGURED WHY NOT DELVE A LITTLE DEEPER TO GET AN INSIGHT INTO THEIR VIBE, INFLUENCES AND MORE. INTRODUCING MALOJA'S LANDON STIRLING, PLUS A FEW Q'S FROM US...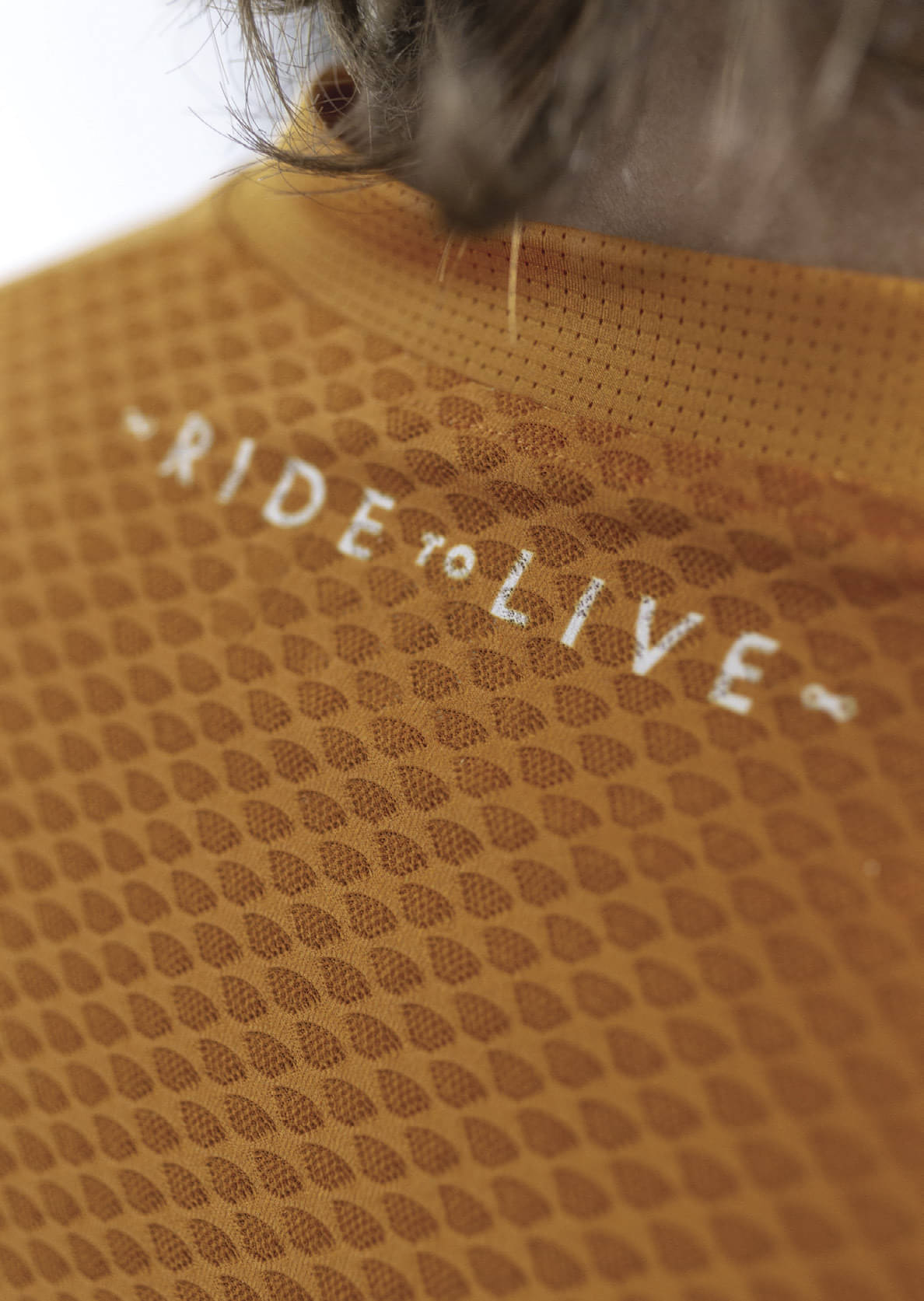 If my research is correct, Maloja, much like the fabled town of Santiago de Tequila, is a name for a product from a physical place. Though in your case, a seriously long way away from Mexico? Where is this special place? I have to say your research is pretty good. Maloja is named after a very small village located in the Swiss Engadine Valley. We are however a German company, so the next question that people ask is why did a German brand name themselves after a Swiss village. Peter one of our two founders was on a snowboard trip with a close group of friends. He had heard about this sleepy little village not too far away from St. Moritz that had a rope tow. On a pristine powder day he and his friends ventured out to Maloja however when they arrived at the rope tow there was no one in sight, but just as their hopes began to diminish a man appeared from the hut and asked if they would like him to turn on the lift. Endless 'pow laps ensued and it was one of the best days he and his friends had on the mountain. Going their own way, spending time in nature, good people and an appreciation for the simple things in life are the foundation of our brand values and that visit to Maloja ticked all the boxes.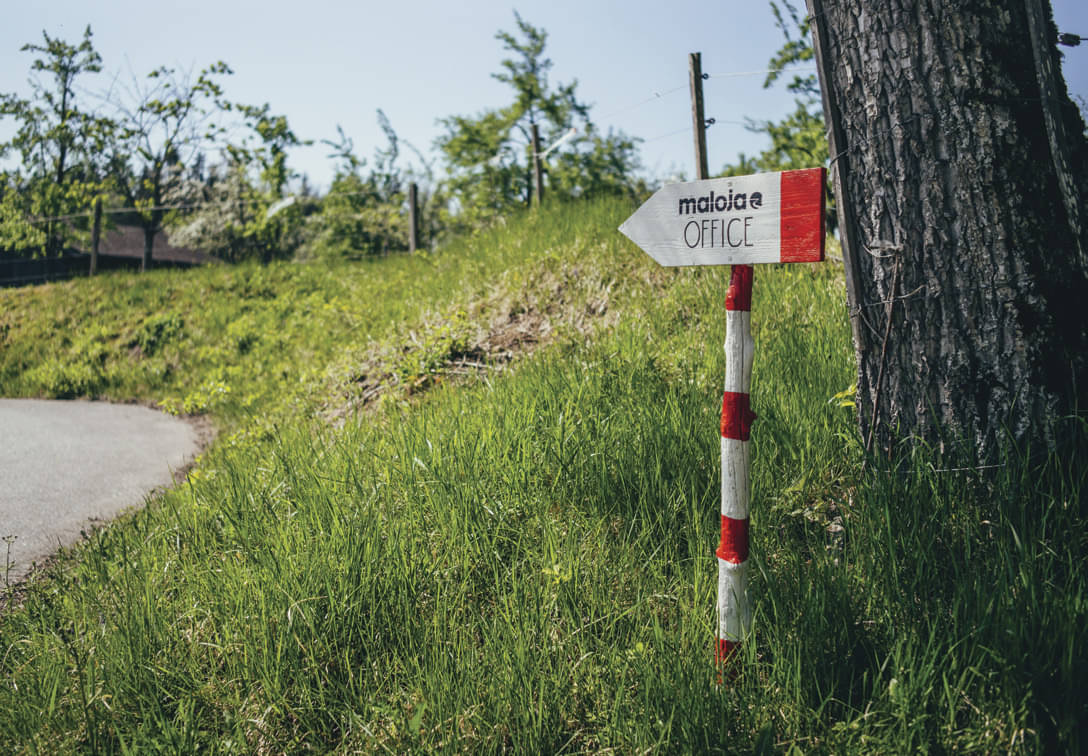 Bikes, especially MTB has been a core element of your brand since day one. And while all mountain and bike sports are represented, I get the feeling MTB is a big part of the heart and soul of Maloja? Peter has a very extensive background in MTB from guiding tours to working as a bike clothing sales rep for many years. His passion for biking and clothing were the basis for Maloja as many retailers motivated him to start making his own line of clothing. The initial plan was to just focus on making summer bike apparel this was because he wanted to spend the winters on the mountain rather than in the office. After the first few years retailers were asking for winter product and he along with the rest of us at Maloja also liked the idea of wearing our Maloja gear all year round.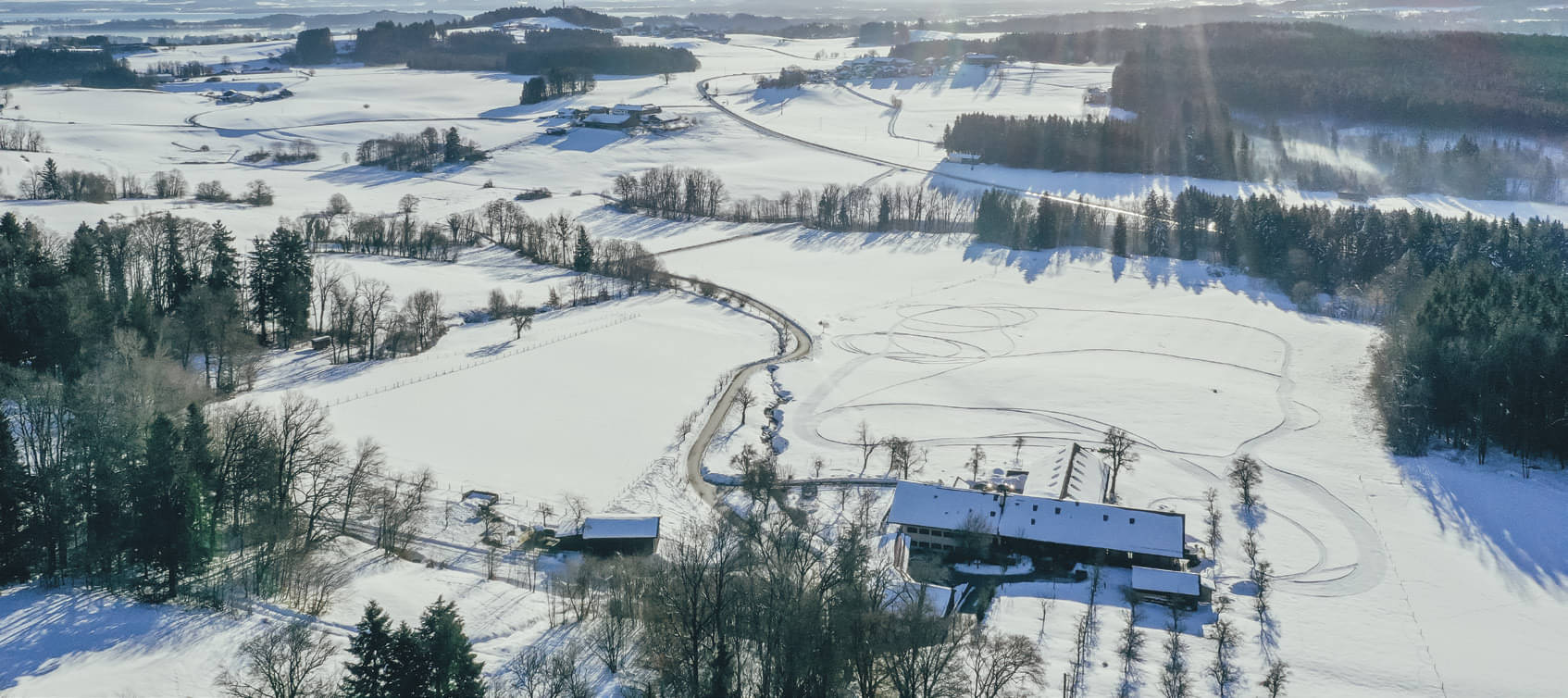 You can read up to 3 premium stories before you subscribe to Magzter GOLD
Log in, if you are already a subscriber
Get unlimited access to thousands of curated premium stories, newspapers and 5,000+ magazines
READ THE ENTIRE ISSUE
Issue 55