Lockdown & Life Lessons
During lockdown the novelty of baking banana bread and sourdough loaves eventually wears off, you can only accept so many bloody push up and Koala bear Instagram challenges that come your way.
Speaking of Instagram (and facebook), now was the perfect opportunity to unfollow a few "friends" who had instantly become either epidemiologists, politicians or in the mountain bike community, those that had suddenly and magically become, coaches, trainers, spin class and yoga instructors overnight :-) With reality slowly sinking in, my to do list grew longer and more ambitious by the day, but after a week or two my motivation seemed to dwindle along the way. Hours on the couch, all time screen time highs, scrolling to see who has learnt to wheelie this week, whose made their own perfect face mask, whose breaking lockdown and whose snitching? All the while refreshing the morbid global stats of the pandemic. We craved our routines, schedules and our old familiar habits that we controlled. Or did those actually control us? Very slowly we found our groove, our new normal.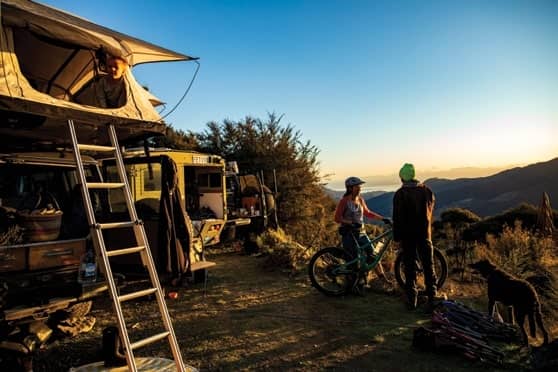 Time heals most things and I really began to appreciate all the little things. Yep, sounds cliché right? People went back to simpler times, like when you were a kid. I'd never seen so many crazy wobblers out on so many random bikes. Cycling was rediscovered by so many and bike shops are now feeling a positive impact from this. Life blossoms again in so many new and existing ways, we even reestablished our long-forgotten veggie garden, some things we should never have let go or taken for granted. Here are some other small lessons I learnt during my lockdown experience.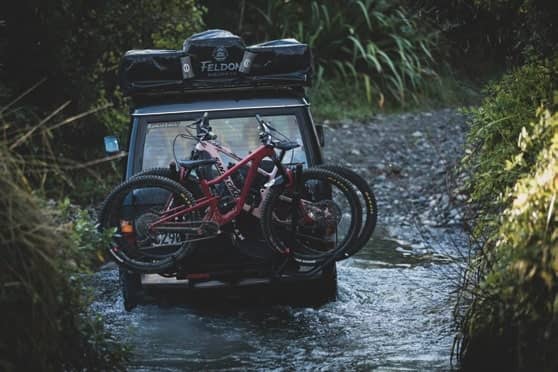 It was ok not to be superwoman every single day, we were in times of serious uncertainty, just brushing your teeth and getting dressed felt like an achievement some days, and I was ok with that, I didn't graduate lockdown with a doctorate from some on-line school, build a wheelie machine nor master front-wheel stoppies, but I did have time to think about what was important to me and the direction that I wanted my life to follow.
You can read up to 3 premium stories before you subscribe to Magzter GOLD
Log in, if you are already a subscriber
Get unlimited access to thousands of curated premium stories, newspapers and 5,000+ magazines
READ THE ENTIRE ISSUE
Issue 58