SOMETHING NEW UNDER THE SUN
Recoil|March - April 2020
ASGARD DEFENSE BREATHES NEW LIFE INTO THE SHOTGUN MARKET
Many moons ago, SHOT Show felt like a second Christmas. A whole week set aside just to celebrate everything shiny and new in the firearms industry. For those of us able to attend, we remember our first SHOT like our first school dance. But when you make the circuit every year that sense of pilgrimage often fades to a reluctant sort of here we go again … Novelty fades. New releases all sort of run together. Disillusionment creeps in.
But every once in a while a product or company comes along that makes even the most jaded of industry professionals raise their eyebrows and lean a little closer. In this case, it was both a new company and their truly, genuinely new product. Enter Asgard Defense and their reconstruction of the tactical semi-auto shotgun, which they call the M127 Kriger.
Navy veteran Jeff Costa left active duty in the mid-1980s and began an apprenticeship in the machining trade. His experience in this industry covered many aspects of manufacturing including rapid prototyping, industry model, and aerospace-grade quality control. How does any of that translate into firearms? According to Jeff: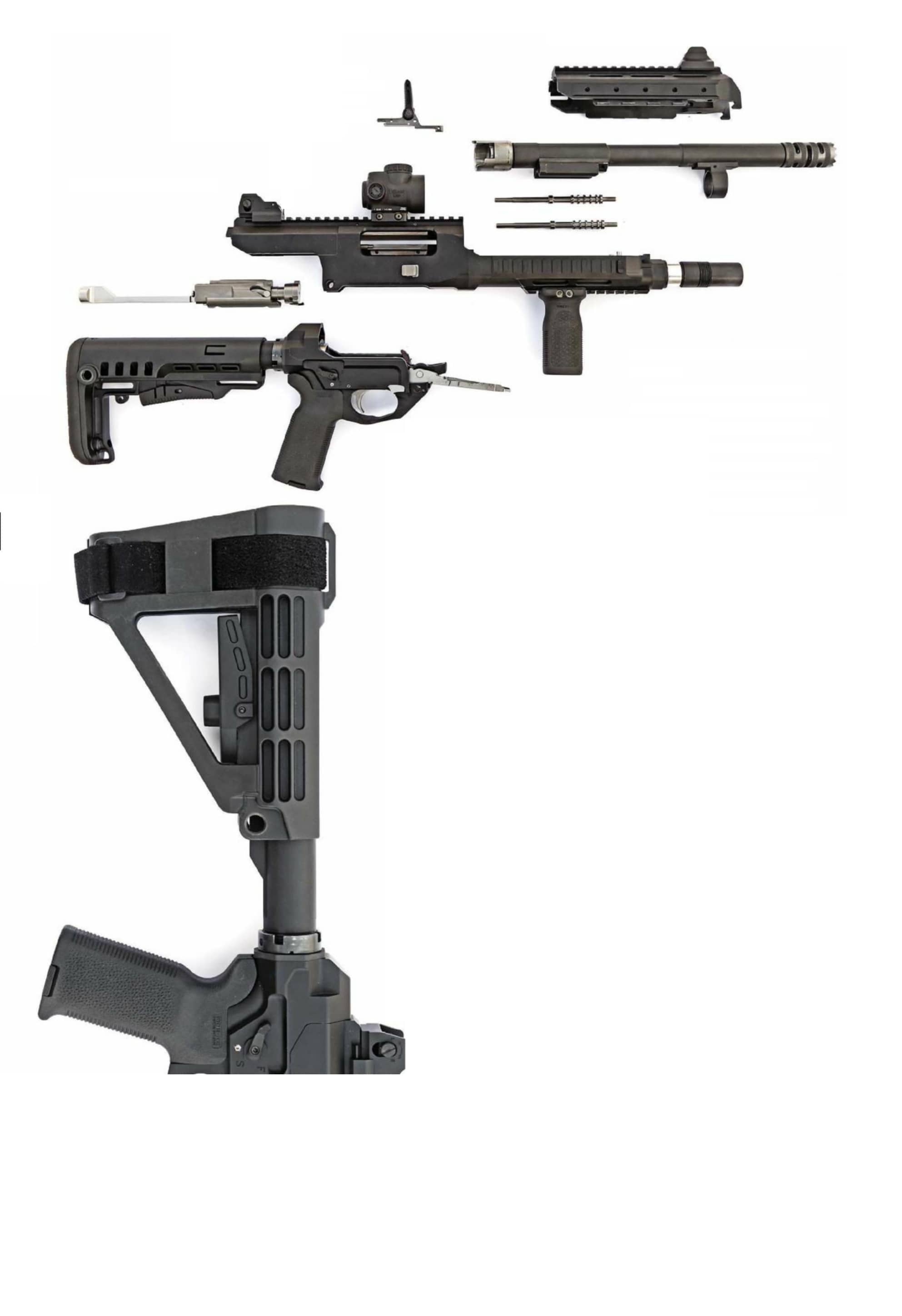 "I've always wanted to build a gun. My son shares that same affliction. After selling another business, we obtained our 07 FFL and started down this path. In the past, we manufactured rail systems for other shotgun makers. Over time our rails became more complex, evolving from a simple top rail to an all-encompassing quad-rail handguard. At this point we thought about what effect we were having on the shotgun. With all of the extra weight were we transforming it into a crew-served weapon, so at that point instead of continuing to modify other companies' products we decided to create our own shotgun with a modular design that would have the features integrated for the start."
The result of this innate passion is a project that, after four years, is finally ready to see the light of day. Jeff, his son, and their associates who make up Asgard Defense are ready to show their labor of love to the world and gave us a unique ability to look under the hood and, of course, test drive this strange new scattergun.

AT ITS CORE
The M127 is a semi-automatic, short stroke, dual-piston design. It's fed from a traditional underbarrel tube. Asgard says that while they understand the capacity limits of the tube magazine, none of the currently available options for 12-gauge box magazine offered reliability that was up to their standard. Modularity and ruggedness were prioritized in every possible facet of design. The Kriger comes with a Picatinny top rail for optics. The handguard design we saw was drilled and tapped for screw-in rail segments, but an M-LOK update is already in the works.
You can read up to 3 premium stories before you subscribe to Magzter GOLD
Log in, if you are already a subscriber
Get unlimited access to thousands of curated premium stories and 5,000+ magazines
READ THE ENTIRE ISSUE
March - April 2020