Sir Ian Mckellen: "Life Would Be Boring Without Laughter"
Reader's Digest UK
|
November 2019
National treasure, and the foremost actor of his generation, Sir Ian McKellen reflects on pride, humour and the power of ageing
Being in a room with Sir Ian McKellen is as captivating as one would imagine. He takes a seat, elegantly crosses his legs and waits, his piercing blue eyes conjuring an amused expression that lights up his whole face. It's a look his many fans will be familiar with through watching his extensive film work, (Lord Of The Rings, X-Men, Gods and Monsters) and select few will have seen up close on the stage. In his most recent film, The Good Liar, his character is both an amalgamation of previous parts he's played and simultaneously unlike any role he's taken before. The protagonist, Roy Courtenay, an aged con artist willing to exploit anyone housing a hefty pile of cash, exudes a cheery exterior while harbouring an odious temperament that bolts from his body unto those unfortunate enough to get in his way. The untrained fan might assume that such a hideous personality would be a challenge for such an illustrious and well-mannered actor to play, but quite the opposite is true. The reason McKellen can switch into a snarling menace on screen is that he finds it all rather fun.
"I suppose the trick of acting is to meld the character that you're playing with the character that you're playing in real life, 'All the world being a stage' as Shakespeare said. So it's a question of using your imagination, which children have in abundance, but most adults seem to lose, although many actors are kids at heart. As for playing someone who does dreadful things, well in one's imagination…" he chuckles in spite of himself. "You don't—of course—have to actually kill someone yourself to be convincing as a murderer, it's all imagination and a mixture of oneself and the character."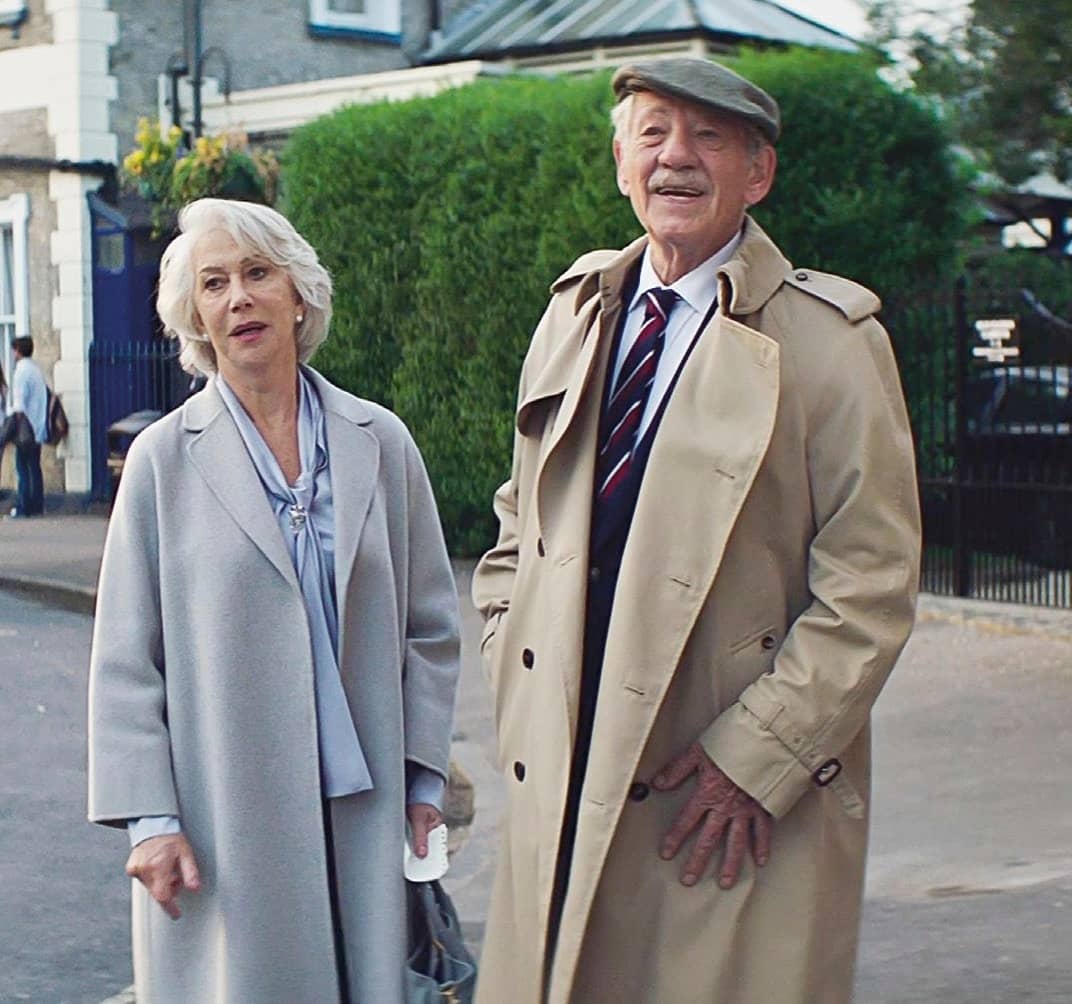 This indelible focus on imagination is undoubtedly the very thing that makes McKellen's work so delicious. The thrill he clearly gains from immersing himself in curious worlds, journeys into our brains like a fish caught in a current and swims there long after the story is done. Indeed, the experience as one of his audience members is such that you don't feel as if you're watching a performance at all. It's rather more similar to reading a book—with each participant taking a different focus and letting their own imaginations escape them.
You can read up to 3 premium stories before you subscribe to Magzter GOLD
Log in, if you are already a subscriber
Get unlimited access to thousands of curated premium stories, newspapers and 5,000+ magazines
READ THE ENTIRE ISSUE
November 2019