My Britain: NORWICH
Reader's Digest UK
|
November 2020
"What a grand, higgledy-piggledy, sensible old place Norwich is!'" - Novelist JB Priestly
Norwich is a fine city. None finer. If there is another city in the UK with a school of painters named after it, a matchless modern art gallery, a university with a reputation for literary excellence which can boast Booker Prize-winning alumni, one of the grandest Romanesque cathedrals in the world, and an extraordinary new state-of-the-art library, then I have yet to hear of it. So said comedian Stephen Fry of the city he calls home. Indeed, while Norwich is often spoken of for its most famous fictional native, Alan Partridge, it lays claim to having once been the largest city in Britain after London, with its enormous cathedral, statuesque castle and beautiful medieval Tombland area still standing in testimony to the influence it once wielded over the rest of the British Isles. Today, the city is a hub of arts and culture with two universities, a modern art gallery and countless music venues making it an unforgettable place to live and visit.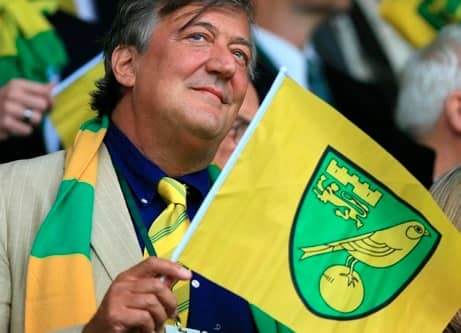 DANNY KEEN, 72, arrived in London in 1952 as part of the Windrush generation. Today, he calls Norfolk home, and is a well renowned artist. He's also the chairman of Norwich's Black History Month committee.
I moved to Norfolk in 1988 from London with my family for a better quality of life. The education standards are very high in the city and my daughters went to Norwich High School. I followed friends who were artists to the region. Wherever I have lived in Norfolk, I have had neighbours who are writers, artists, musicians, performers, dancers… the cultural life of the region is rich. I started a jazz bar called the Alibi in the city centre and immediately found a wealth of world-class musicians who performed in my venue, with instant success. It was frequented by artists whose work was hung on the walls (there is a painting hanging in the City Hall depicting Norfolk's premier artists in my bar).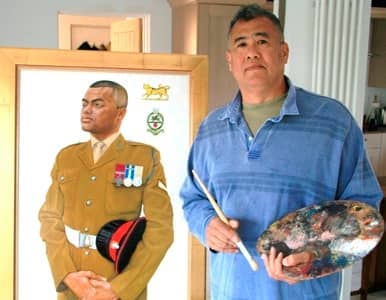 You can read up to 3 premium stories before you subscribe to Magzter GOLD
Log in, if you are already a subscriber
Get unlimited access to thousands of curated premium stories, newspapers and 5,000+ magazines
READ THE ENTIRE ISSUE
November 2020